We have come up with hundreds of creative print ideas. Also we have creatively designed promotional products and signs. Correspondingly, think of ways to create apparel that is outside of the box. Start your next project with a brainstorming session. See unique book cover designs. Packaging ideas that you may not have thought of before. Several types of folding are also displayed in this creative print gallery. Printing Partners can produce all of these items shown in this unique idea gallery. We would be more than happy to give you a quote on anything you see here. Please fill out the request and estimate form at the bottom of the page. Happy hunting!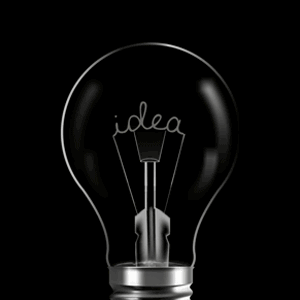 Printing Partners Creative Print Ideas
First, business cards are a great start to any new business. Also letterhead is a stationary cornerstone. Brochures, flyers, postcards and magazines get printed everyday at Printing Partners. Simultaneously, we have a large mailing department. We mail everything from envelopes to hard bound books. We also print packaging and boxes all with creative design ideas.
Special Treatments for creative print ads
Printing Partners offers great finishings like foil stamping, embossing, die cutting and round Cornering. We can print with Pantone inks, metallic inks as well as UV CMYK ink. Spot UV Coating are a great way to showcase special objects in your piece. Soft Touch Coating gives your piece a welcoming feel for anyone who picks it up. Other special options are scratch & sniff ink and glow-in-the-dark ink
Papers to use in unique print items.
We have coated paper in stock. But unique print items often use uncoated paper. Also available are premium papers, magnetic papers, plastic papers, vinyl papers or synthetic papers. Coupled with textured papers, recycled paper and label Paper.
Creative Bindery Ideas
Our production staff folds simple bi folds and trifolds. Surprisingly, you can get creative with roll folds and accordion folds. Also make great designs that incorporate double parallel folds or gate folds.
Unique Ideas for Publishing
In house binding for hardcover books and paperback books (perfect bound). Book covers can have a variety of different laminations. Other book binding options Printing Partners offers is coil binding and wire-o binding. Also ask about our Layflat/Otabind option that allows paperback books to lay flat when open.