Printing Partners' mission is to combine technological innovation with traditional craftsmanship to produce effective marketing communications. While we embrace technology, we recognize that our greatest asset is our people, who are your partners in this process.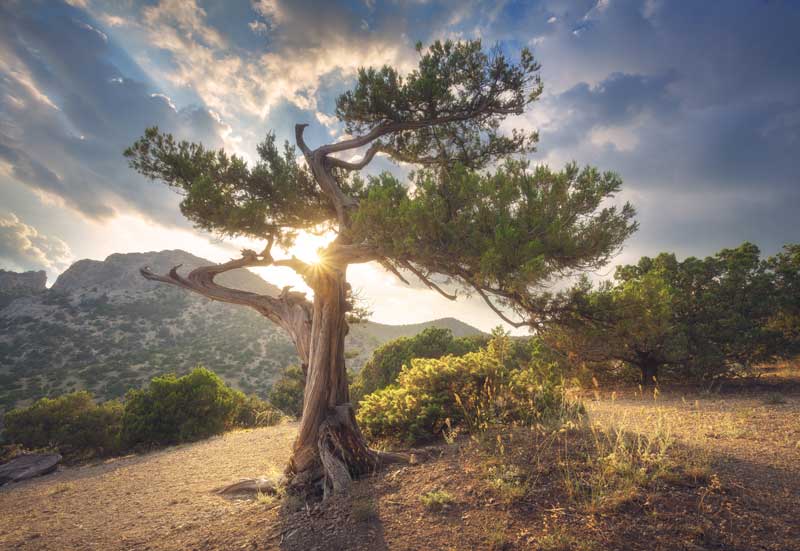 Sustainability is
good for business.
Sustainability is no longer optional; it must be engrained in the way we do business.

Printing Partners understands the importance of being environmentally friendly. Whether it is our eco-friendly inks or recycling, our sustainability has an impact on the bottom line. This effort promotes efficiency and we pass our environmental successes on to our clients in the form of reduced costs and a shared reputation as a responsible corporate citizen.

Printing Partners is taking steps that allow us to achieve greater sustainability.
Key Products and Services
Our core business is sheet-fed commercial printing. This includes:
Design and prepress services
Black/white and color digital printing
Finishing – die cutting, foil stamping and embossing
---
---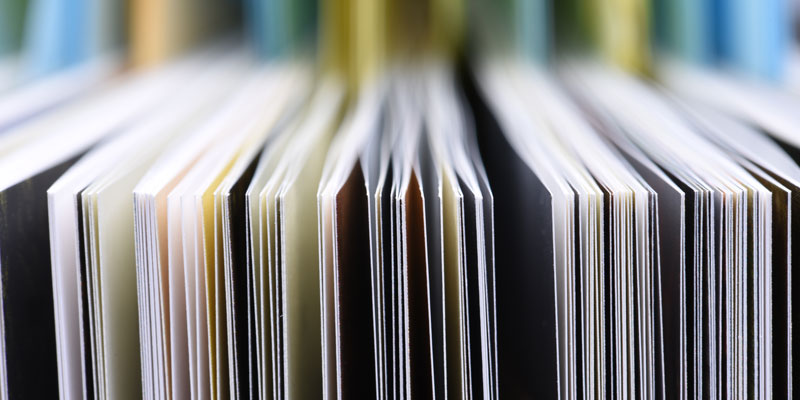 Our sales staff is supported by a team of professionals that includes:
Customer service representatives who are responsible for engineering and managing jobs
Prepress technicians, who preflight, impose and proof jobs. This group takes primary responsibility for color management. Printing Partners is a certified G-7 Master Printer, allowing us to apply the most advanced color management techniques available to our work.
Schedule and production management team.
---
---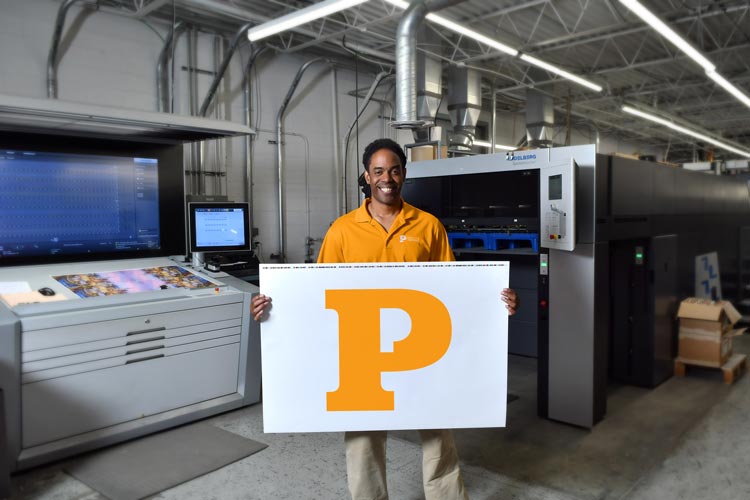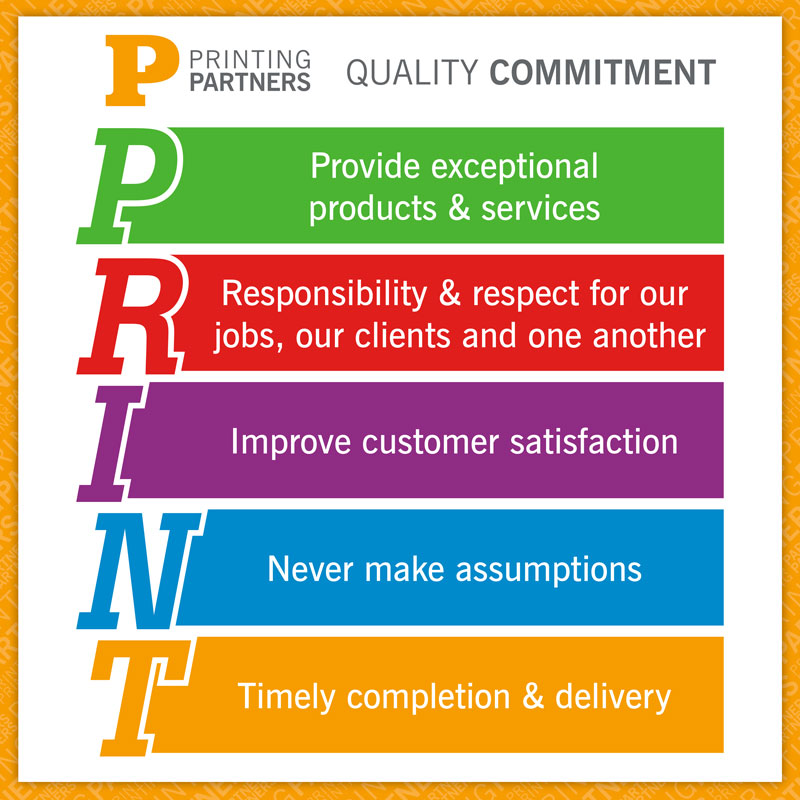 Printing Partners' Certifications
G7® Master Colorspace Printer
---
We have enriched our color services by adopting G7® standards and adhering to GRACoL® guidelines. This means Printing Partners uses the most modern technology, techniques, process controls and standards to produce high-quality commercial printing with a close visual appearance from proof-to-press and from press-to-press.

Under G7® standards and GRACoL® guidelines, we are able to reduce waste, decrease turn-around time and avoid re-makes.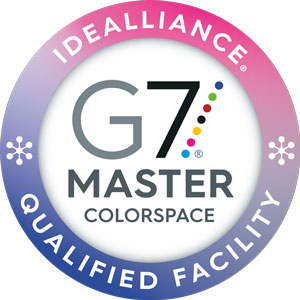 ---
The certification identifies manufacturers who follow practices and procedures that assist in implementing a system of continual quality and improvement for its customers. The certification reflects that if there is an error on the printing press floor, Printing Partners has a quality system in place to evaluate, correct and consistently monitor its work product, ensuring you — our customer — are satisfied throughout the printing process and thrilled with your final product.

Implementation of the ISO 9001:2015 pushes us towards our goals of continuous improvement through standardization and sustainability by reducing waste.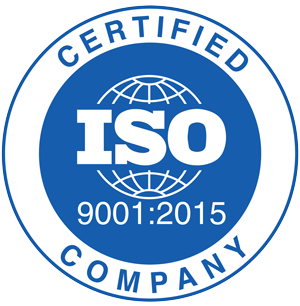 FSC Chain of Custody Certification
---
The Forest Stewardship Council® (FSC®) is an independent, not for profit, nongovernmental organization established to support environmentally appropriate, socially beneficial, and economically viable management of the world's forests.

The FSC® chain of custody (CoC) is the path taken by products from the forest, or in the case of recycled materials from the moment when the material is reclaimed, to the point where the product is sold with an FSC® claim and/or it is finished and FSC® labelled.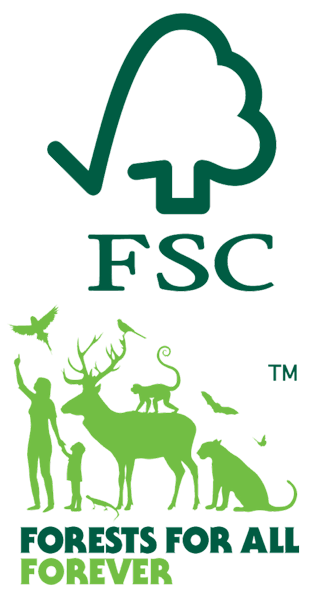 FSC® certification of such management systems is designed to provide a credible assurance that products which are sold with an FSC® claim originate from well-managed forests, controlled sources, reclaimed materials, or a mixture of these. FSC® CoC certification thereby facilitates the transparent flow of goods made from such materials through the supply chain. By purchasing our FSC® certified products, you help take care of the world's forests

FSC License Code: FSC-C022748
---
Click on the following logos for more information about that organization.
See the following video about FSC and why it is important.