Get started today
Unlocking the Benefits of Square Books
Square books offer unique advantages over rectangle sized books due to their shape. Square books are easier to hold, allowing for comfortable reading in any position. They also require a smaller amount of space than traditional rectangular shapes in order to store them. Additionally, square hardcover book manufacturing can create attractive and eye-catching products that draw attention from potential customers.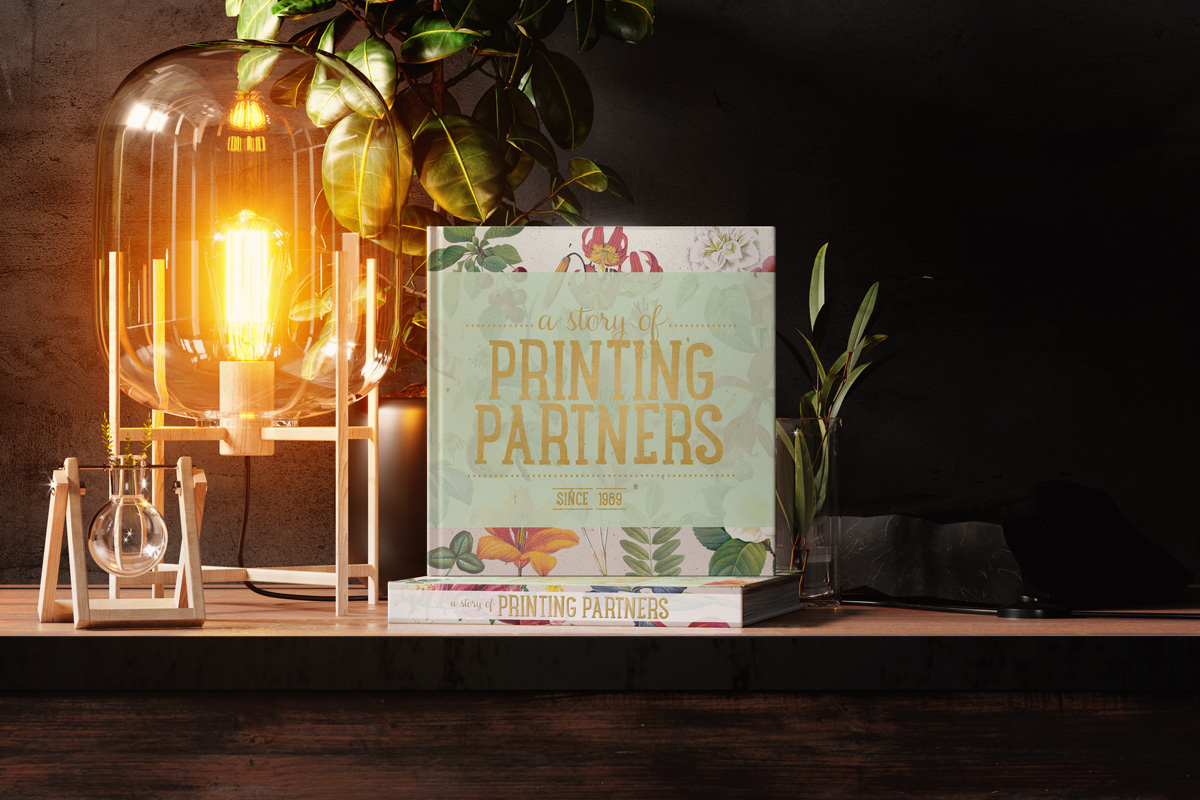 Get the Most Out of Your Investment in Hardcover Square Book Manufacturing
When you invest in square perfect bound books, hardcover books, or other custom products with our in-house book binding services, you can unlock a range of benefits that will help your business stand out from the competition. Our square perfect bound book printing and hardcover book manufacturing processes provide superior quality and durability at an affordable price. With our unique square shape books, you can create an eye-catching display that will attract the attention of your target audience and enhance customer engagement.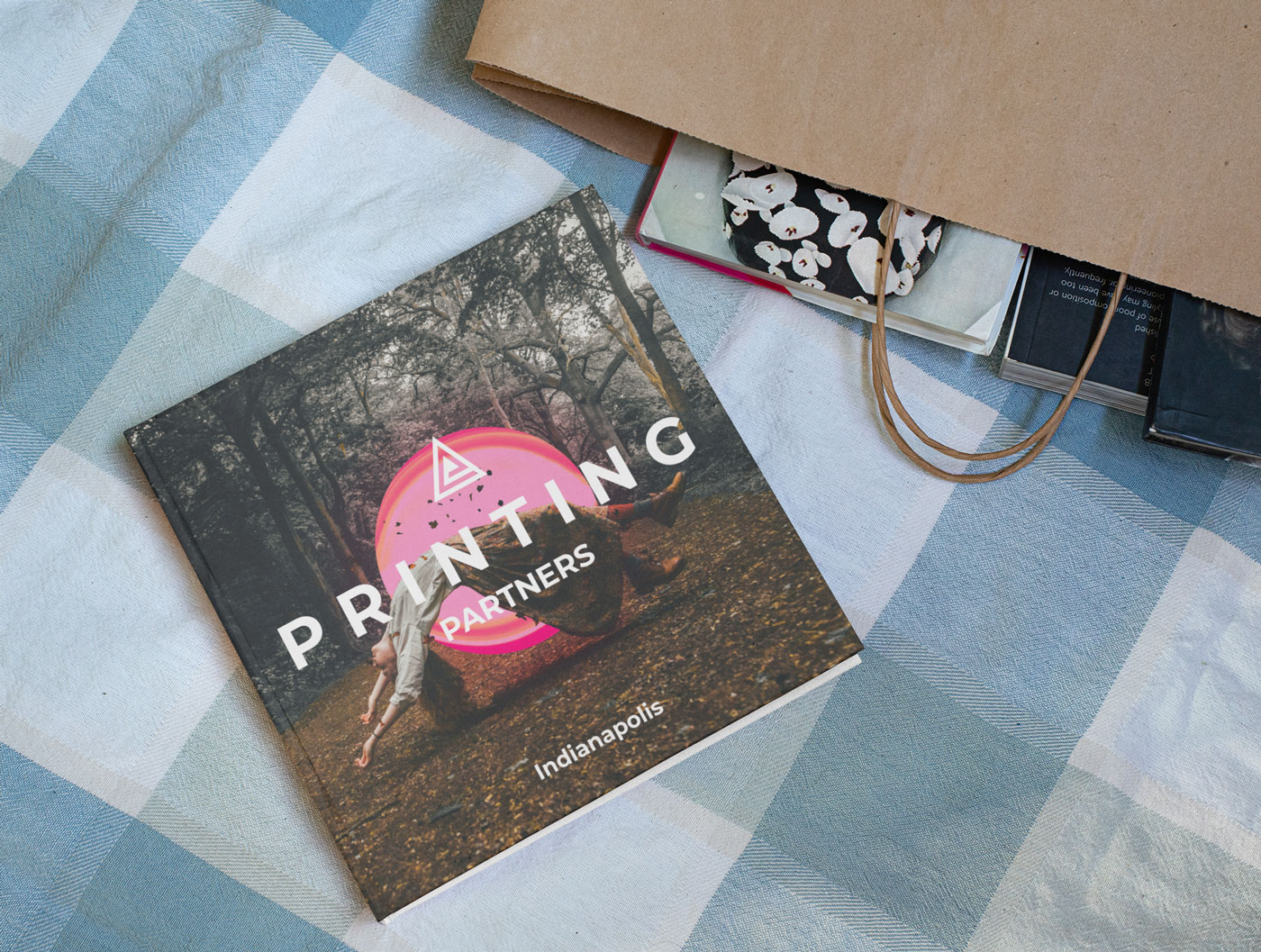 Choosing Between Rectangle and Square Sized Books
When deciding between rectangle and square sized books for your business, there are a few key factors to consider. Square perfect bound book printing may be more expensive than traditional rectangular shaped books, but they offer unique advantages that may be worth the extra cost. Consider the size, durability, and aesthetic appeal of square books to determine if they're right for your business needs. Our expert team is here to help guide you through this decision-making process and ensure that you get the most out of your investment in square book manufacturing.