Crafting Your Own Coffee Table Book:
A Step-by-Step Guide with Printing Partners
Creating a coffee table book is an art. It's a blend of compelling visuals, engaging content, and meticulous design. Whether you're a photographer, an artist, or a storyteller, a coffee table book can be a stunning way to showcase your work. In this blog post, we'll guide you through the process of creating your own coffee table book with Printing Partners, a trusted name in the industry.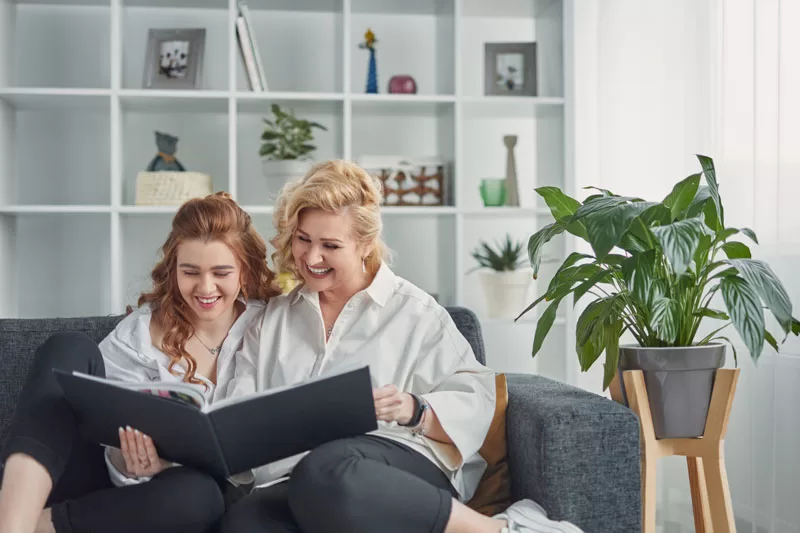 Step 1:
Ideation and Conceptualization
Every great coffee table book begins with a great idea. What's yours? Is it a collection of your best landscape photographs? A visual journey through the world's most beautiful cities? Or perhaps a compilation of your favorite recipes, complete with mouthwatering images? Whatever it is, make sure it's something you're passionate about. This passion will shine through in your work and captivate your readers.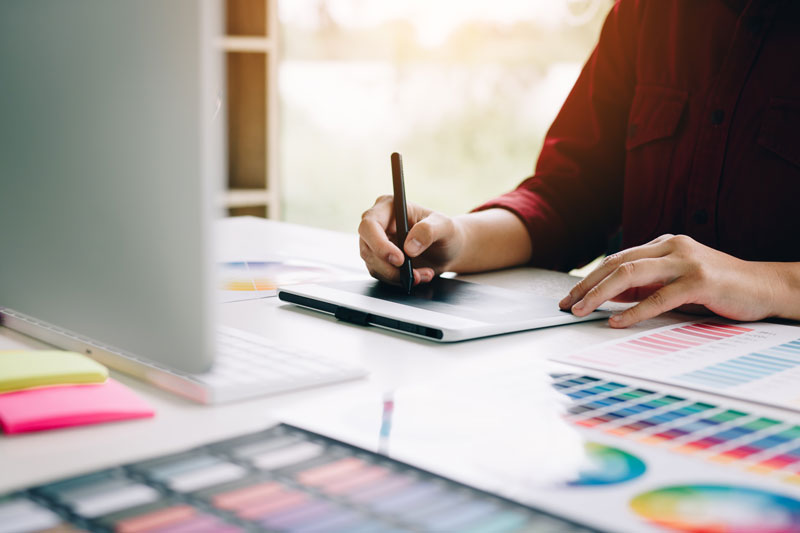 Step 2:
Layout and Design in InDesign
Once you've nailed down your concept, it's time to bring it to life. Adobe InDesign is a powerful tool for creating professional layouts for print and digital publishing. For a coffee table book, your photos should be at least 400 dpi to ensure high-quality printing.
When designing your layout, remember that the type of binding you choose will determine your safe area for your page layout. For instance, Smyth sewn and case binding, two popular choices for coffee table books, require different safe areas. Printing Partners can provide guidance on this.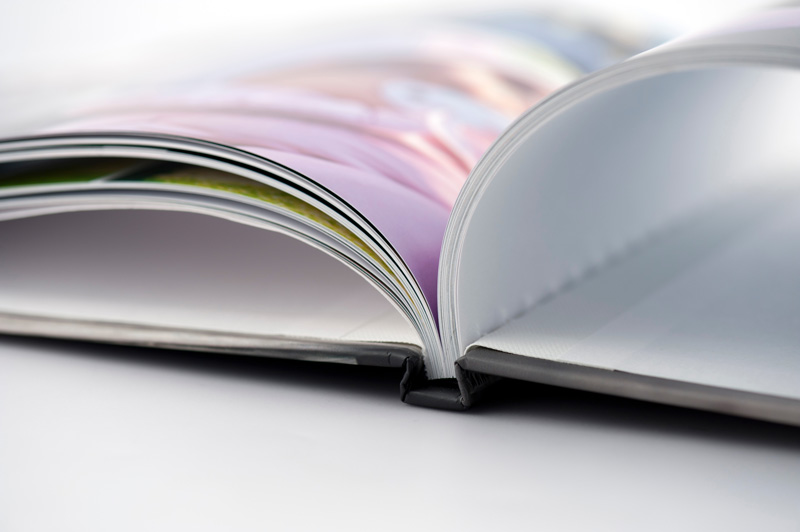 Step 3:
Choosing the Right Binding
Speaking of binding, let's delve a bit deeper into this topic. The binding of your book not only affects its aesthetic appeal but also its durability. Smyth sewn binding is known for its strength and ability to lay flat, making it an excellent choice for coffee table books. Case binding, on the other hand, offers a classic, high-end look. To explore these and other binding options in detail, check out Printing Partners' comprehensive
binding guide
. They can help you determine the best option for your project.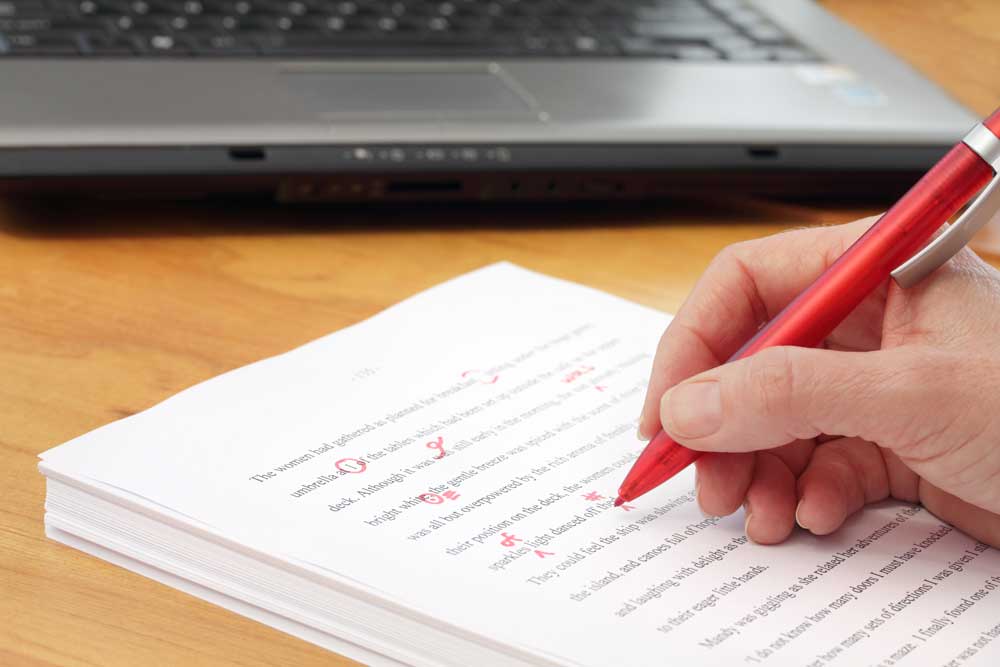 Step 4:
Before sending your book off to the printers, it's crucial to proofread it thoroughly. Check for any spelling or grammatical errors, and make sure all images are correctly placed and formatted. Printing Partners offers professional proofing services to ensure your book is perfect before it hits the press.
Conclusion: Bringing Your Vision to Life
Creating a coffee table book is a journey of creativity and precision. From conceptualizing your idea to laying out your design, choosing the right binding, and proofing your work, each step is integral to the final product. With Printing Partners, you can bring your vision to life in a high-quality, professionally printed coffee table book.
So, what are you waiting for? It's time to turn the page and start creating!
Get a quote on your next coffee table book.