Creating & Printing a Coffee Table Book
Printing Partners is a commercial printer that mass produces coffee table books with topics ranging from art, photography, fashion, travel, history and more. We have a wide range of equipment with experienced employees. We will explore the process of creating a coffee table book for mass production: from selecting content to the design layout and printing process. If you are ready to get started, please request a quote below.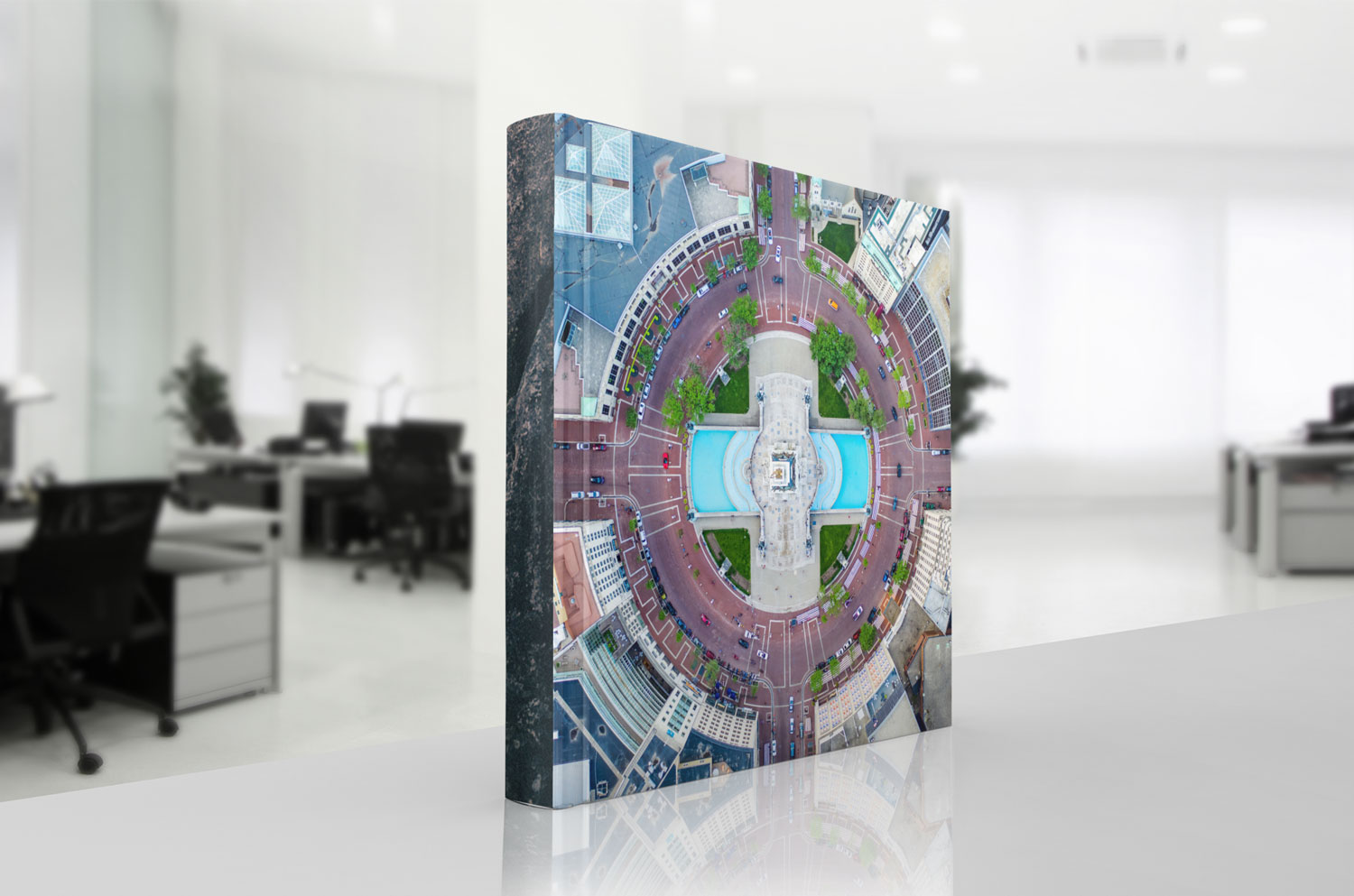 Coffee table books are an elegant way to add a touch of culture and sophistication to any home. Not only do they look attractive, coffee table books can also provide interesting conversation topics. Perfect for guests or simply serve as an entertaining read during downtime.
But how exactly does one go about creating a beautiful and unique coffee table book? We will explore the process of crafting and publishing your own coffee table book from selecting content to designing layouts and printing processes. We'll also discuss tips on making your book stand out amongst others in the market. So grab yourself a cup of coffee (or tea) and let's get started!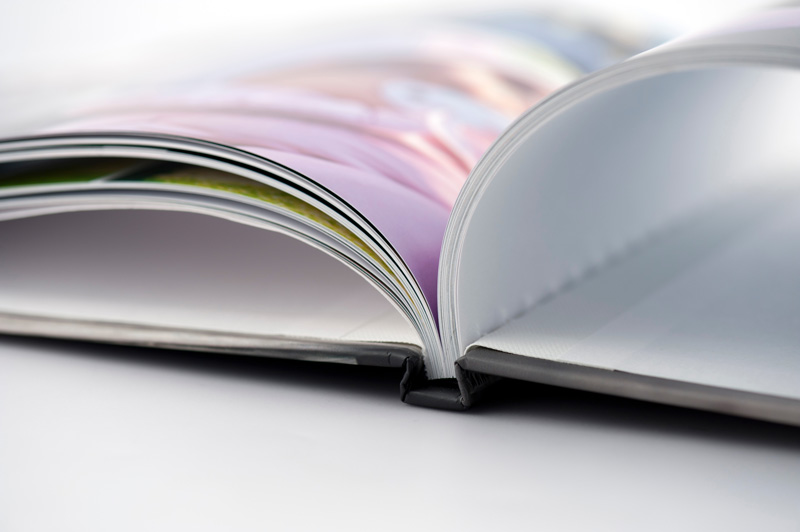 Getting Started on Your Coffee Table Book
When it comes to crafting and publishing your own coffee table book, the first step is selecting content. Consider what topic you'd like to explore in your book. Anything from art, fashion, travel and history or a combination make great topics. Once you've selected the topic that interest you most, start collecting relevant images, quotes and facts related to the chosen subject matter. These will serve as the main components of your book.
The next step is designing the layout of your coffee table book. This involves arranging all of your collected content onto pages that flow together cohesively. Choose a font style that complements the look and feel of your book, along with colors and design elements.
Choosing Your Binding Options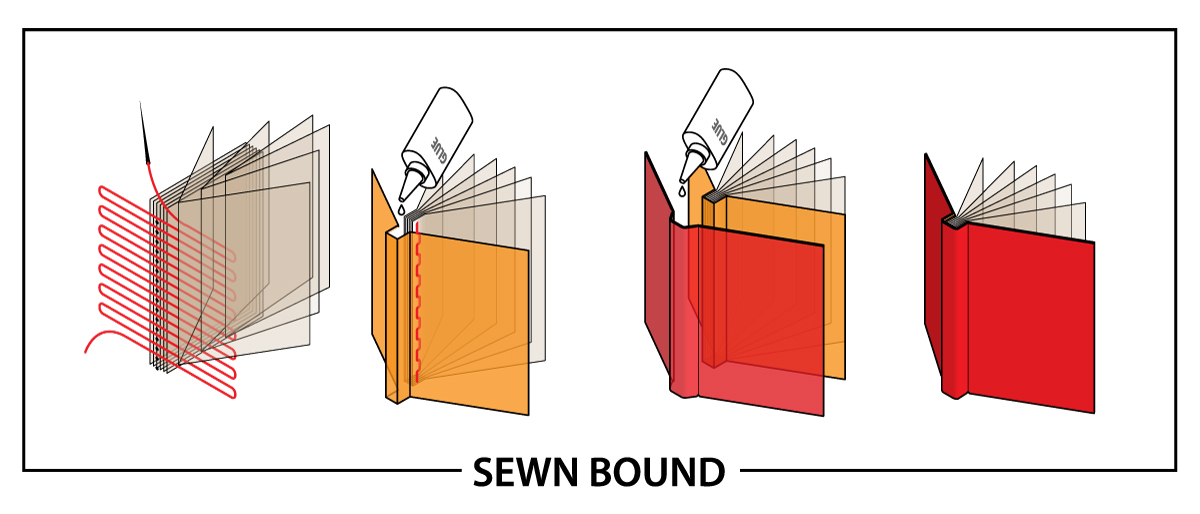 Smyth Sewn (also known as Section Sewn) book bindings are a very high quality book binding. They are considered library quality, archival safe books because the pages are physically sewn into the book. Using thread and then further reinforced with a fabric backing and adhesive to create a usable and durable book binding. This binding is also best used for books with large numbers of pages.
Advantages: This binding stands up to years of wear and tear. They are inherently tamper evident. You cannot remove a page from a book without destroying the integrity of the binding. Typically it is required by research companies for documenting intellectual property for patent filings. Books with Smyth Sewn bindings lay completely flat, making them easier to read and write in.
Disadvantage: Smyth sewn binding is more expensive than other types of binding.
(also known as Hardcover Book Binding)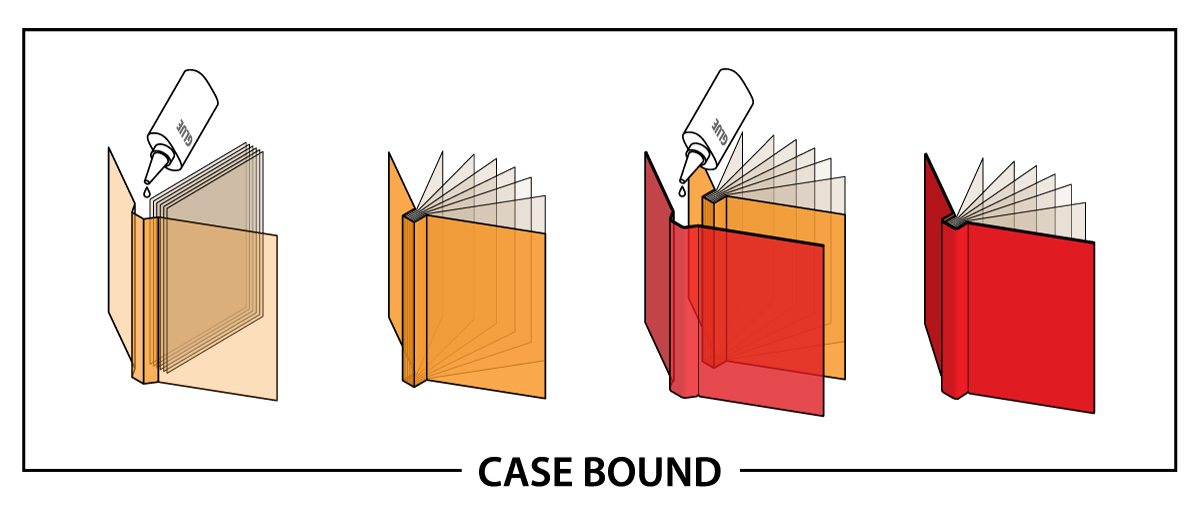 A common method used in most hardcover books. Sheets are folded into 16- or 32-page signatures, pasted with end leaves and sewn together. This process culminates in a hard cover, which ensures durability for years to come.
Advantages: Hardcover books are more resistant to damage than softcover books. The binding process creates an attractive look that can add value to a book.
Disadvantage: Case bound books binding can deteriorate over time. This binding is also not suitable for books with large page counts. Furthermore, they tend to not lay as flat when compared to other types of bindings.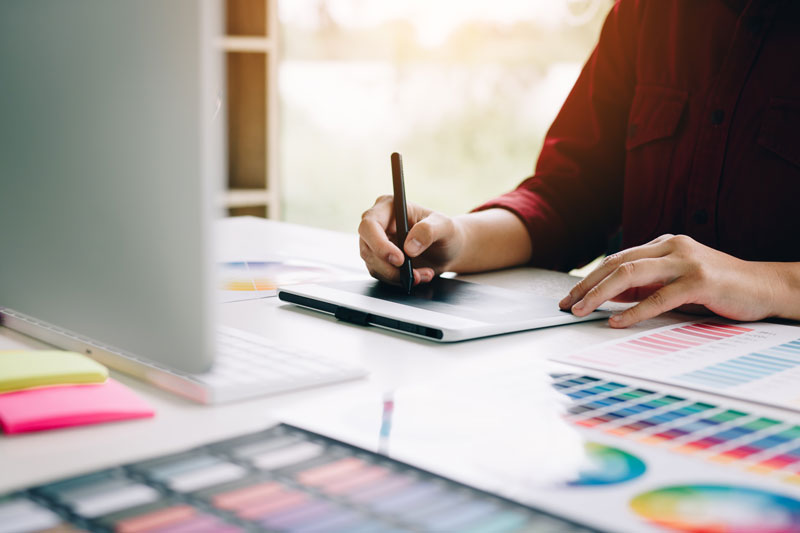 Laying out a coffee table book requires a certain level of skill and knowledge. To ensure the highest quality result, we recommend using Adobe InDesign to create your layout. This software is specifically designed for multi-page print media. Keep in mind that you need to leave sufficient safe margins around each page, along with printer bleeds where necessary.
All images should be 300-400 dpi (high resolution) for optimal clarity. These high resolution images will most likely be large file sizes. Work with your Printing Partners' account representative for specific binding specifications when designing your layout.
Proofing Your Coffee Table Book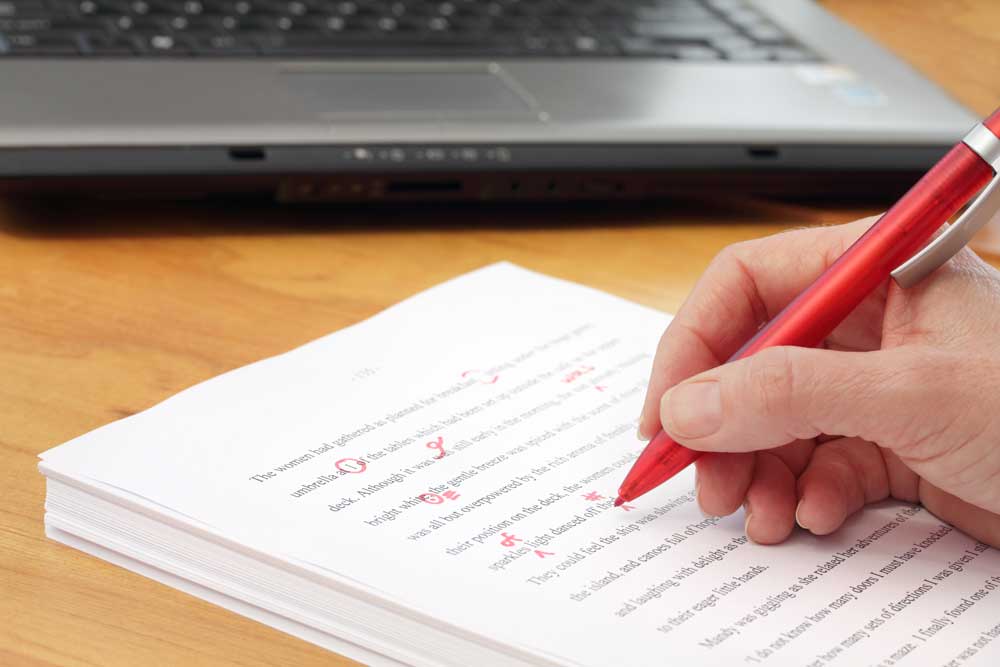 The final step in the process of creating a coffee table book for mass production is proofreading and checking it for errors. Make sure to review all images, text and design elements thoroughly before submitting your book for final print production. Printing Partners will send a PDF proof that will be used as a first proof. After the PDF is approved, the printing company will print out a hard copy for you to sign off on for color and quality.
Get a quote on your next coffee table book.
About Your Next Coffee Table Book Maker
Printing Partners has been a trusted name in the commercial printing world since 1989. This family-owned business has grown over the years. Printing Partners has more than 115 employees and a sizable facility on W. 16th Street. This impressive building is fitted with cutting-edge technology. This enables Printing Partners to provide outstanding quality finishing with every product.
From small batch orders to mass production runs, Printing Partners expertly handles all types of printing services. They are renowned for their high-quality offset printing techniques, great digital printing and attentive customer service. With experienced staff and the latest in machine technology, they ensure each order meets or exceeds their customers' expectations. Plus, their commitment to sustainability ensures that every project is completed with minimal waste and maximum efficiency.
We are a G7 Master Printer qualified facility. What does that mean for your coffee table book printing? Our work environment delivers consistent color through from our printing plates to our laser printers. This is not an easy task, it takes employee engagement and a special company culture.
No matter what your book size printing needs may be, you can count on Printing Partners to provide exceptional results at competitive prices. Their dedication to excellence makes them one of the most reliable names in commercial printing today. Ensuring unbeatable quality products that meet your exact specifications. Rest assured that each order from Printing Partners will exceed expectations in terms of both look and feel – delivered on time, every time!
With both offset and digital capabilities along with in-house mailing services and finishing, Printing Partners serves a broad range of business and institutional clients. Printing Partners has the expertise and equipment in place to print and direct mail in the most cost-effective way.
Printing Partners knows that being friendly to the environment is important. Just like our eco-friendly inks help the environment, our sustainability affects our business in a positive way too. Our actions make us more efficient and our clients save money and have a good reputation. Request an estimate for your coffee table book printer today.
Ready to take the next step? Request an estimate today.