Custom printed table cloths are a great way to bring personality and style to any occasion.
Whether you're hosting a corporate meeting, product launch, or wedding reception – custom printing lets you choose the design, colors and images that represent your brand or theme in the best possible way.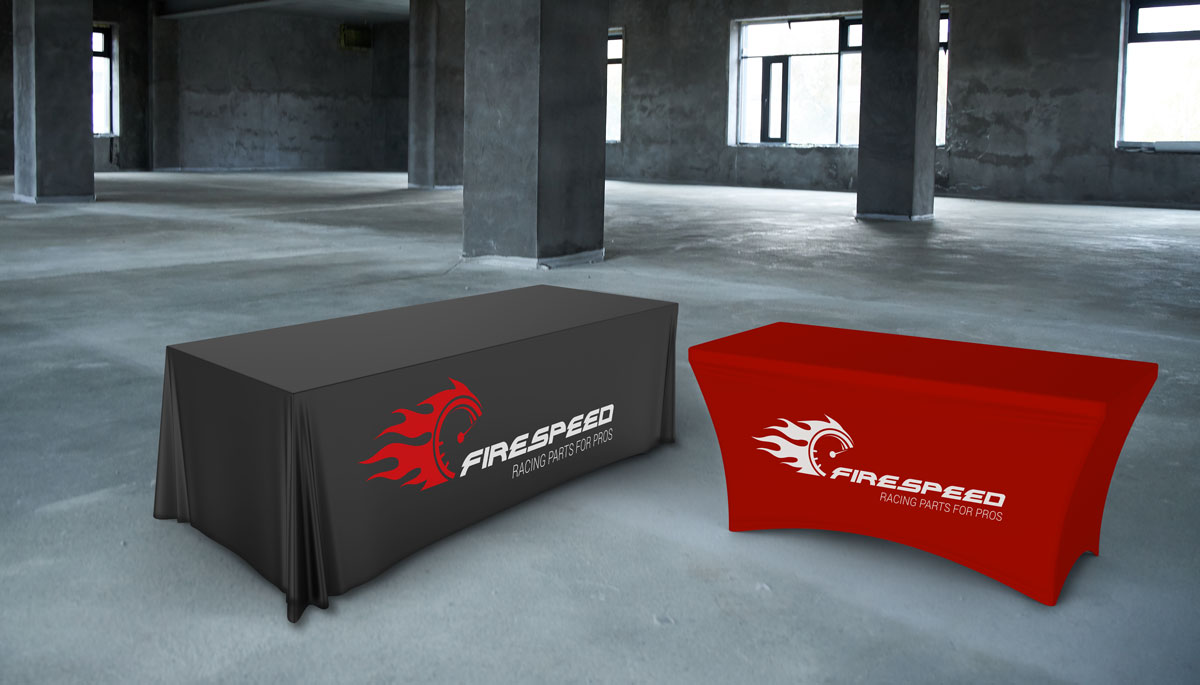 At Printing Partners, we provide custom printed table cloths that offer superior quality with unlimited customization options. Our high-quality fabric is perfect for indoor and outdoor use, and is designed to be durable and wrinkle-resistant.
Bring your event space to life with custom printed table cloths from Printing Partners. With our advanced printing technology, you can choose any design, colors and images for your custom table cloths. You also have the option to fit 6' or 8' tables.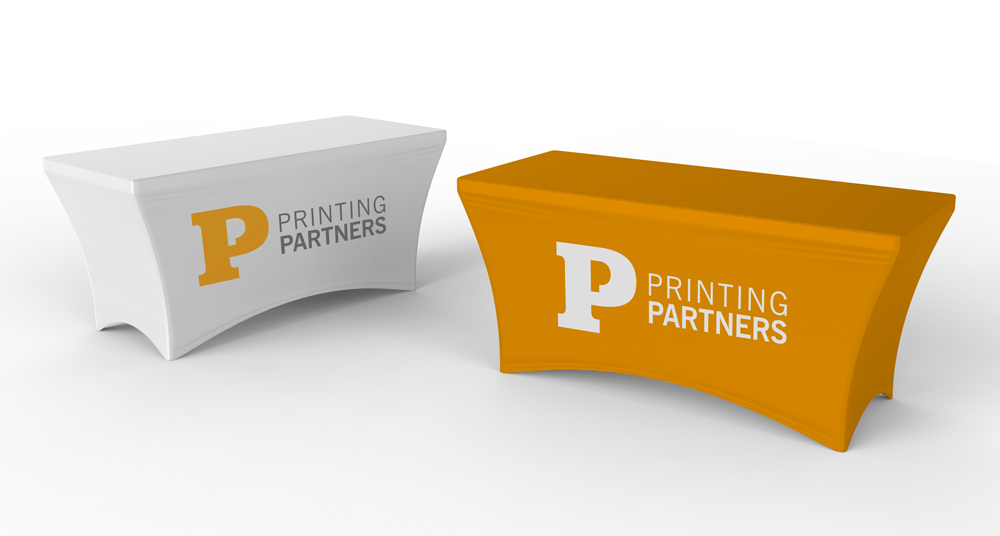 Our custom printing services are available for all types of table cloths including promotional throws, fitted covers, open back covers and much more. We use only premium quality fabrics for our products – giving you long lasting results that resist fading and wear over time.
No matter what type of event you're hosting, custom printed table cloths are a great way to add some style and personality. With our wide range of customization options, you can create the perfect look that reflects your event's theme or brand identity.
At Printing Partners, we understand that each customer has different needs and budgets – which is why we offer competitive pricing and flexible payment options. We also have experienced designers on hand to help you come up with the right design for your custom printed table cloths.