Your Sustainable Printing Partner in Indianapolis
Welcome to Printing Partners, the hallmark of printing excellence in Indianapolis. Our G7 Master Colorspace and ISO 9001:2015 certifications stand as testaments to our precise and dependable work. We actively champion environmental responsibility, as evidenced by our FSC certification, which confirms our commitment to using sustainably managed paper sources.
Enter a place where we meet your printing needs with high quality and a focus on sustainability. Explore our extensive collection and join us in shaping a future where prints leave a lasting impression. We prioritize not only quality but also responsible production.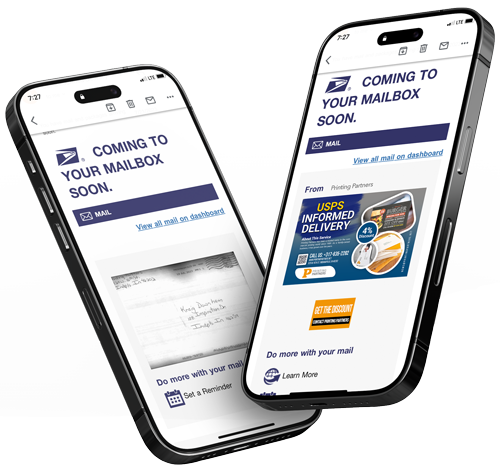 Maximizing Your Bulk Mail Impact
Elevate your brand's presence in the competitive market with our advanced mass mailing techniques. Leverage the innovative, enhanced delivery options provided by USPS Informed Delivery service to broaden your impact and reach.
A Legacy of Excellence
Since our founding in 1989, we have been unwavering in our mission to deliver unparalleled printing services. Our rich history and diverse product offerings reflect our relentless pursuit of excellence. We create innovative products, setting new standards in the printing industry.
State-of-the-Art Printing with Our Heidelberg Speedmaster Series

Experience unmatched precision with our Heidelberg Speedmaster XL 106, adept at handling 40" wide sheets. Complemented by the steadfast performance of our Speedmaster 105, we offer double the expertise, ensuring excellence in every project.
Ink, Paper, and Passion:
A Visual Journey Through Our Services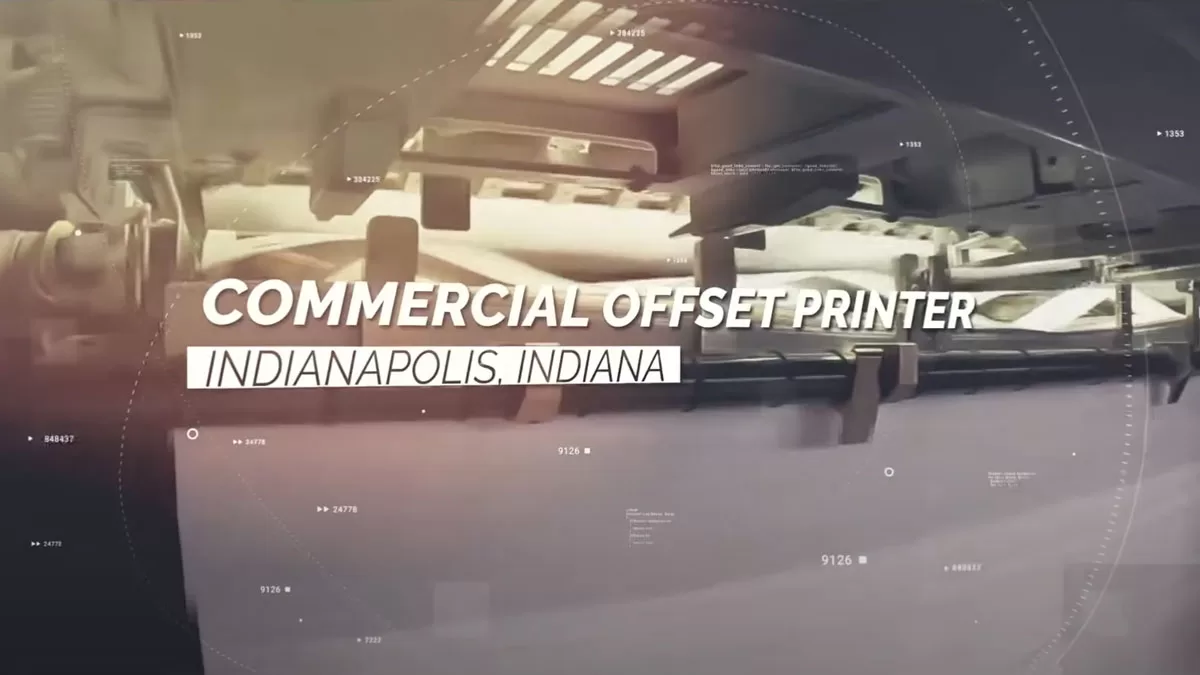 Kind Words from Our Valued Partners
At Printing Partners, we take pride in the positive experiences we create for our clients. Here's a glimpse of the appreciation shared by those who have chosen us for their printing needs. Their testimonials speak to our commitment to excellence and the lasting partnerships we build. For a broader view of our client satisfaction, we invite you to read our Google reviews.
Indianapolis' Premier Convention Printing Partner
For your Indianapolis conventions, trust Printing Partners for all your printing needs. Avoid the hassle of transporting materials—we are right in the city. Expect only the best quality for everything from flyers to banners.
We ensure smooth delivery to the convention center or any downtown venue, preparing everything before you arrive. With Printing Partners, concentrate on your event's success; we'll take care of the printing with unmatched quality and speed.
Rely on us to make your convention experience in Indianapolis smooth and remarkable. Choose local expertise. Choose Printing Partners for all your trade show and convention printing needs.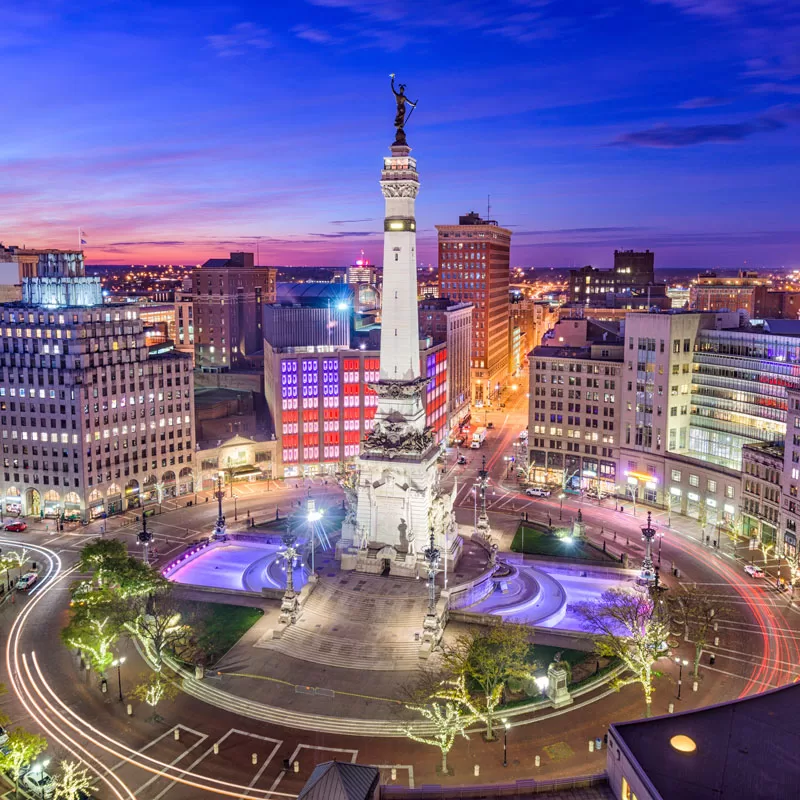 Sustaining Communities and Environments
Our Impact in Numbers: A Glimpse of Our Achievements Last Year
Eco-Conscious Paper Recycling
Our FSC certified printing process last year repurposed 61,470 lbs of paper monthly, significantly reducing our environmental footprint and supporting
sustainability
in printing.
Recycling for a Greener Future
Last year, we recycled over 53 tons of metal printing plates, demonstrating our eco-friendly approach. This effort is part of our ISO 9001 compliant services that prioritize the environment.
Community Sponsorship Dollars
Our investment in the community goes beyond print services near Indianapolis. Through substantial sponsorships, we bolster local initiatives, reflecting our role as a responsible local print shop.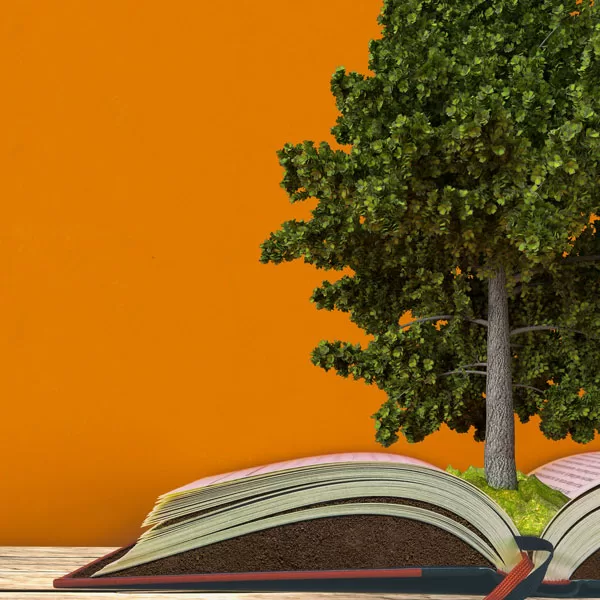 Explore the depths of printing innovation with Printing Partners' exclusive blog, "Creative Ink." Our blog is a treasure trove of insights, from showcasing our latest on-demand printing services in Indianapolis to offering tips on bulk envelope orders and volume discounts on printed materials. Whether you're a seasoned designer in search of trade show printing inspiration in Indianapolis or a business owner curious about variable printing services, "Creative Ink" is your premier destination for all things related to print.
Stay connected for regular updates and join our community, where the art of printing meets the science of promotional items, magazine printing, and catalog production. Dive into "Creative Ink" and let us guide you through the nuances of FSC certified printing and consistent color G7 printing, ensuring every piece is a quality printed piece. Embrace the full potential of print with us at Printing Partners.