Your Sustainable Printing Partner in Indianapolis
Welcome to Printing Partners, where quality meets sustainability in the heart of Indianapolis. As a G7 Master Colorspace and ISO 9001:2015 certified printer, we champion precision and reliability in every project. Our commitment to the environment is reflected in our proud FSC certification, a guarantee that our products are sourced from responsibly managed forests. Step into a world where your printing needs are met with an unyielding commitment to quality and a green conscience. Explore our rich portfolio and let's forge a future with prints that speak volumes in quality and responsibility.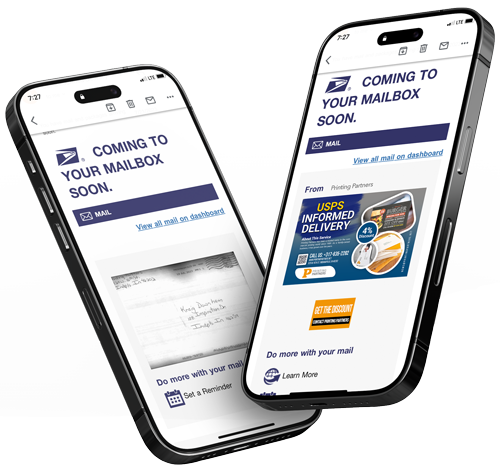 Double Your Bulk Mail Impact
Stay ahead in the competitive market with our innovative bulk mail solutions, enhancing your reach and impact through the revolutionary USPS Informed Delivery service.
A Legacy of Excellence
Since our founding in 1989, we have been committed to offering unparalleled printing services. Our rich history and vast portfolio are a testament to our continuous drive for excellence, crafting many creative products that not only meet but often surpass expectations.
State-of-the-Art Printing with Our Heidelberg Speedmaster Series

Showcasing the pinnacle of precision with our Heidelberg Speedmaster XL 106, capable of managing 40" wide sheets. Paired with the reliable performance of our Speedmaster 105, we bring double the expertise to every project.
Kind Words from Our Valued Partners
Discover firsthand accounts from our cherished clients who have experienced the unparalleled service and quality we offer at Printing Partners. From quick turnarounds to vibrant print results, here's what people are saying about working with us.
You have been great partners, and we appreciate your quick turnarounds and professional courtesy.

National Hot Rod Association
I'm thoroughly impressed.

Great team you have and very responsive and the jobs always look great. So happy to be a customer of yours. Thank you.
I am so grateful to have Printing Partners as a true "partner" in the business of getting our printed newsletter out to those who still don't use email. Thank you!

Delta Kappa Gamma Society International
We're thankful for the Printing Partners crew working hard to meet deadlines and fulfill our requests for recent jobs! And the quick responses from Mike and Dennis are always helpful and appreciated!

Thanks again, George, for helping me with this last-minute printing. The colors were so vibrant on the poster that it received many compliments.

Your Go-To Printer for Indianapolis Conventions
Are you coming to a convention in Indianapolis? Don't worry about carrying or shipping all your materials. We have a better solution for you!
Choose Printing Partners as your go-to printer. We are right here in the city. We can print everything you need. Flyers, banners, and more. Top quality, every time.
And the best part? We deliver straight to the convention center or any downtown event location. It's easy and stress-free. You focus on your event. We take care of the printing.
Trust us to make your convention experience smooth and successful. Choose local. Choose Printing Partners.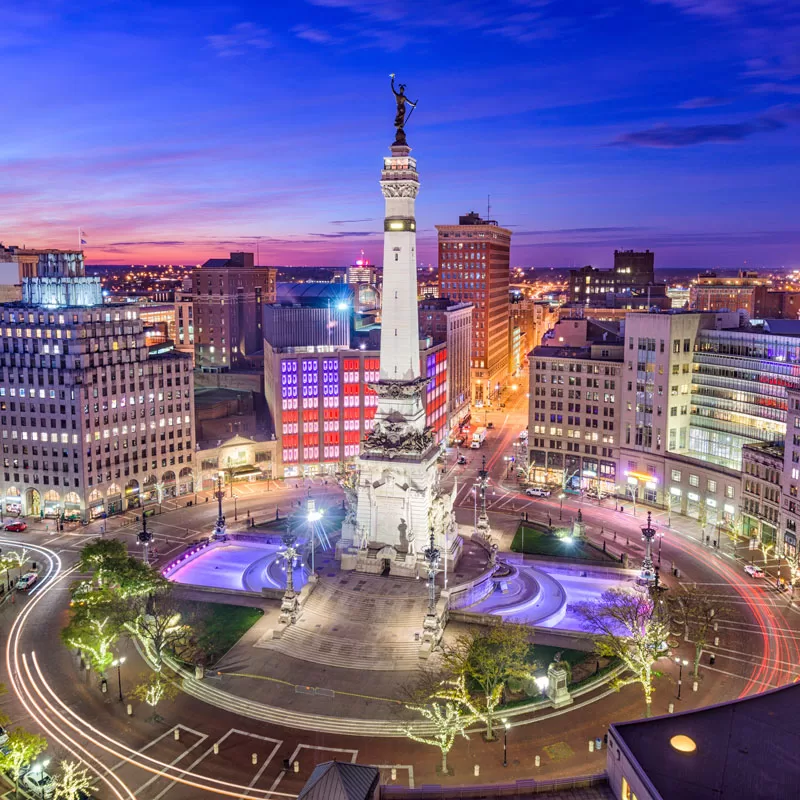 Sustaining Communities and Environments
Our Impact in Numbers: A Glimpse of Our Achievements Last Year
That equates to a total of 61,470 lbs recycled each month, significantly reducing our environmental footprint globally.
Metal Printing Plates Recycled
In 2022 alone, we recycled 54 skids of metal printing plates, affirming our dedication to eco-friendly business practices.
Community Sponsorship Dollars
Metal Printing Plates Recycled
Home to 115 employees, we play a vital role in sustaining Indiana families and fueling the local economy.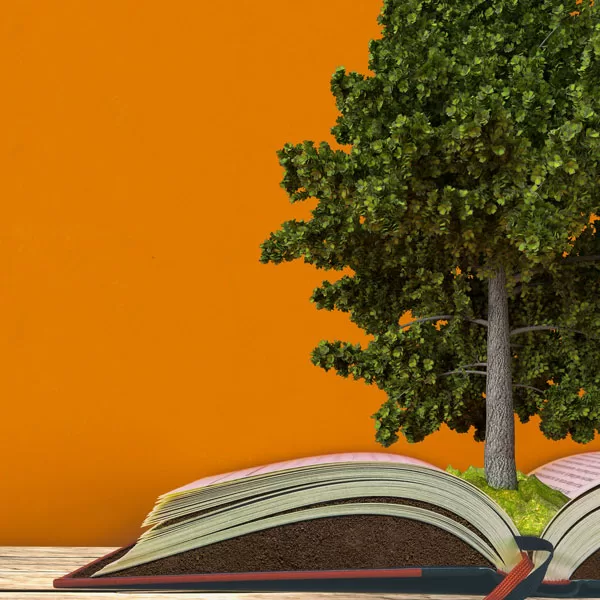 Explore the latest from Printing Partners' very own blog, "Creative Ink." Here, we delve deep into the world of printing, offering insights, tips, and showcasing our latest projects. Whether you're a seasoned designer looking for inspiration or a business owner eager to learn more about the potential of print materials, "Creative Ink" is your go-to resource for all things print. Stay tuned for regular updates and become a part of our vibrant community that shares a passion for quality printing.