Outdoor Double Sided Banners Indianapolis
This product (Outdoor Double Sided Banners Indianapolis) lets you have graphics on both sides of one piece of vinyl. They can be the same image front to back or different.
We are a Indiana print shop. Since 1989, Printing Partners has been a local-family-owned commercial printer. We have a history that dates back to 1924. The same family since 1989. As a result, the business has grown from six employees to more than 115. During that time, Printing Partners has become a full-service, ISO-certified, G7® Master Printer. Printing Partners currently operates its primary facility at 929 W. 16th Street and produces Outdoor Double Sided Banners Indianapolis.
We offer offset and digital printing. We have In-house mailing services and finishing. Printing Partners serves a broad range of clients. We have the expertise and equipment in place to do it. While producing your product the most cost-effective way.
The advantage for Printing Partners is a "can do" attitude. Because this company is backed by experienced employees, a wide range of equipment, and technology. Employees have the collective knowledge to engineer jobs to achieve the desired outcome at the best cost.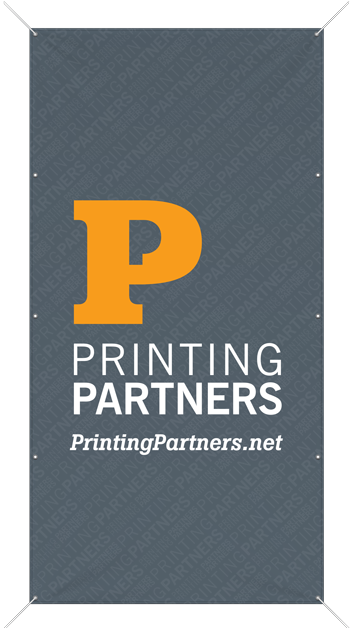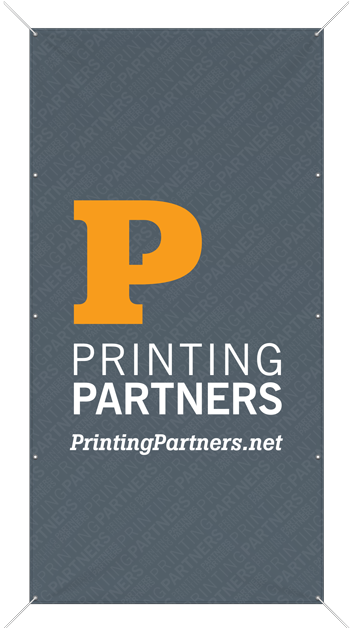 About Printing Partners
In the past decade the market has not been kind to the printing industry. Because Printing Partners' response has been to make strategic investments in technology to enhance efficiency and to control costs. The outcome is a lean organization that has the capacity to grow.
Printing Partners understands the importance of being environmentally friendly. In the same way, our eco-friendly inks or recycling, our sustainability has an impact on the bottom line. This effort promotes efficiency and because we pass our environmental successes on to our clients in the form of reduced costs and a shared reputation as a responsible corporate citizen. Request and estimate on your next Outdoor Double Sided Banners Indianapolis.