Printing Partners can manufacture your custom playing card game with our wholesale game manufacturing services! As an American game manufacturer, we provide the highest quality production of personalized playing cards and packaging to create a unique gaming experience that's sure to stand out. Our experienced team of professionals are capable of producing mid-size or large quantities of decks, with a range of options for cardstock material, special printing techniques such as embossing or foil stamping, protective coatings and other finishing applied on request.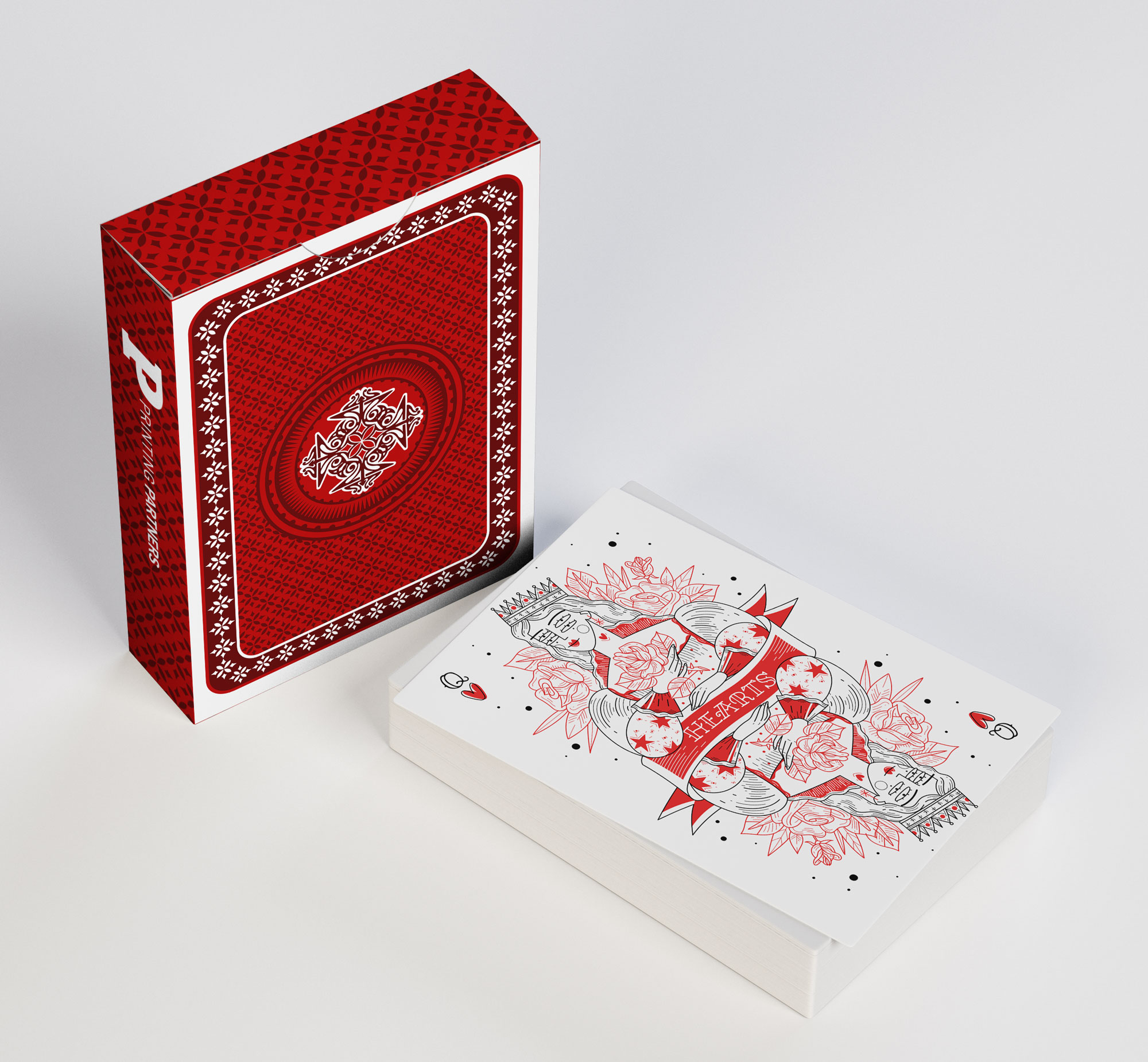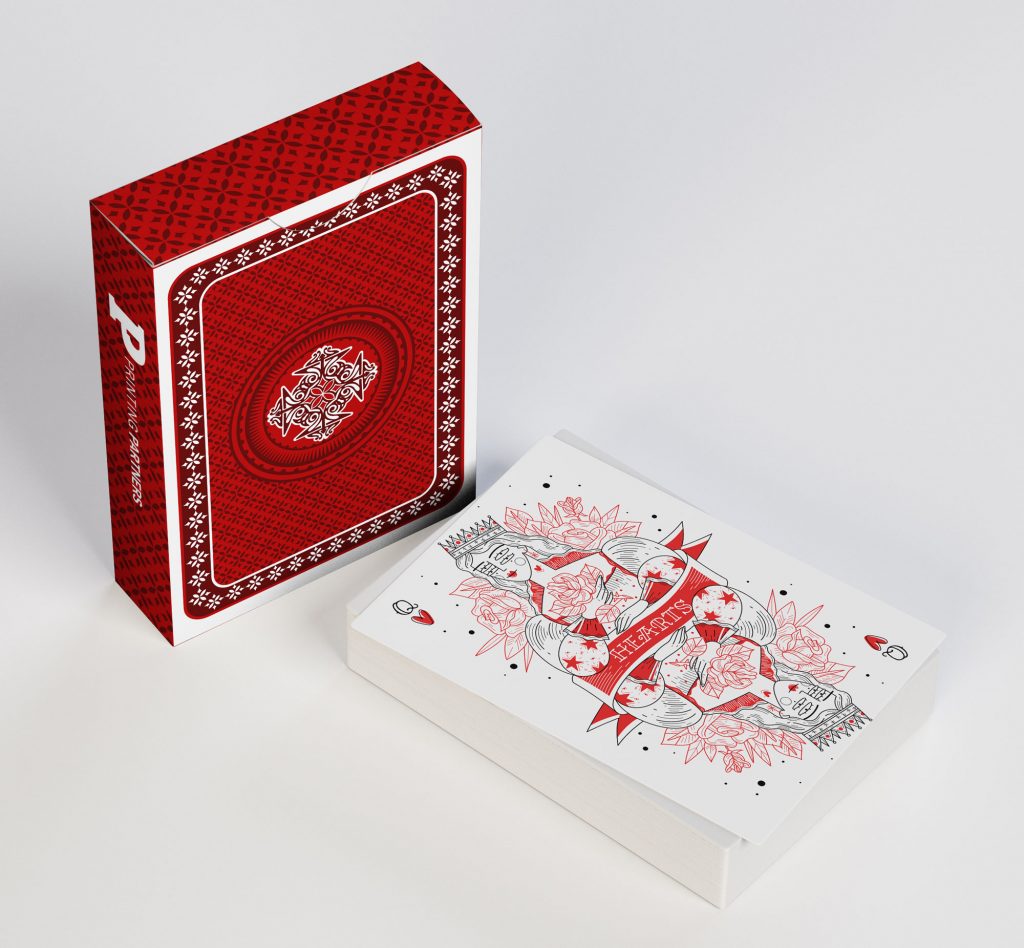 At our shop, we use only the latest state-of-the-art printing methods to ensure your playing cards are printed with unmatched clarity and detail – perfect if you are looking to move your wholesale game manufacturing back to the United States of America. With us you will get competitive prices and fast turnaround times on your orders – ensuring you always have the best product available when you need it!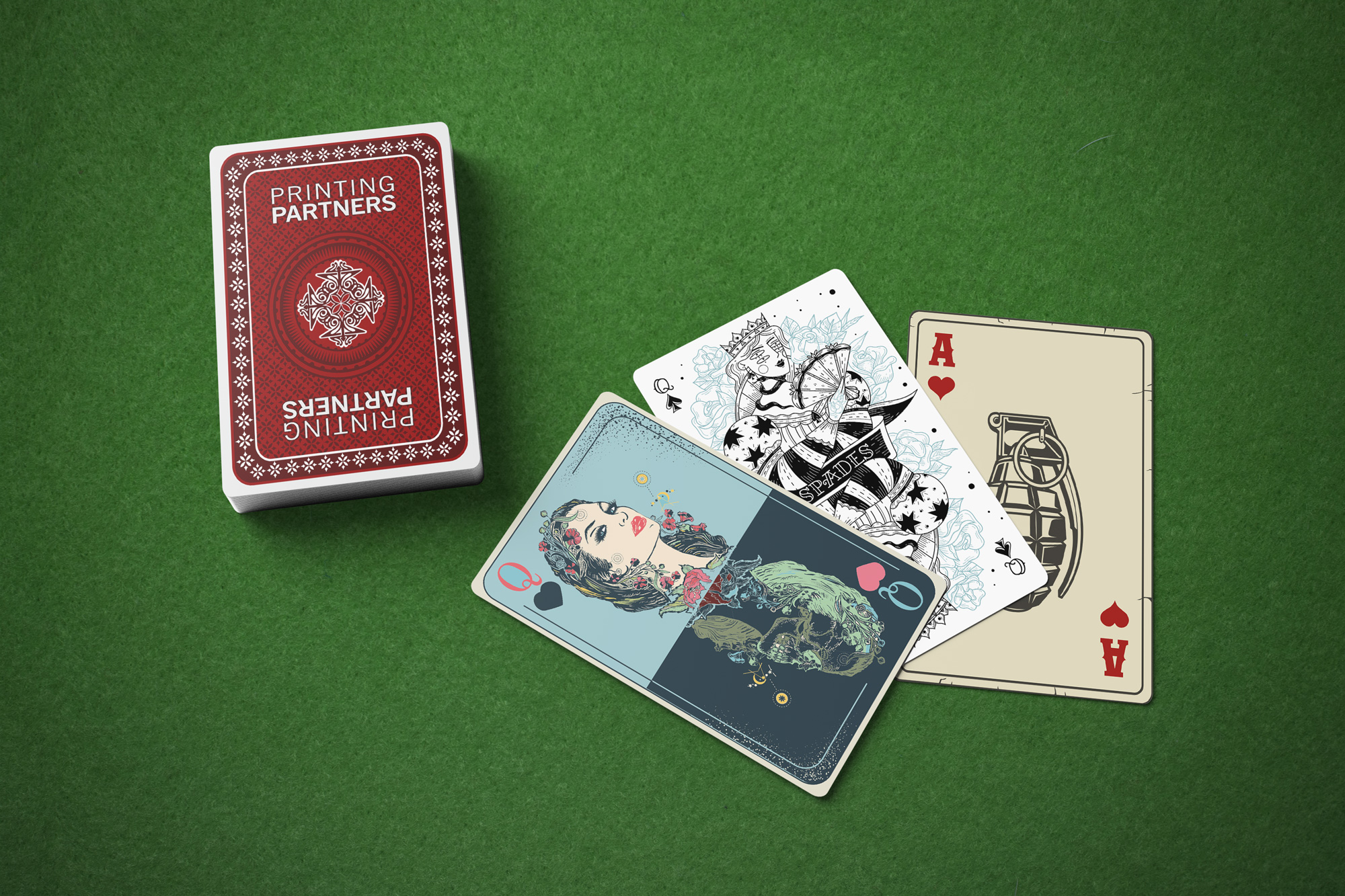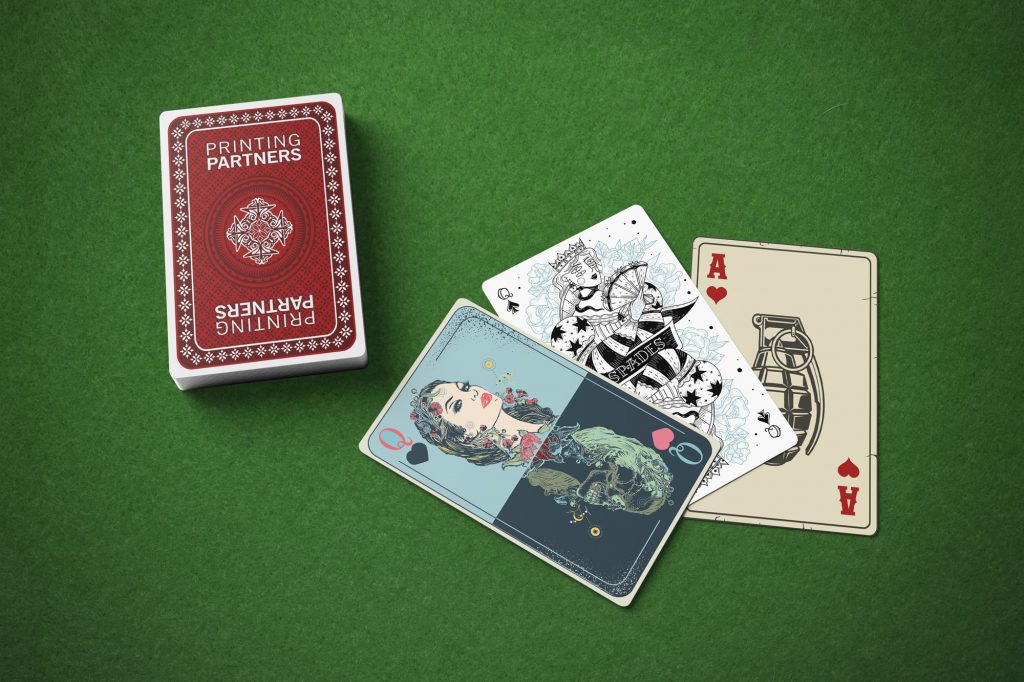 Request a Wholesale Estimate for Custom Playing Cards
About Printing Partners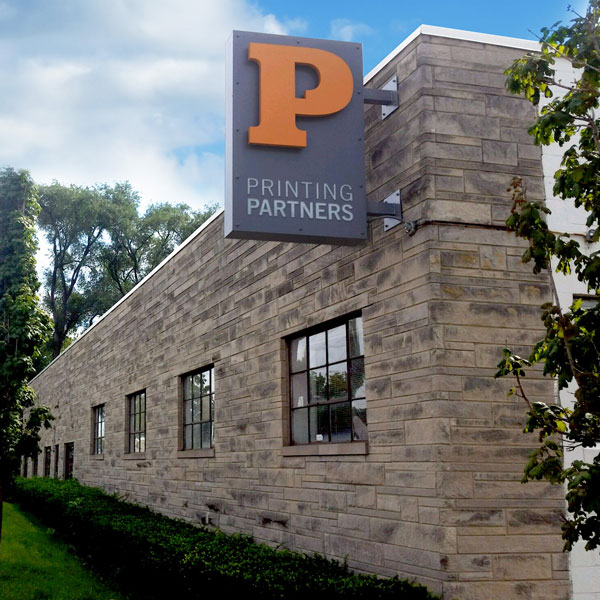 Printing Partners is a local family-owned commercial printer with a history that dates back to 1924. Current ownership has been involved since 1989 and has grown the business from six employees to more than 115 through growth and acquisition. During that time, Printing Partners has become a full-service, ISO-certified, G7® Master Printer. Printing Partners currently operates its primary facility at 929 W. 16th Street.
With both offset and digital capabilities along with in-house mailing services and finishing, Printing Partners serves a broad range of business and institutional clients. Many of its clients do a significant amount of direct mail and Printing Partners has the expertise and equipment in place to do it in the most cost-effective way.
The differential advantage that distinguishes Printing Partners is a "can do" attitude that is backed by experienced employees, a wide range of equipment, and technology. Printing Partners' employees have the collective knowledge to engineer jobs to achieve the desired outcome at the best cost.