Durable Wire-O Binding Rounded Corner Square Brochure
Durable wire-o binding is a great choice for high-end brochures, journals, menus and books. Whether you're printing something for yourself or a client, durable wire-o binding can provide strength and reliability in any situation. With its tightly wound coils that were designed to last since its inception in the late 19th century, it's no wonder why this type of binding has become a popular choice for those looking for something to keep their documents bound securely and safely.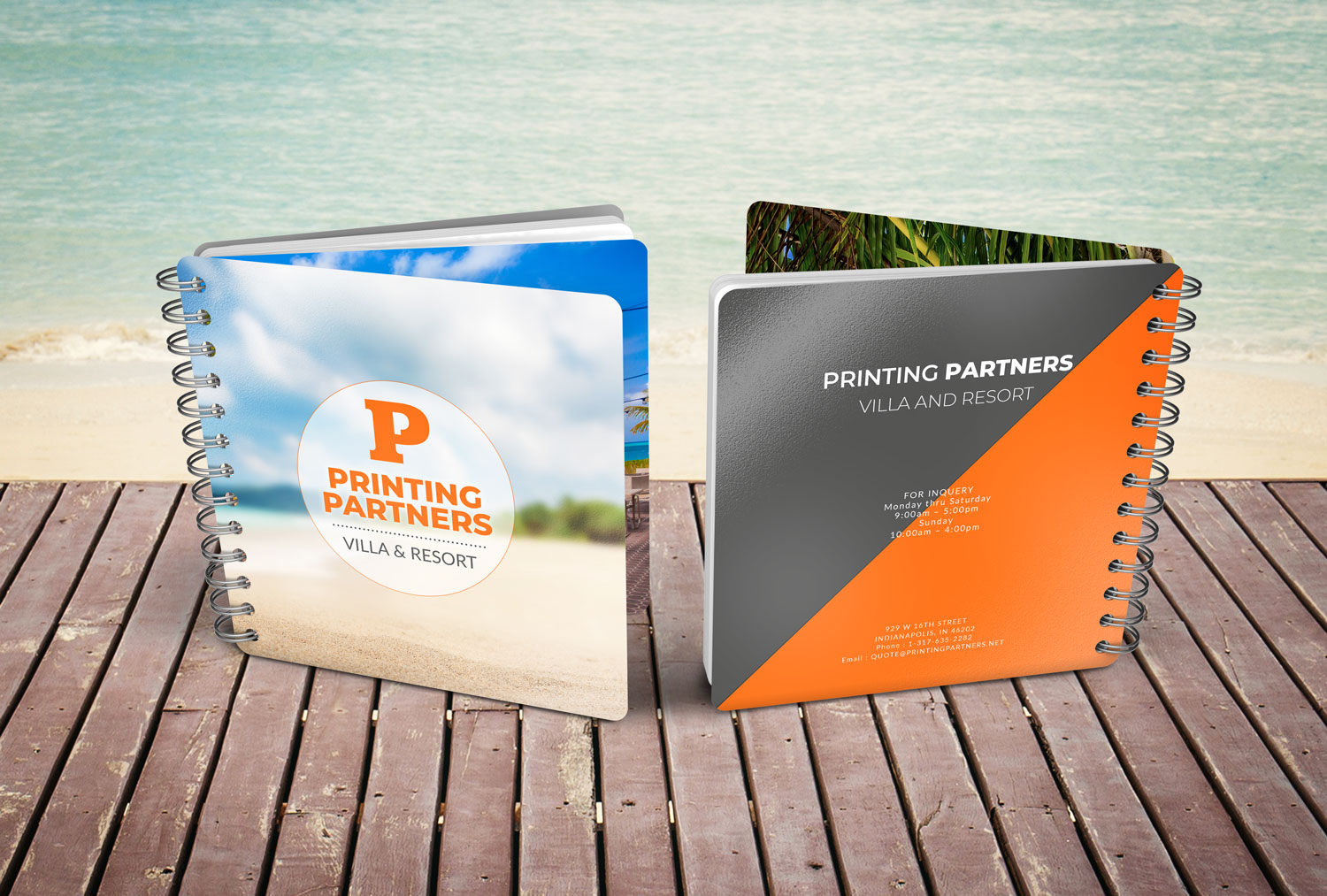 Wire-o binding does not require any loose rings or clips, making it an ideal choice for things like menu books which may need to be regularly updated. Its flexibility also means that you can insert and remove pages without compromising the quality of your document. Plus, with its sleek silver color, wire-o binding looks professional no matter what the project is—be it a high end brochure or journal entry.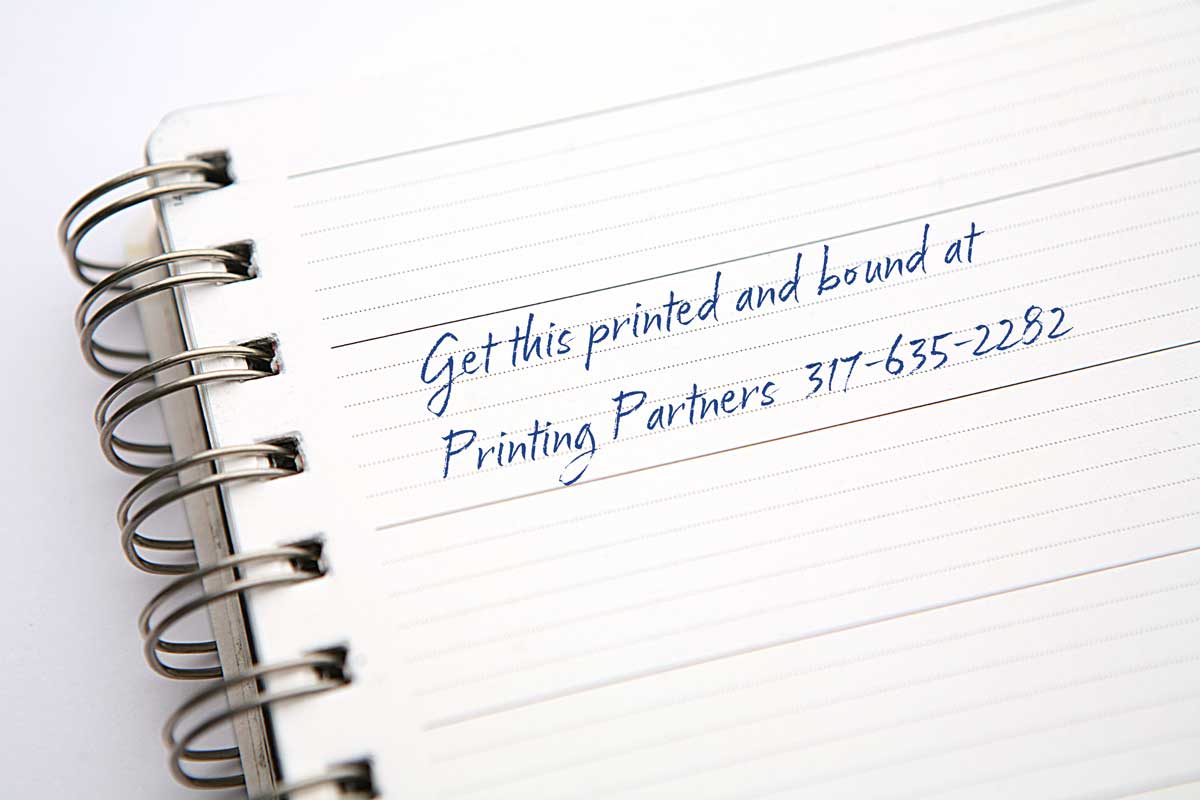 But the main reason why wire-o binding is such a great option for high end materials is because of its durability. Wire-o binding can withstand bending and buckling over time without sacrificing quality—which means even if your material finds itself in harsh environments (like on the beach!), it won't risk being damaged. And with its unique spiral design, printed documents will look sophisticated no matter where they're displayed!