Welcome to Printing Partners, your premier source for custom flags in Indiana. We specialize in creating high-quality, custom printed flags that are designed to meet your unique needs and specifications. Whether you're looking for a flag with your logo or a personalized design, we have the expertise and resources to deliver exceptional results.
At Printing Partners, we understand the importance of quality and precision in flag printing. That's why we use state-of-the-art printing technology and high-grade materials to ensure that every flag we produce is vibrant, durable, and perfectly tailored to your requirements.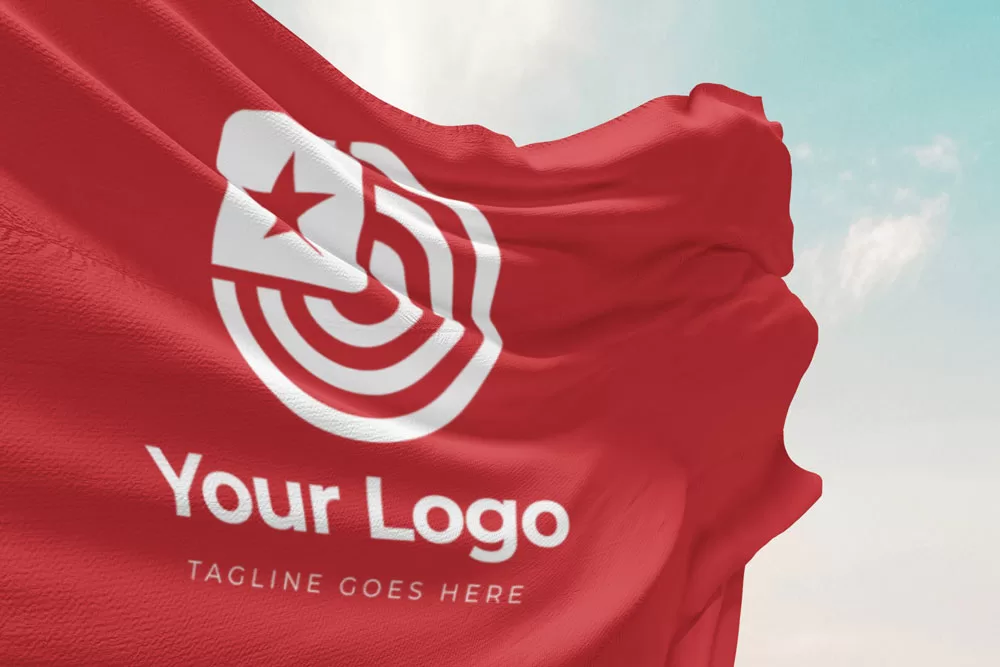 Our custom flags service is not just about printing; it's about bringing your vision to life. We work closely with you from the initial design stage to the final product, ensuring that your custom printed flags truly represent your brand or cause.
Are you searching for 'flag printing near me'? Look no further. Located in the heart of Indiana, Printing Partners is your local solution for all your flag printing needs. Our team of experienced professionals is dedicated to providing you with a seamless and efficient service, ensuring that your custom flags are ready when you need them.
One of our unique selling points is our commitment to customer satisfaction. We believe in building long-term relationships with our clients, and we go the extra mile to ensure that you're delighted with your custom printed flags.
Choose Printing Partners for your custom flags in Indiana. Experience the difference of working with a company that values quality, customer service, and expertise. Contact us today to start your custom flag project. We look forward to helping you create a flag with your logo that stands out and makes a lasting impression.
How you can use this product:
Schools
Conventions
Museums
Sports
Promotions
Things to think about:
Does your logo or graphic have any special colors that need to be matched?
Are you familiar with the difference between single sided and double sided (right reading both sides vs. right reading/mirror image) Custom Flags?
How long are you expecting the flag to last?
Do you want standard finishing with a header on the left or custom finishing?
Material: 350 Denier Flag Material