How Single Sided Banners Can Take Your Indianapolis Business to the Next Level
Are you looking for an effective way to spread awareness about your Indianapolis business? Single sided banners are the perfect solution! Printing Partners offers single sided banner printing that can help you get noticed in the Indianapolis area. Our large format banners are built with high quality materials to withstand any weather condition, providing lasting outdoor advertising solutions.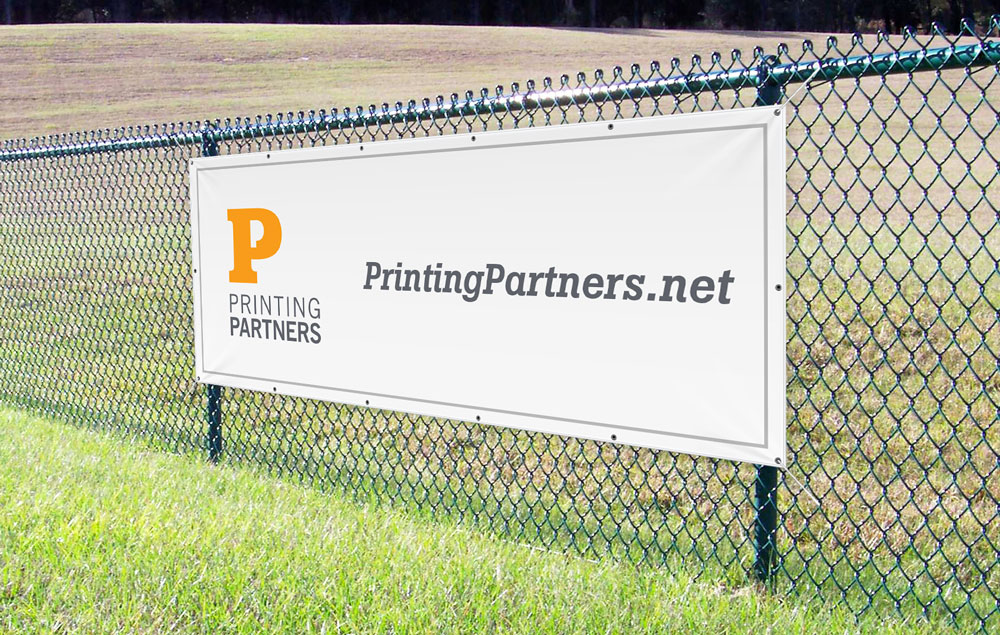 Ways single sided banners can be used by businesses in Indianapolis
Single sided banners are a great way to draw attention to your Indianapolis business. They can be used in many different ways, such as displaying your company logo or important messages regarding specials and promotions. You could also use single sided banners to showcase upcoming events or advertise new product releases. No matter what you need single sided banners for, Printing Partners has you covered.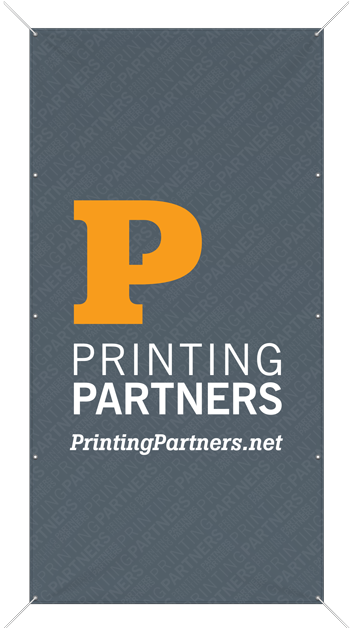 Tips for creating effective single sided banner designs
Vector artwork is ideal for large printing projects because it is not pixel-based and can be resized without losing any of its detail or clarity. Unlike raster images, which are made up of pixels, vector artwork consists of paths that use mathematical equations to create shapes. These paths allow vector art to be scaled infinitely, ensuring that the end result is high quality and looks great at any size. When creating a type or logo for a large banner, it's important to use vector artwork in order to maintain crispness and clarity when printed in larger sizes.
Vector artwork can be created using many different programs, such as Adobe Illustrator, Inkscape, CorelDRAW, and Affinity Designer. These programs use mathematical equations to create paths instead of pixels. This allows the artwork to be infinitely scalable without losing any of its detail or clarity when resized. Vector art can also be exported in several different file formats, such as SVG files that work with web-based projects or other vector file formats that are compatible with software like Adobe Illustrator and Inkscape.
When it comes to single sided banners, having an effective design is key! You want your single sided banner to stand out and capture the attention of passersby. When creating your single sided banner design, make sure you use large fonts, bright colors, and clear images. Additionally, you should consider including a call to action that encourages people to take a desired action.
The importance of using quality materials to ensure single sided banners last outside
The materials used for single sided banners are important in order to ensure they last outdoors – no matter the weather conditions. At Printing Partners, we use high quality materials to guarantee single sided banners that can withstand any environment. From snow and rain to extreme heat and humidity, our single sided banners are built to last so you get the most out of your outdoor advertisement.
Single sided banners are an effective way for Indianapolis businesses to spread awareness about their services or products. By using single sided banners, businesses can display their logo, promote events and specials, or advertise new product releases. Additionally, single sided banner designs should be eye-catching and clear with large fonts and bright colors. Finally, single sided banners must be made from quality materials to ensure they last outdoors in any type of weather. Printing Partners offers single sided banner printing in Indianapolis that meets all of these requirements, so contact us today to get started!