Are you looking for huge poster printing for your next event? Printing huge posters is a great way to make an impact and draw attention. Poster prints come in a variety of sizes, from small to large. Depending on the size of your event, you can choose to print huge posters that will be sure to get noticed. Here are some tips on how to print a huge poster for your special occasion.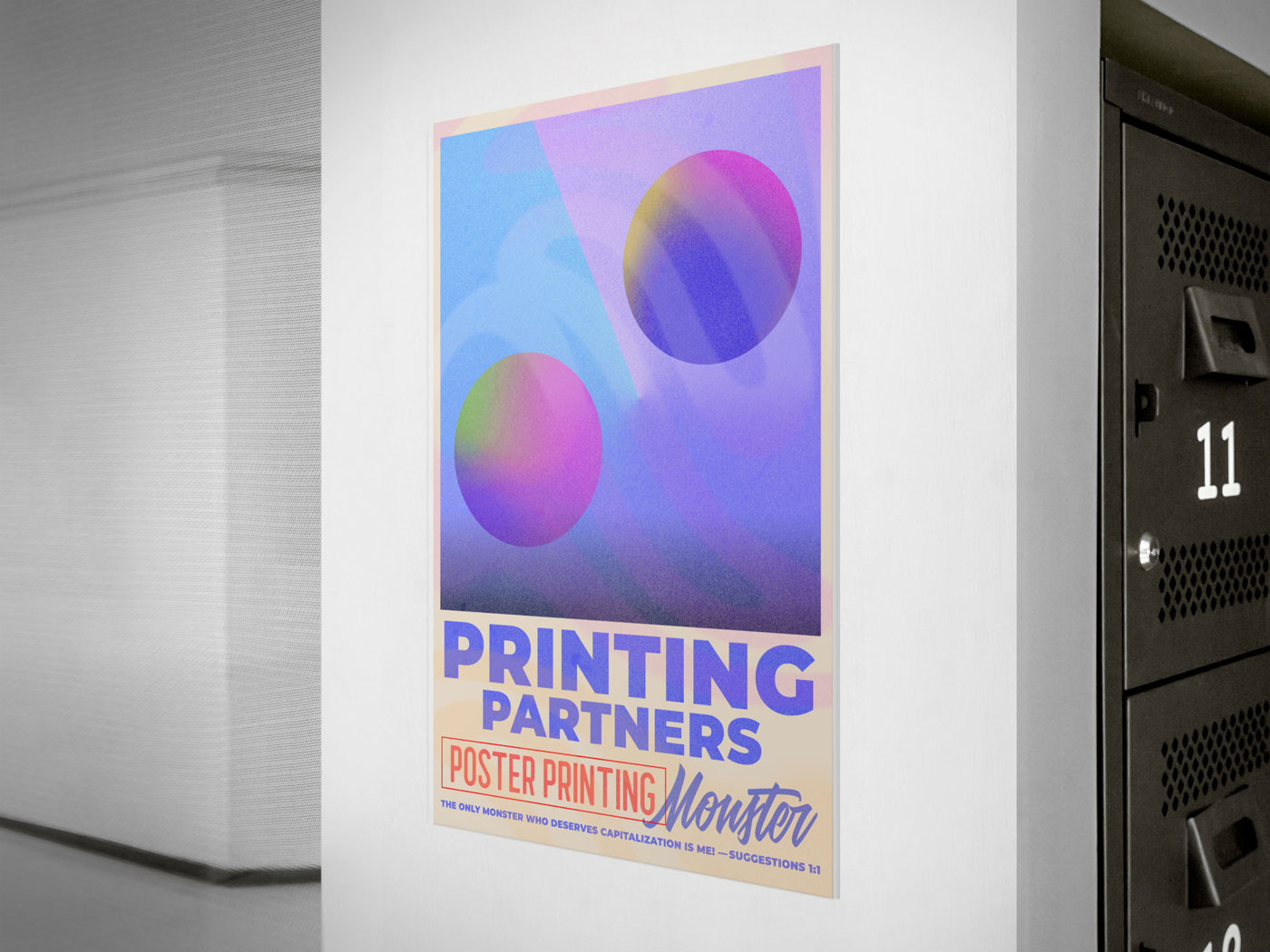 Choose the material for your posters
First, decide what type of paper or material you would like for the poster print. You have several options, including glossy finish and matte finish paper as well as canvas material or PVC board. Make sure to research all available materials and pick the one that best suits your needs and budget.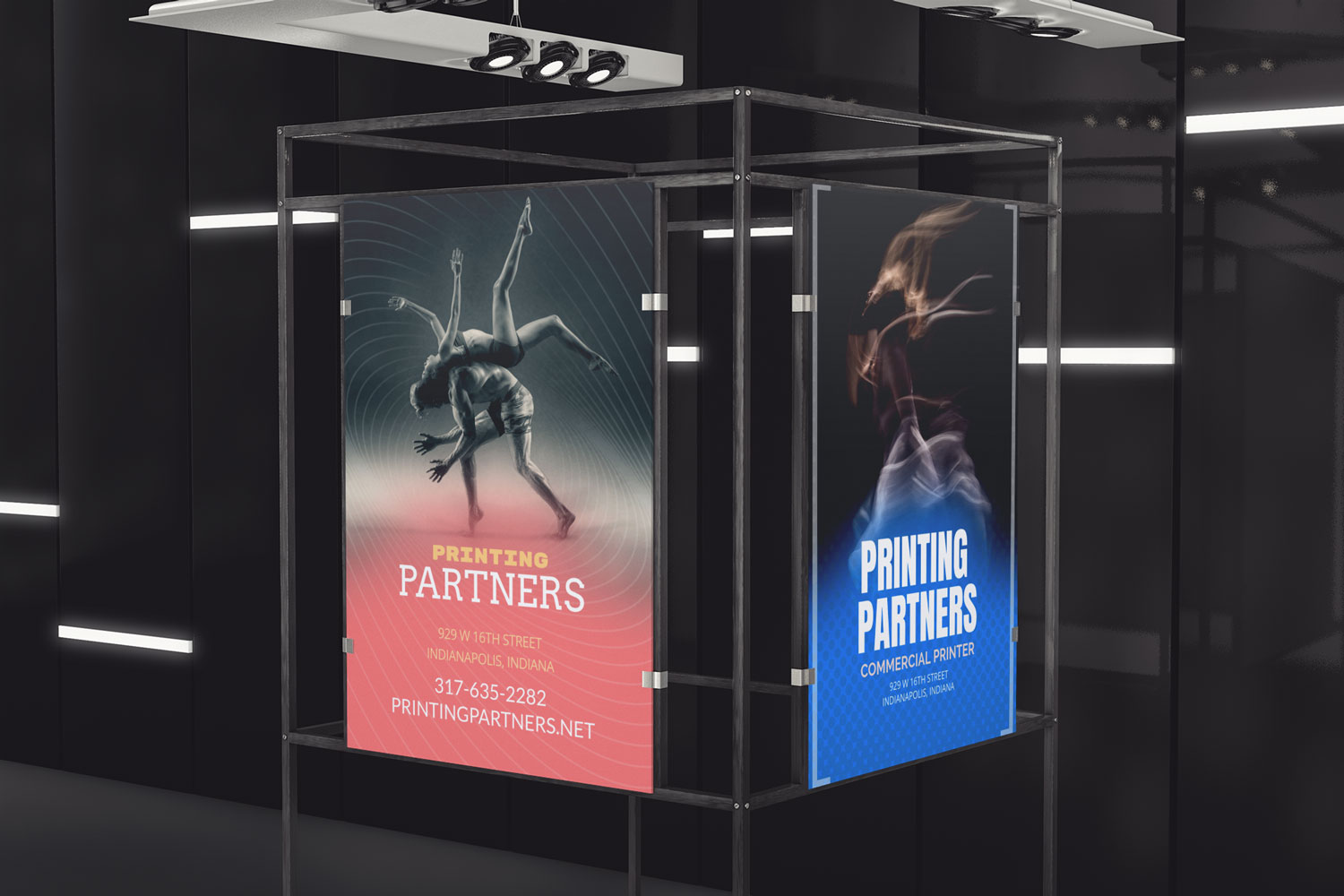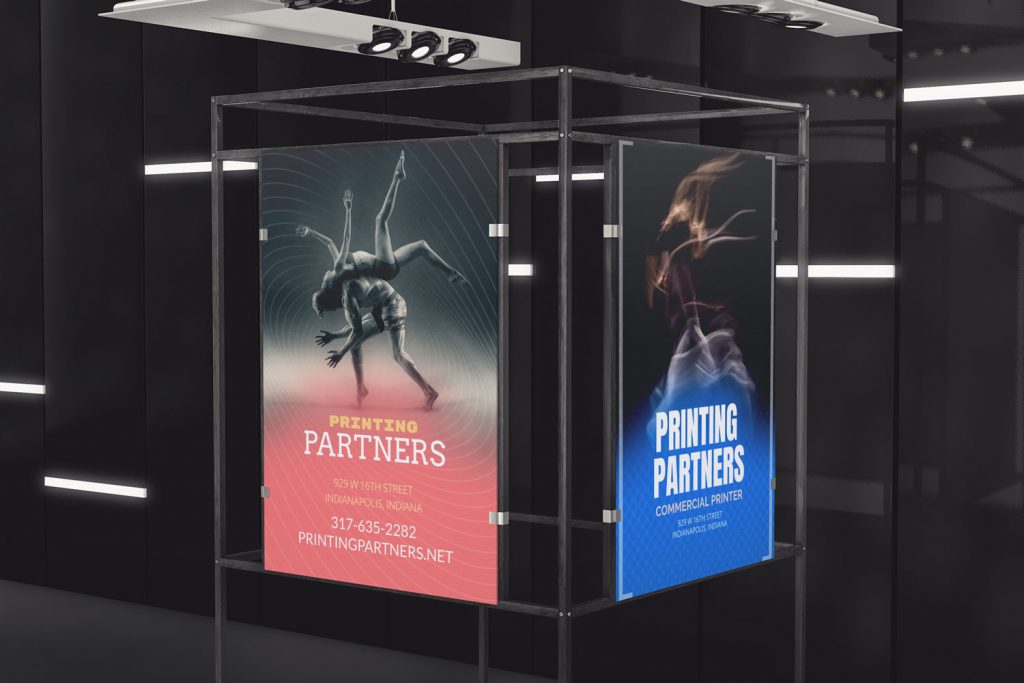 What makes a great poster?
When printing huge posters for your event, it's important to consider the design elements of the poster. Color schemes, typography, and images all play an important role in creating a unique and eye-catching huge poster that will stand out from the crowd. Your huge poster should be designed with purpose and careful consideration given to each design element. Choose colors that complement one another and use fonts that are easy to read at a distance. Additionally, utilize large visuals such as photos or illustrations to capture attention and draw people in.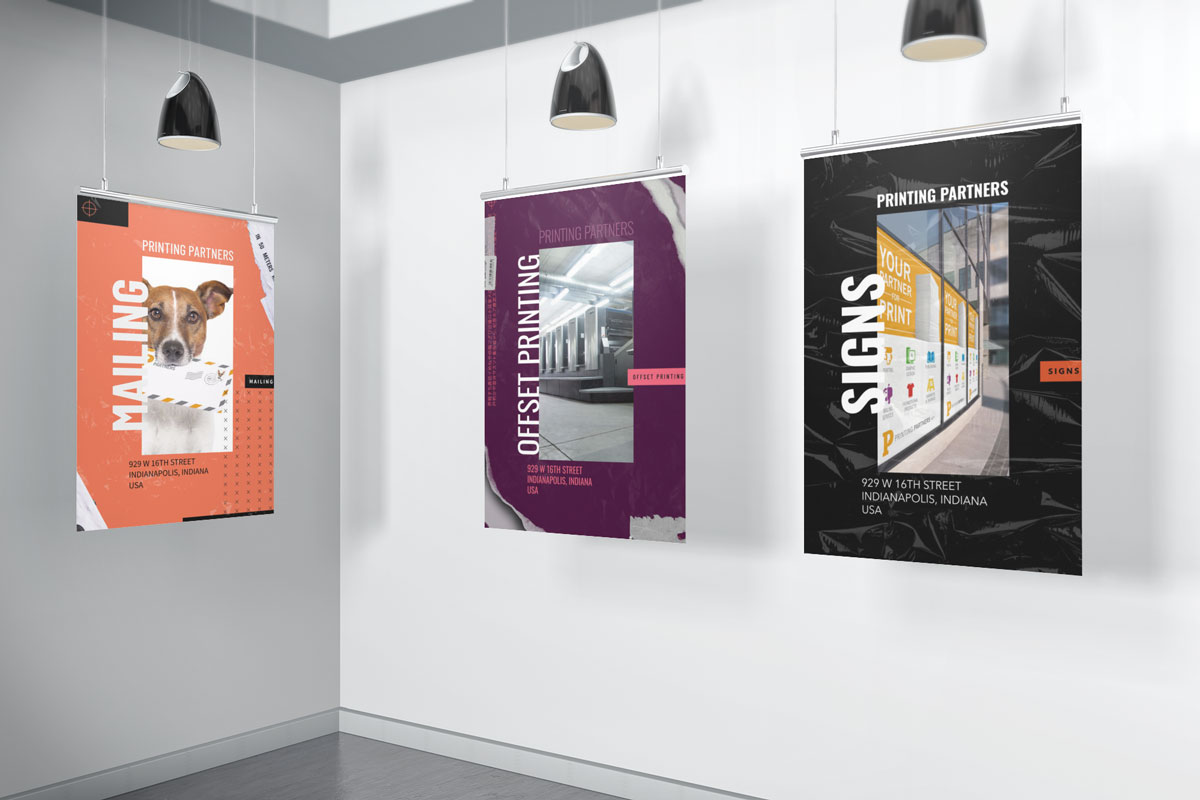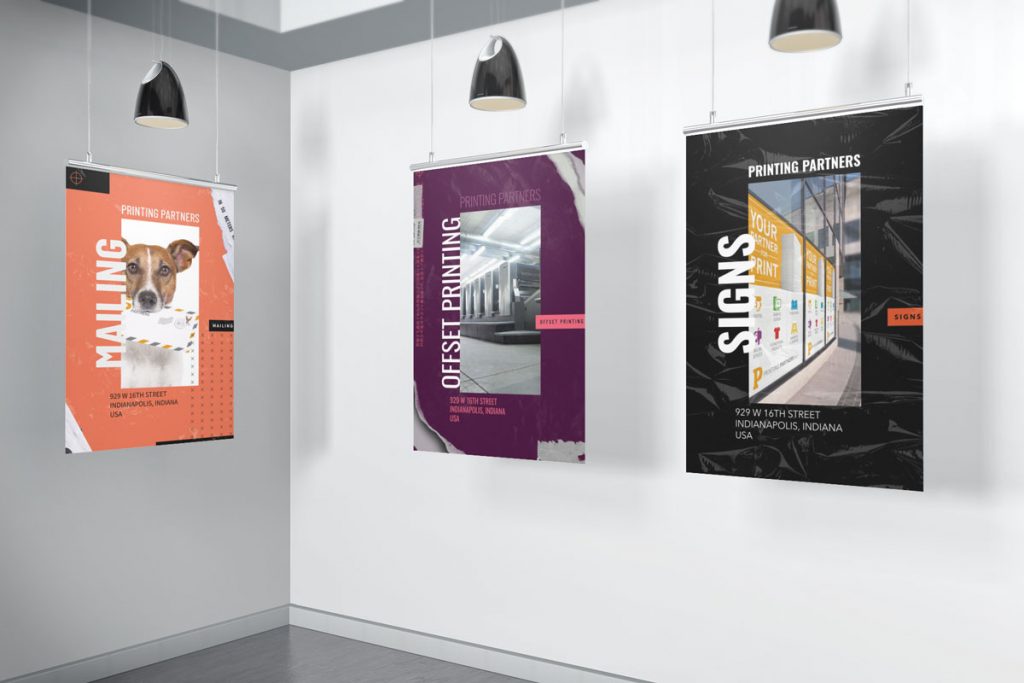 Finally, ensure you provide a high resolution file for the huge poster print. If possible, always supply vector files for large format prints since these are better suited for large scale printing applications than png or jpg files. Vector files have higher resolutions and thus allow for superior clarity when printing huge posters.
Request an Estimate