Get Noticed Instantly with Your Spectacular Printed Posters.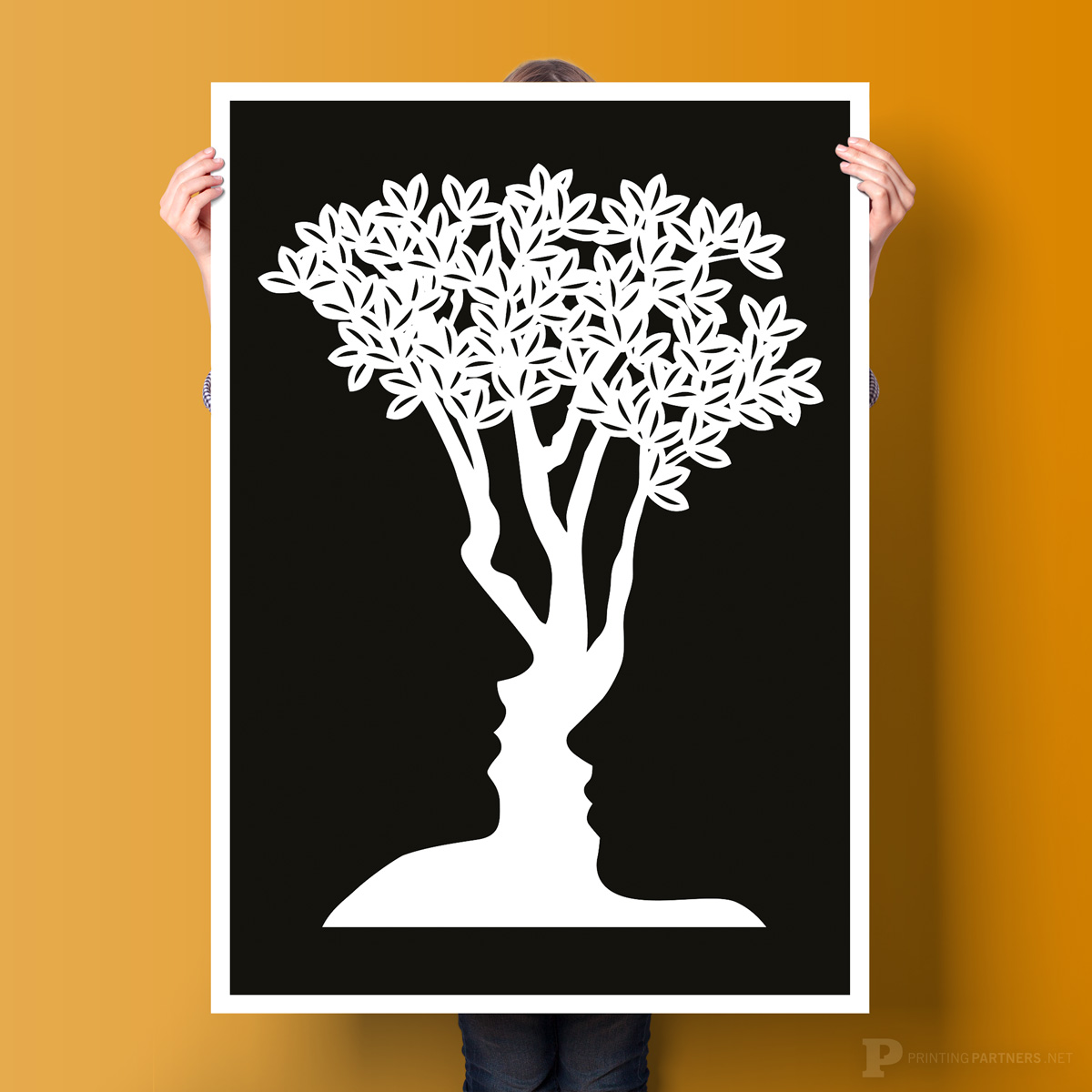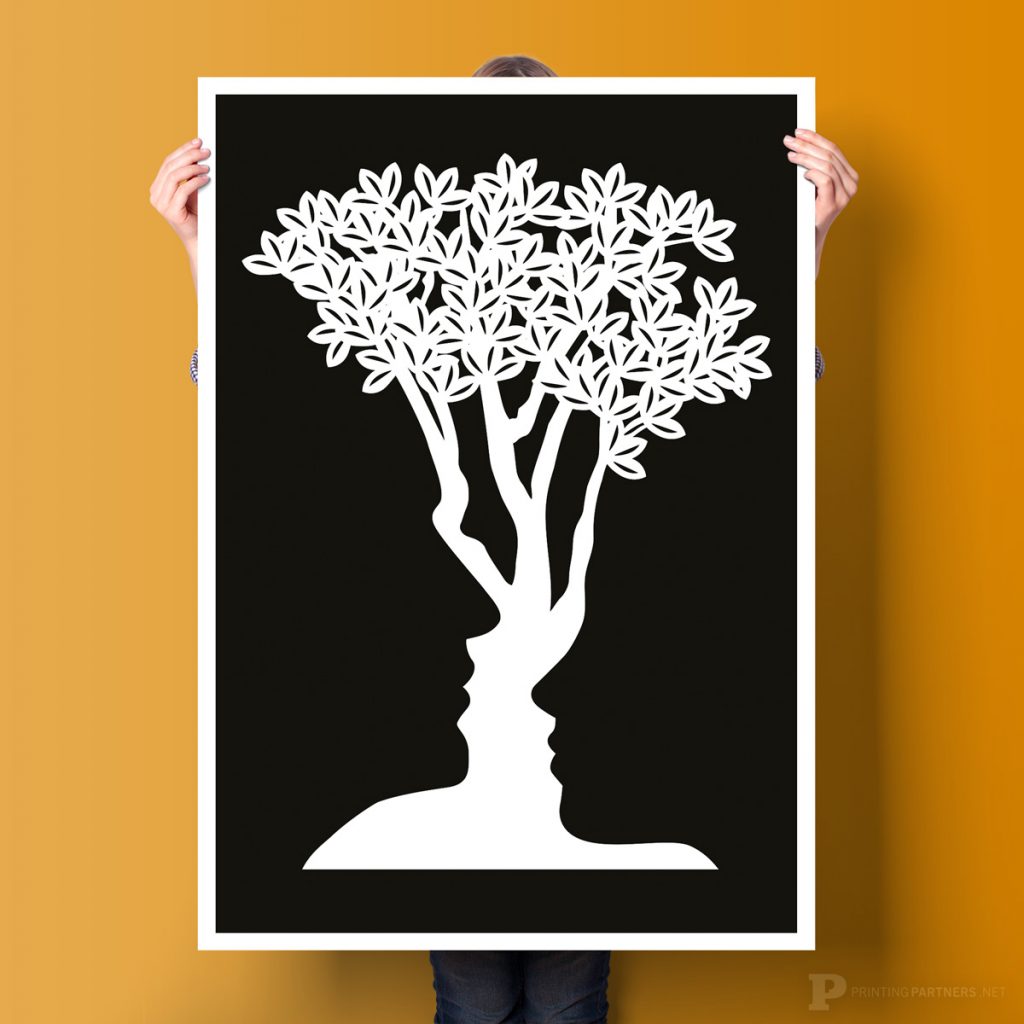 Types of Posters
Heavyweight Paper Posters
Foam Core Posters
Canvas
Fabric
Types of Signs
Aluminum
Falconboard
Kemi Board
Corex
Dibond
PVC
Gator Board
Printing Partners' poster printing service is the perfect way to make a statement and get creative with your artwork. With vivid colors and sharp lines, you can showcase your artwork in new and exciting ways. You can also stand out from the competition with custom highlights and finishes like metallic printing or spot gloss UV coating to give your business a professional edge. Plus, you don't have to worry about quality: with Printing Partners, you get reliable results every time—guaranteed! So make an impact in any setting with high-quality posters printed by Printing Partners.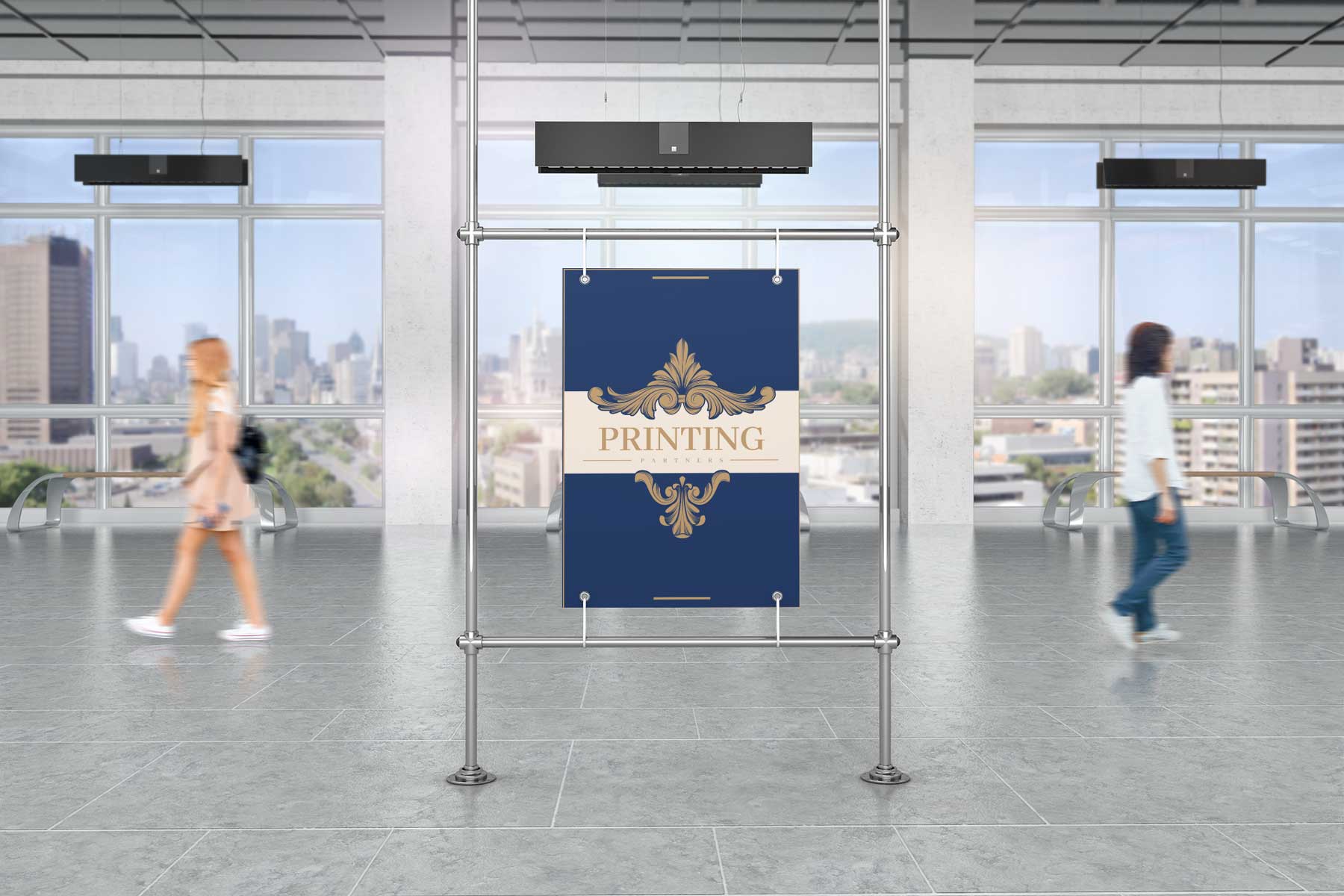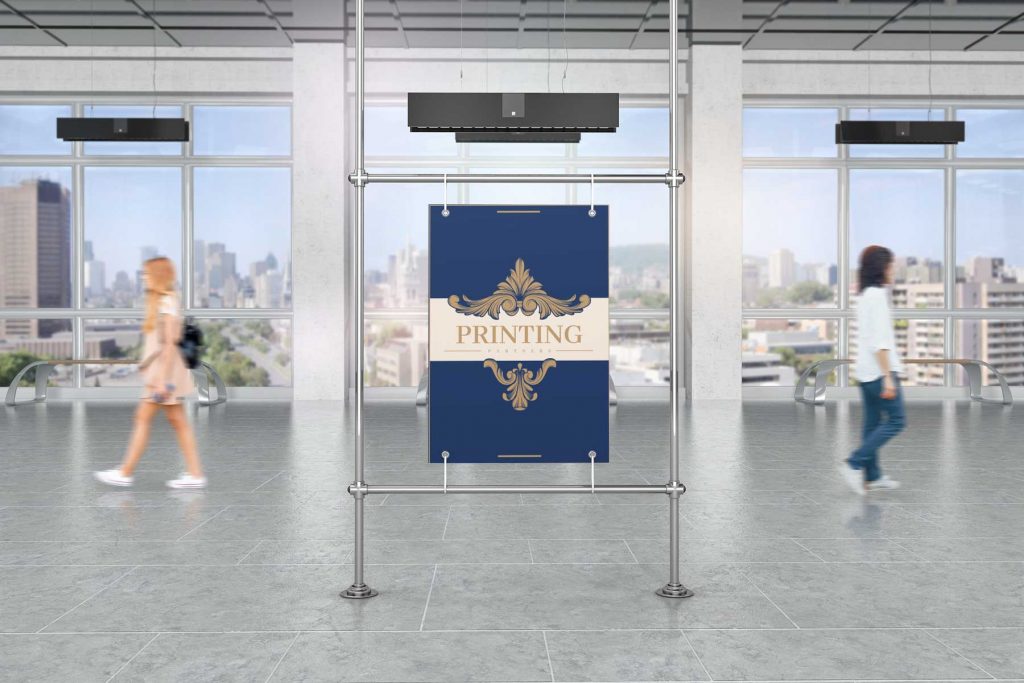 A story about our poster printing services
John had been planning his event for months, but he was still struggling to figure out how to promote it. He wanted to make sure that everyone who attended would have a great time and enjoy themselves, but he was worried that no one would come. After doing some research, he came across the quality poster printing service.
He had heard about the fast and reliable services Printing Partners provided, and he decided to give it a try. He was amazed at how easy it was to get started with the ordering process. With just a few clicks of his mouse, John could customize his posters exactly as he wanted them. From font style to color schemes – every detail was taken care of. Not only did this save him time, but John also felt relieved knowing that all of his promotional material would look perfect when they arrived at his doorstep.
The day before the event finally arrived and John anxiously opened up the package containing his posters with glee. He couldn't believe what he saw; each poster was printed in vibrant colors with custom designs and fonts that made them stand out from all the other promotional material in town. John knew that these posters were going to be a hit among his guests! Even though there were many events competing for attention on the same day, John felt confident that his promotion efforts would pay off once people laid their eyes on these impressive signs.
The next day, as expected, the event was a success! Everywhere John looked there were people enjoying themselves; taking pictures posing in front of the dazzling posters or simply admiring the unique designs from afar. The entire night seemed surreal; thanks to the superior quality of this poster printing service combined with its quick turnaround times, John managed to create something truly special for all of his guests!
Get the ball rolling with Printing Partners! Call 317-635-2282