Stand Out from the Crowd with Uniquely Designed Custom Printed Hard Hats
Hard hats are an essential safety item for any work environment that poses a risk of head injury. Not only do they provide protection, but custom printed hard hats can also be used to promote unity. Make it easy to identify your workers on the job site. Custom printed hard hats come in a variety of features, benefits, and designs to ensure everyone is safe while looking stylish.
From logos and slogans to bright colors and unique patterns, custom printed hard hats offer something for every workplace setting. Read on to learn more about the importance of custom printed hard hats and how they can help improve safety at any job site!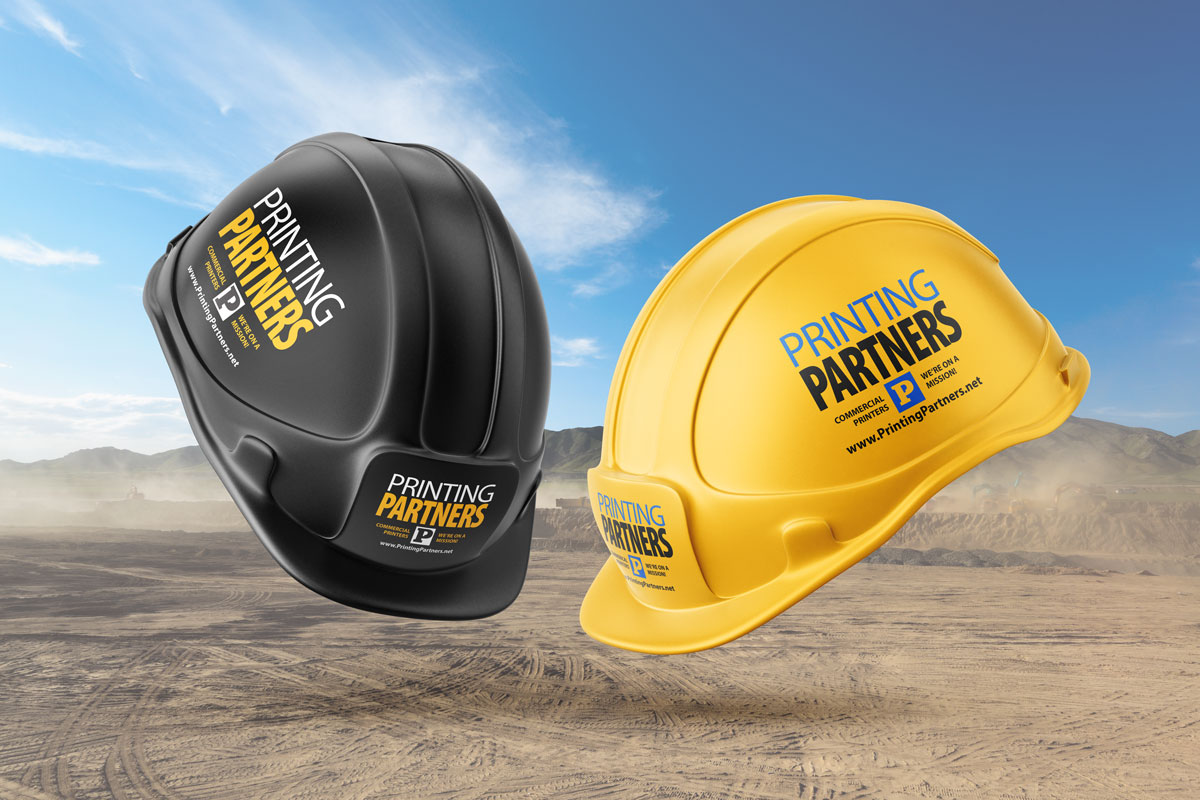 The importance of hard hats
The importance of hard hats on a work site cannot be overstated. Hard hats provide protection from head injuries caused by falling objects, electrical shocks, and other workplace hazards. Custom printed hard hats can add an extra layer of safety while also promoting unity among workers. They come in a variety of features, benefits, and designs to ensure everyone is safe while looking stylish. From logos and slogans to bright colors and unique patterns, custom printed hard hats offer something for every workplace setting.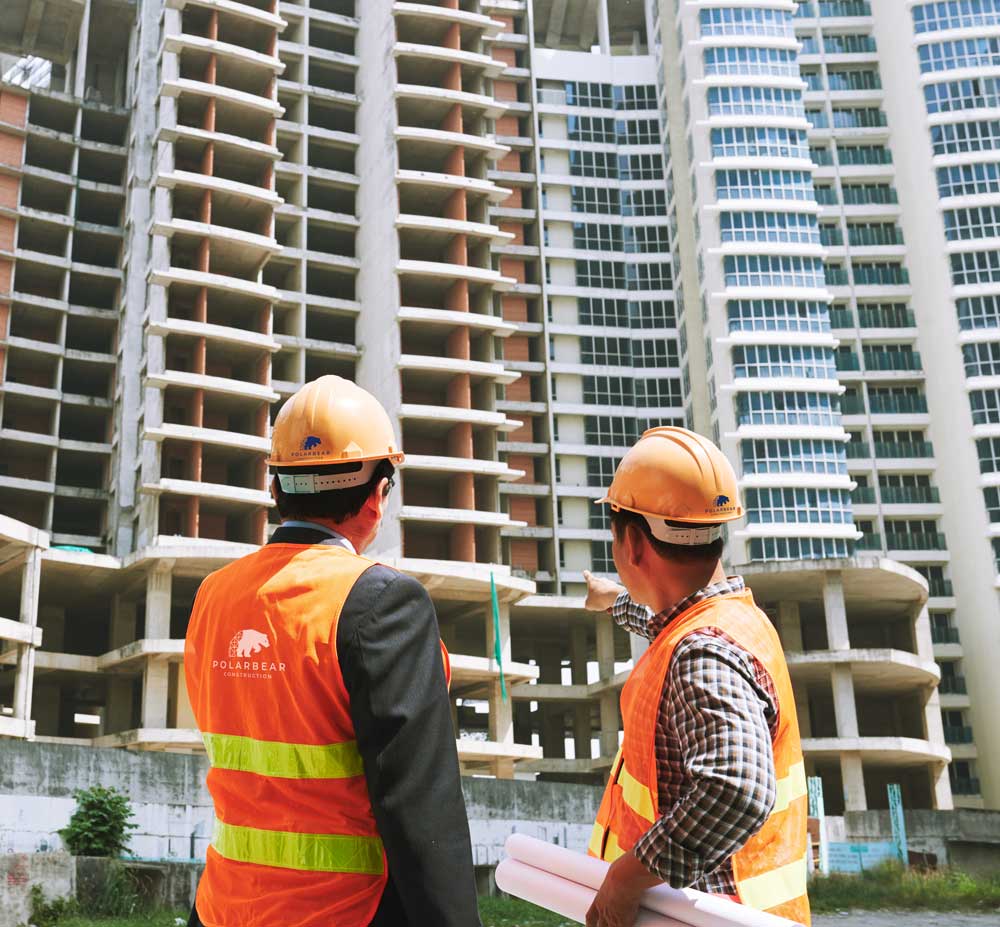 Custom printed hard hats can have a significant impact on the team spirit of a work environment. By wearing the same protective headgear, workers can feel like they are part of the same team. This helps to promote unity and harmony among them. Additionally, custom printing allows each worker to personalize their hard hat with their own logo or slogan. Branded construction hard hards making it easy for supervisors to quickly identify individual workers at a glance. This helps ensure everyone is working safely and following all safety protocols by being aware of who is on the job site at any given time.
Furthermore, wearing custom printed hard hats makes workers feel proud of their accomplishments and boosts morale in the workplace. It serves as a reminder that everyone's efforts are appreciated and valued. Which can help drive productivity and encourage workers to take on more responsibility.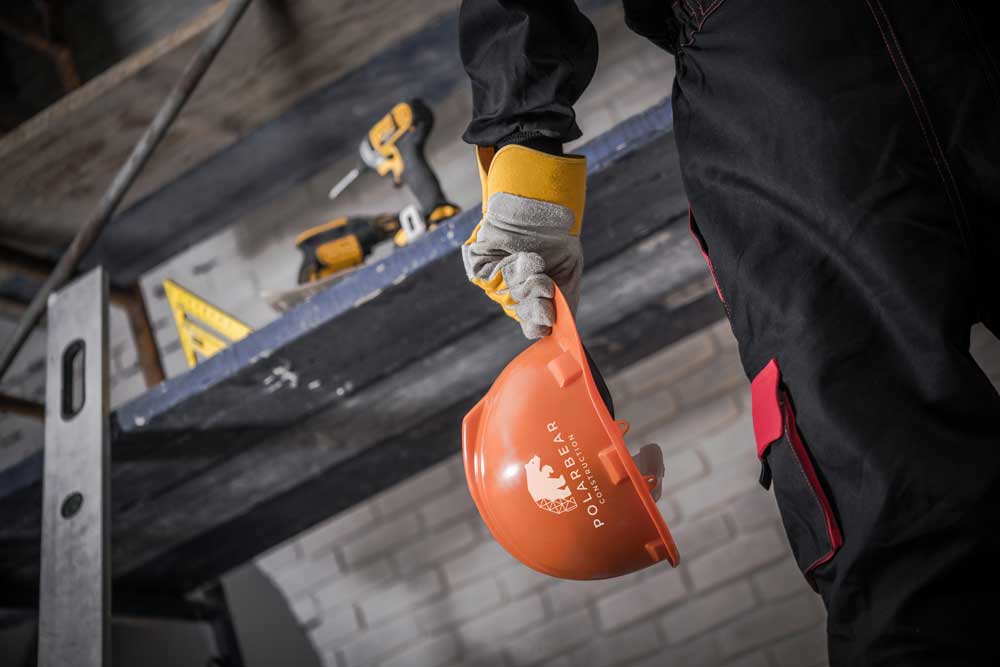 Logos and slogans are a great way to identify workers quickly and easily on the job site. By displaying a logo or slogan, supervisors can recognize individuals from afar and make sure that everyone is aware of their presence. Furthermore, having custom printed hard hats with logos and slogans also helps to promote unity among workers by creating an identifiable team look.
Why do should I do branded items?
Did you know that promotional products are an effective and cost-efficient way for businesses to make a lasting impression on customers? Whether it's mugs, keychains, water bottles, pens or something more unique, promotional products can be used to help build customer relationships. Also helps promote your services or products and showcase your company's branding. Let's dive into the world of promotional products!
Customized promotional items are a great tool to make sure customers remember your business when they need the goods or services you provide. If someone receives a keychain with your logo on it; this increases the chances of them coming back to your business. Similarly, if you give away stress balls with your logo emblazoned on them; this helps create an emotional connection. That reminds people of the value of your product or service in times of distress or anxiety.
Promotional products can also be used at events such as conventions, trade shows or conferences. By providing attendees with branded items like mugs or water bottles they will remember your company long after the event has finished. Potentially even recommend you to others with whom they come into contact. This is especially important if you attend events where there is competition between different businesses all trying to offer their services and products. Customized items are an excellent way to stand out from the crowd!
Why do should I do branded items?
Need custom imprinted promotional products to amplify your message and brand? Look no further than mugs, keychains, water bottles, pens & pencils, mousepads, stress balls, calendars, notebooks, magnets, coasters, tote bags, USB drives and phone holders & stands. With custom-printed branding, these items will create a lasting impression that can elevate your company's message. From the mundane like a custom pen to more unique options like stress balls – you can find just about anything. Find many shapes and sizes - ideal for any event!
Imprinted giveaways are a great way to promote any kind of business! There's a wide selection of imprinted products that make perfect promotional tools. Flashlights and lanterns are a great choice for promotional gifts, being incredibly versatile and sure to be used for years to come. They're also a great choice for buyers with an eye on the environment, as many come with solar powered or rechargeable batteries.
Reusable water bottles and lunch boxes can encourage your customers to go green in their everyday lives. Hot/cold packs could be lifesavers at picnics or sports matches. With imprinted giveaways like keycard holders, pop sockets, lip balm, golf accessories and sunscreen products, there's something for everyone in your target audience. Don't forget fitness items either - imprinted jump ropes and fitness bands are guaranteed to get them into shape!
Accessorize your look with full color imprint hats and caps from a great selection of brands. Or keep it vibrant and stylish with eye-catching beach towels, sunglasses and other custom apparel. Whether you're looking for practical items or for special occasions, we have everything you need to make life more convenient and organized. Don't forget to add full color imprint note pads and journals to keep those ideas flowing at all times. As well as paper weights to hold treasured reminders in place. With a full range of options that can be customized just the way you want them, the possibilities are endless!