Thank you for your interest in Printing Partners!
---
We are always looking for good people to add to our team.
Our current openings are listed below. If no openings for your desired position are listed, we still encourage you to submit your resume at the email address below on the right for future consideration.
Printing Partners is an equal opportunity employer with a diverse and energetic workforce. We offer competitive benefits including health insurance and 401k for full-time employees.
---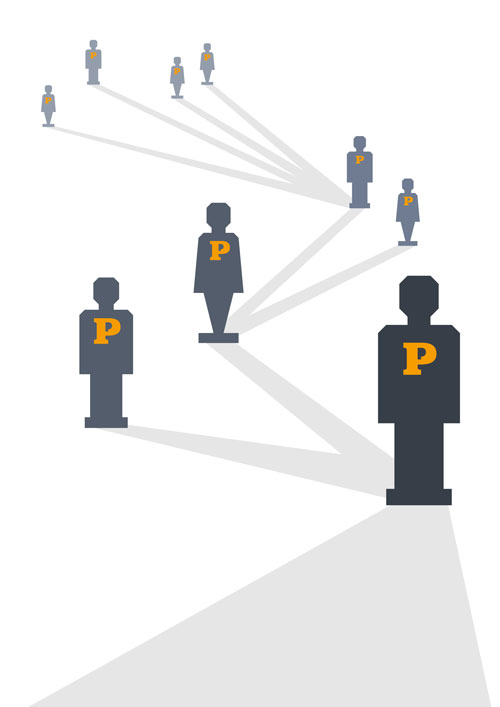 Location: 929 West 16th Street
Indianapolis, IN 46202

Job Type: Full Time

Shift: First Shift: 8am – 5pm


Job description: The career path for this position could be to take on additional responsibilities in project management, or to work more closely with clients as an outside sales consultant. Both are attractive options, but we find that people naturally gravitate to one or the other. However, in our organization, planners also operate in a selling mode as they add value for clients. The positions we are considering would work on existing sales teams that include an outside sales consultant and a planner. Immediate supervisor: Sales team leader.


Required Skills:

• A thorough knowledge of both offset and digital printing as well as graphic design.

• Must have experience in customer service and project management and possess good technology skills.

• Function as an effective problem-solver who can identify problems quickly and communicate solutions clearly.
Follow submission guidelines below.

Updated: 12/2019
Casual Labor
---
Location: 929 West 16th Street
Indianapolis, IN 46202

Job Type: As Needed

Shift(s): As Needed


---
Job description: On call, as needed position. Hand bindery department with various duties: collating, inserting, folding, matching letters to envelopes, padding. Could be asked to assist in other departments. Mostly 8:00 a.m. to 4:00 p.m. Reports to the hand bindery supervisor.

Fill out the job application form below to begin the application process.

Updated: 12/2019



Mail:
Printing Partners
Attn.: Sheryl Thorpe
929 W 16th Street
Indianapolis, IN 46202

Email:
Apply@PrintingPartners.net
(Please attach resumes in PDF format, PDF size should not exceed 4MB)

Ph: 317.635.2282
Fax: 833.329.2774