Indianapolis Jobs for Hand Bindery Clerk
PRINTING PARTNERS • INDIANAPOLIS, INDIANA
Job Overview
A hand bindery clerk is responsible for finishing jobs that require such hand bindery responsibilities as collating, inserting, folding, padding, etc. They will work with other departments to ensure client's jobs are completed efficiently and in a timely manner.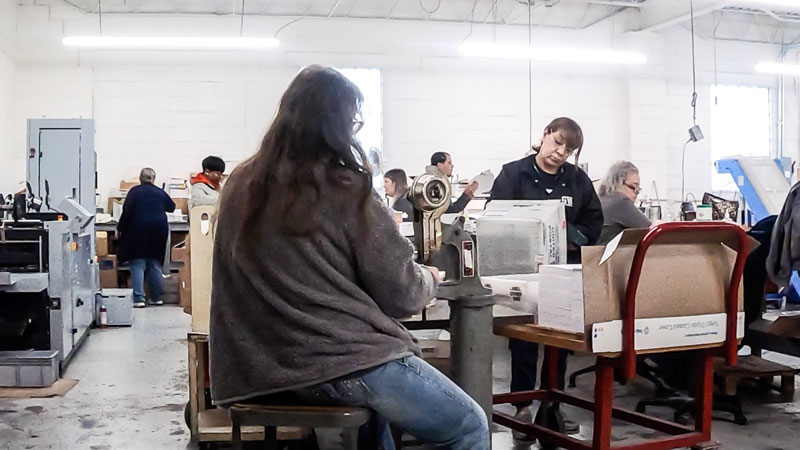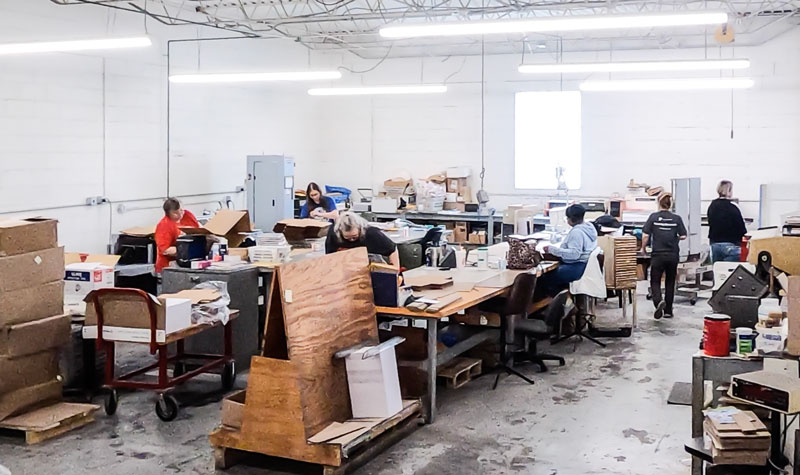 Responsibilities and Duties:
• Follow online work instructions for each printed project.

• Communicate with project planners for approval or direction on projects.

• Perform hand bindery duties according to the online job ticket.

• Monitor the job to maintain consistency.

• Compare finished product to proof.

• Watch job for quality and production errors.

• Assist other departments when needed.

• Follow quality and safety guidelines and company policies.

• Other duties pertaining to the hand bindery position.
Qualifications:
• Able to understand instructions and perform as directed

• Attention to detail.

• Computer literate.

• Basic math and compute skills.

• Ability to work long hours while sitting, standing, lifting, bending and stooping.