Indianapolis Jobs for Mailing Clerk
PRINTING PARTNERS • INDIANAPOLIS, INDIANA
Job Overview
A mailing clerk is responsible for processing jobs that require mailing. They will work on a team to ensure client's jobs are completed efficiently and in a timely manner.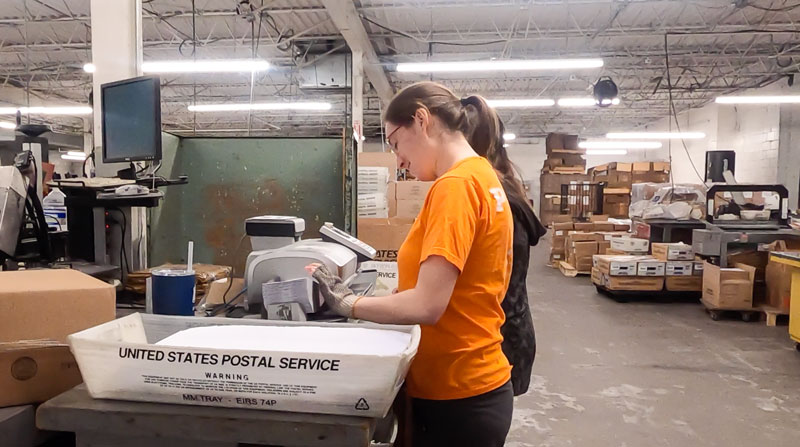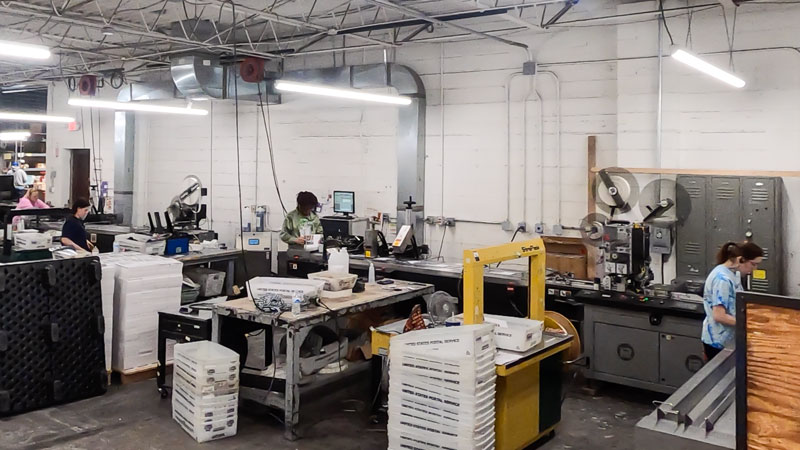 Responsibilities and Duties:
• Follow online work instructions for each project.

• Communicate with project planners for approval or direction on projects.

• Perform mailing duties according to the online job ticket.

• Monitor the job to maintain consistency.

• Compare finished product to proof.

• Watch job for quality and production errors.

• Assist other departments when needed.

• Follow quality and safety guidelines and company policies.

• Other duties pertaining to the mailing position.
Qualifications:
• Able to understand instructions and perform as directed

• Attention to detail

• Computer literate

• Ability to work long hours while standing, lifting, bending and stooping