Indianapolis Jobs for Prepress Clerk
PRINTING PARTNERS • INDIANAPOLIS, INDIANA
Job Overview
A prepress clerk is responsible for electronically making plates for presses. This process involves reviewing the files sent from the design department to provide a high-quality printed piece.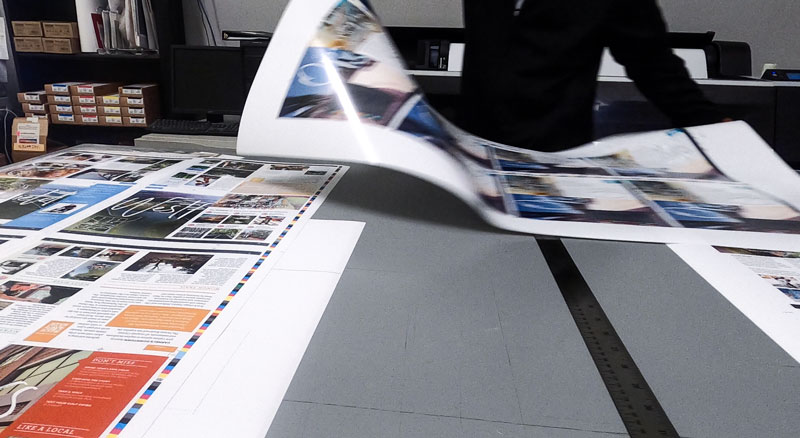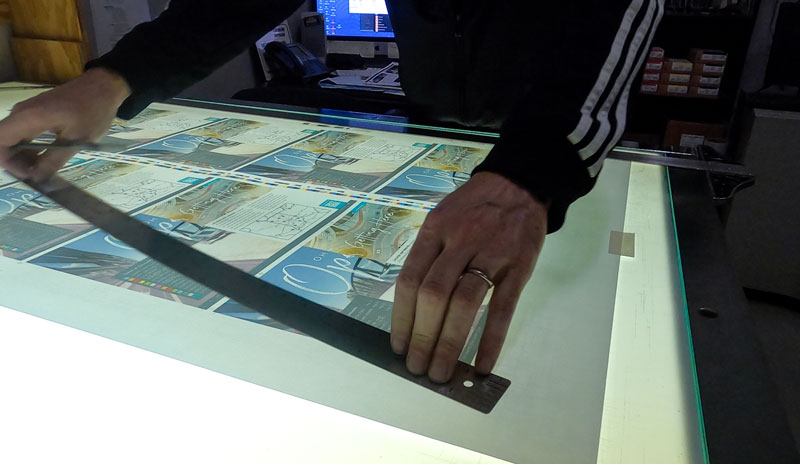 Responsibilities and Duties:
• Review files to ensure they are set up correctly.

• Operate plate making equipment to convert files to press plates.

• Follow quality and safety guidelines and company policies.

• Other duties for prepress clerk responsibilities.
Qualifications:
• Ability to run equipment in an efficient manner

• Attention to detail

• Computer literate