Indianapolis Jobs for Project Planner
PRINTING PARTNERS • INDIANAPOLIS, INDIANA
Job Overview
A project planner will assist the client with their printing needs. They will communicate with clients and production employees to provide a high-quality printed piece.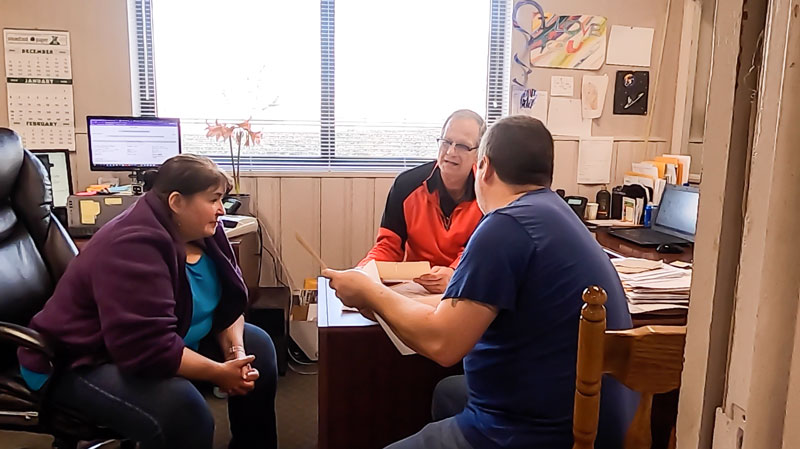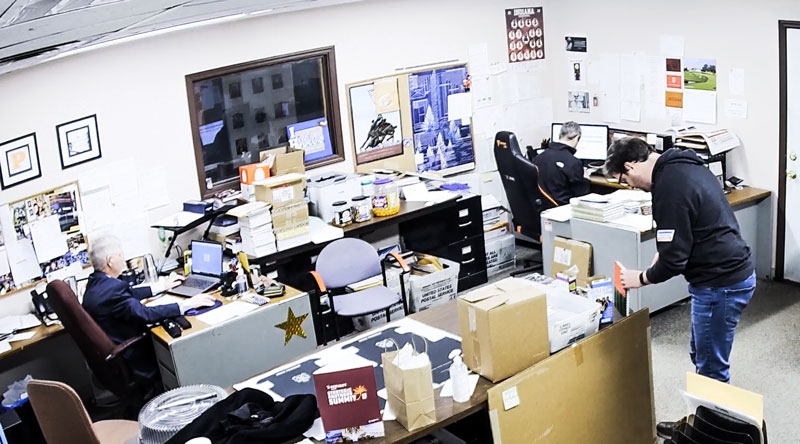 Responsibilities and Duties:
• Communicate with the client about their printing needs.

• Provide client with an estimate.

• Manage the job from order entry to delivery.

• Communicate with outside vendors when needed.

• Inspect and approve jobs as they flow through production.

• Review job reports and submit to billing.

• Follow quality and safety guidelines and company policies.

• Other duties for project planner responsibilities.
Qualifications:
• Understanding of printing operations.

• Professional communication skills.

• Basic math skills.

• Attention to detail.

• Computer literate.