Indianapolis Jobs for Receiving Clerk
PRINTING PARTNERS • INDIANAPOLIS, INDIANA
Job Overview
A receiving clerk will unload trucks, maintain inventory counts and organize the warehouse area. A receiving clerk follow all quality control and safety guidelines.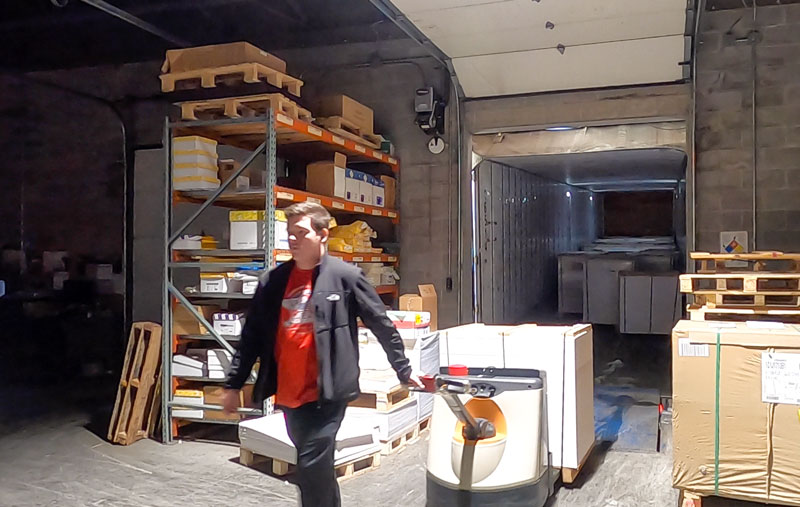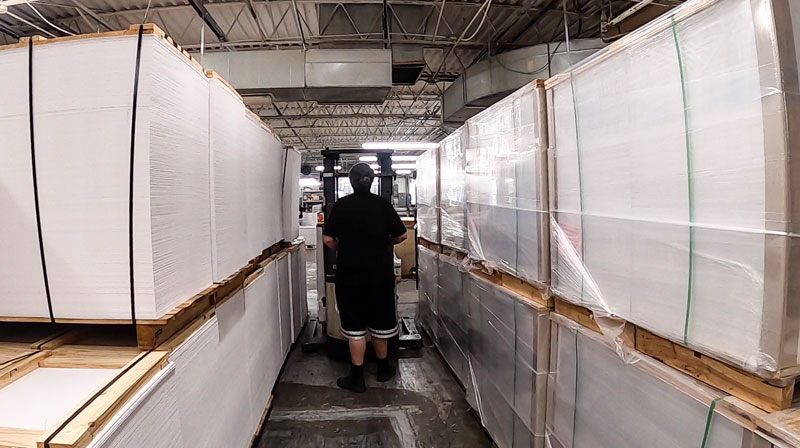 Responsibilities and Duties:
• Unloading trucks and checking shipments for accuracy.

• Organize/maintain warehouse.

• Pull stock as needed.

• Order paper/supplies daily.

• Monthly inventory reconciliation.

• Follow quality and safety guidelines and company policies.

• Other duties pertaining to the receiving process.
Qualifications:
• Understand importance of following receiving process.

• Computer literate.

• Attention to detail.

• Ability to multitask.