Indianapolis Jobs for Press Feeder
PRINTING PARTNERS • INDIANAPOLIS, INDIANA
Job Overview
A press feeder loads paper into the feeding tray of a printing press. They can also be trained on other duties pertaining to the running of the press, while following safety guidelines. A press feeder can be trained to become a press operator.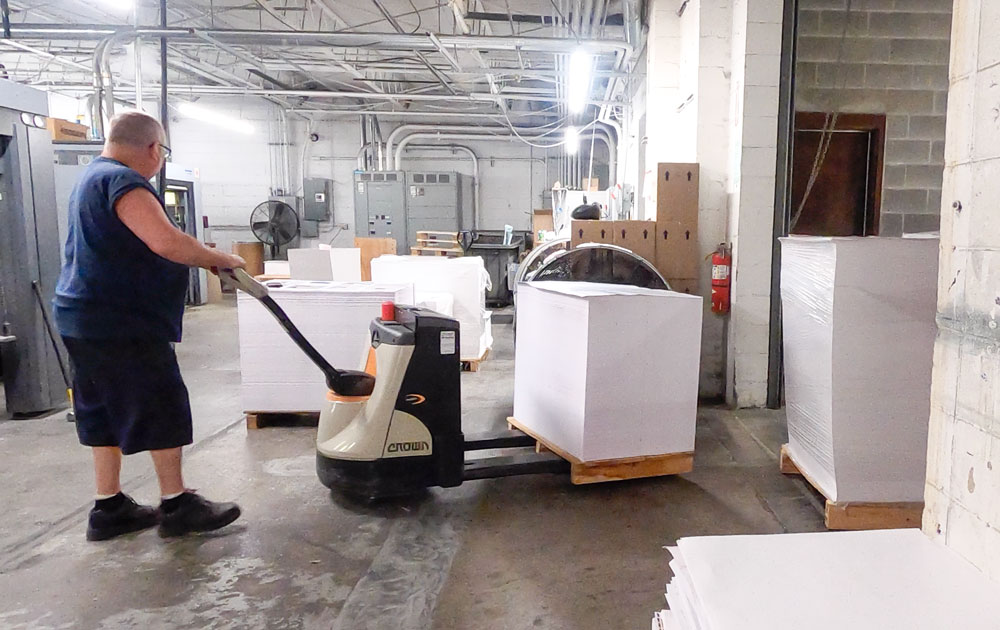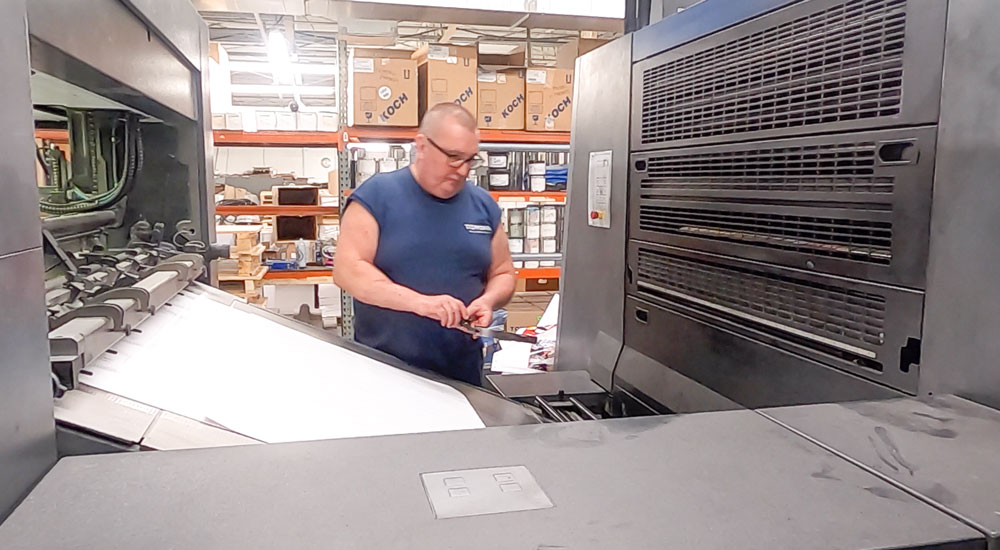 Responsibilities and Duties:
• Follow online work instructions for each printed project.

• Gather press supplies to help the press operator run the machine efficiently.

• Monitor the flow of the paper, checking for paper jams.

• Assist press operator with cleaning press and cylinders and removal of plates.

• Make repairs to machine as necessary.

• Maintain service logs.

• Follow quality and safety guidelines and company policies.

• Other duties pertaining to operating press.
Qualifications:
• Understanding of printing press operations

• Knowledge of printing press technology

• Mechanical aptitude to make minor repairs

• Attention to detail

• Basic computer skills

• Ability to work long hours while standing and lifting heavy paper.