Indianapolis Jobs for Shipping Clerk
PRINTING PARTNERS • INDIANAPOLIS, INDIANA
Job Overview
A shipping clerk will package all finished printed pieces, assist the shipping supervisor with duties such as preparing the packages for delivery and runs machinery needed to finish the printed piece for delivery. A shipping clerk may make minor repairs as needed and will follow all safety guidelines.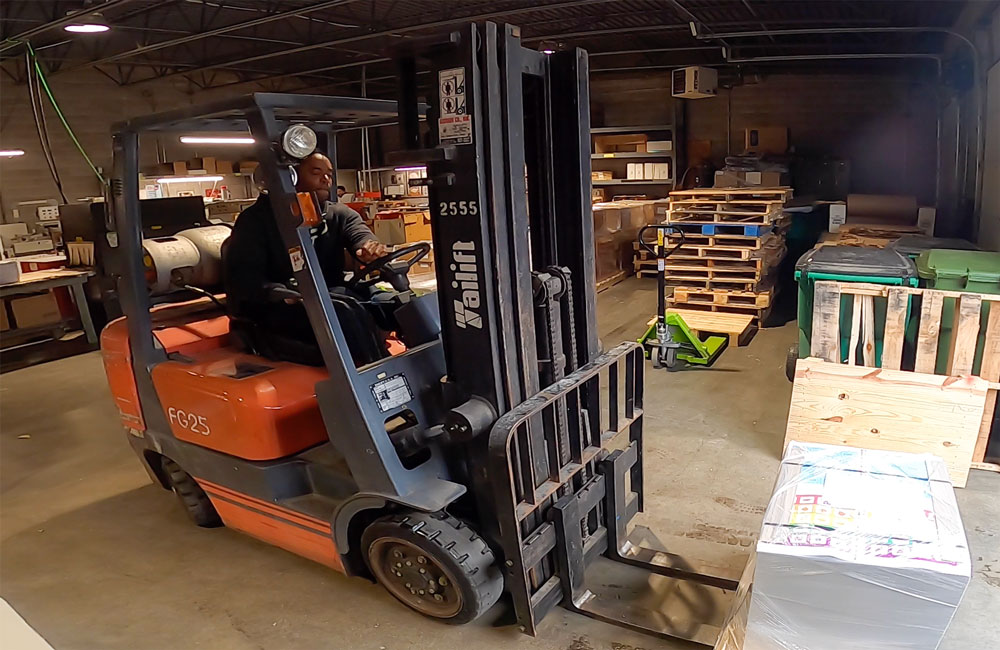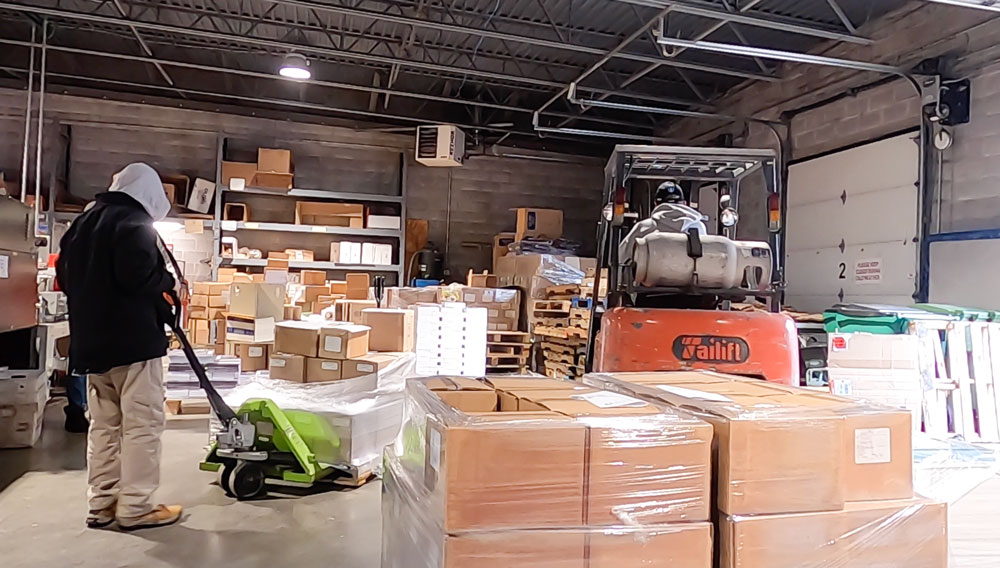 Responsibilities and Duties:
• Follow online work instructions for each printed project.

• Set up the machines to run efficiently.

• Monitor jobs to maintain consistency.

• Package jobs for delivery and pickup by delivery service.

• Using forklift/hand jacks to move product.

• Make repairs to machine as necessary.

• Follow quality and safety guidelines and company policies.

• Other duties pertaining to the shipping process.
Qualifications:
• Knowledge of shipping processes

• Basic computer and math skills

• Lifting up to 40 lbs

• Mechanical aptitude to make minor repairs

• Attention to detail

• Ability to work long hours while standing