Indianapolis Jobs for Designer/Type Department
PRINTING PARTNERS • INDIANAPOLIS, INDIANA
Job Overview
A designer is responsible for electronically designing projects according to the client's specs. They will communicate with project planners to provide a high-quality printed piece.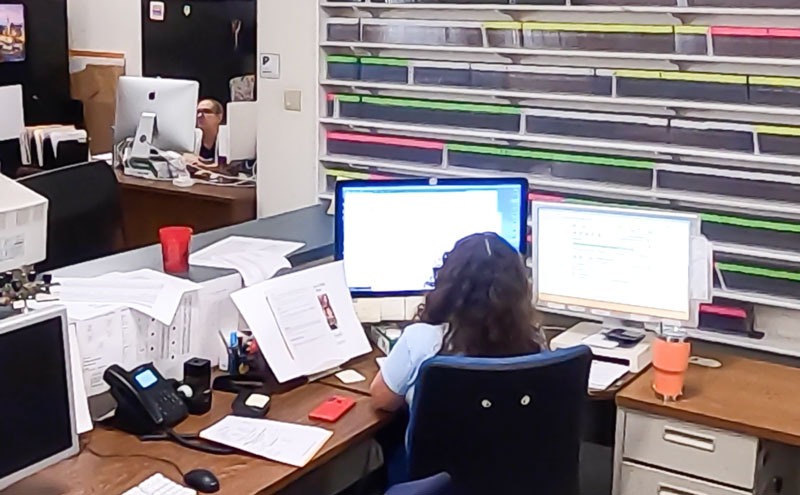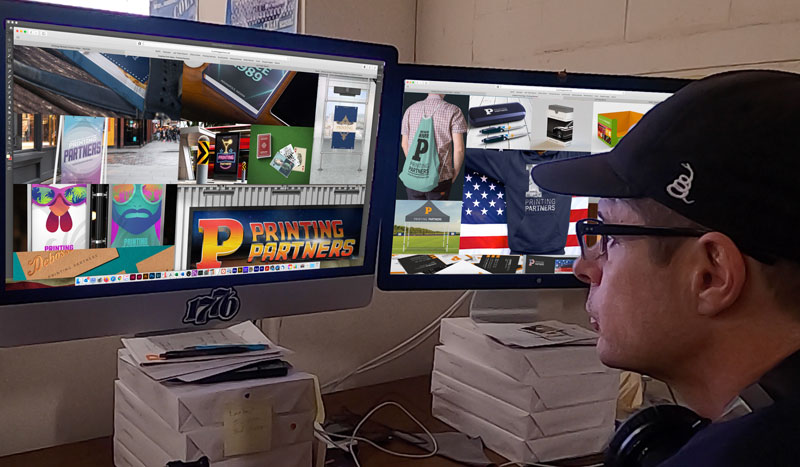 Qualifications:
• Communicate with the project planners to understand the piece to be designed.

• Design various projects for print.

• Follow quality and safety guidelines and company policies.

• Other duties for designer responsibilities.
Responsibilities and Duties:
• Understanding of graphic design operations

• Familiarity with Adobe graphic design software

• Knowledge of graphic fundamentals

• Attention to detail

• Computer literate