Technology is changing not only how we communicate, but also what and how we digital print.


While digital printing allows us to economically print smaller quantities. Equally technology is transforming digital printing into a powerful marketing tool. Digital print allows us to customize each individual printed piece with variable printing.

As digital printing technology has improved, quality and flexibility has increased. Paper options and image quality now match those of traditional offset presses. At Printing Partners, we've invested in the best digital printing solutions available. We provide the best solution for almost any printing need.

Marketers can target their marketing more effectively. They do this by tailoring their offers and messaging to be as relevant and appealing as possible to each individual in their audience.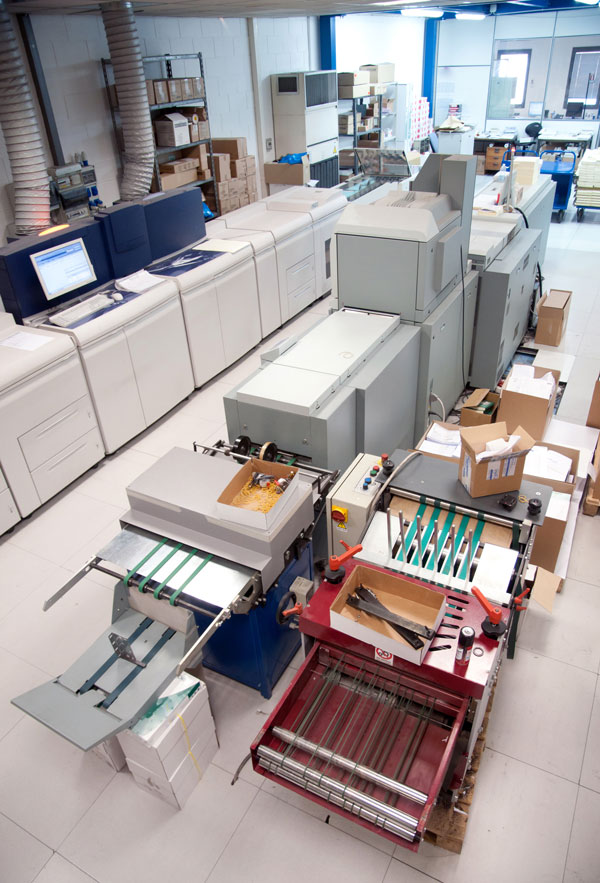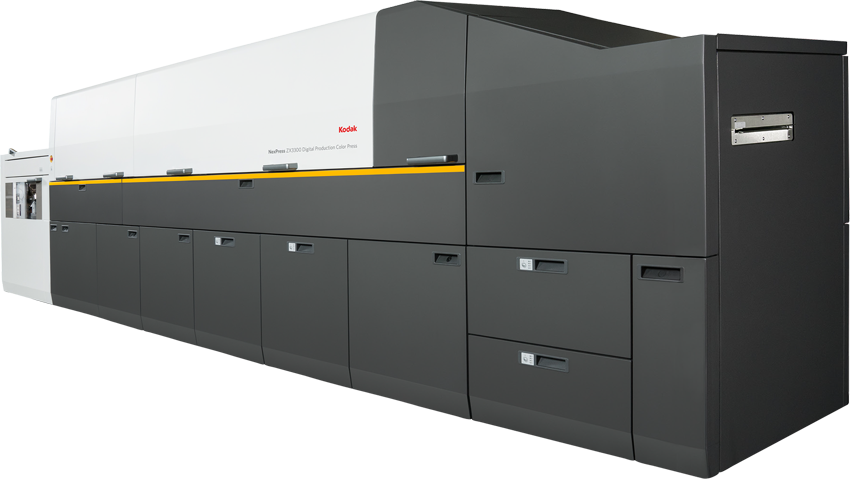 Digital Printing has never looked so good!
With our Kodak NexPress ZX3300, images and solids look better than ever before. Kodak has added a new Light Black toner to the CMYK mix. This produces even better images as well as flawless solids. You have to see it to believe it.
Kodak NexPress Dimensional Printing
The Kodak NexPress Dimensional Printing System offers the ability to create added tactile impact for text, graphics and photos. You can create textures to enhance the visual and tactile effect. Do a photo or to simulate a textured background. There are several approaches to creating texture, depending on the effect you are looking to achieve.
Learn How To Setup Your File For Dimensional Printing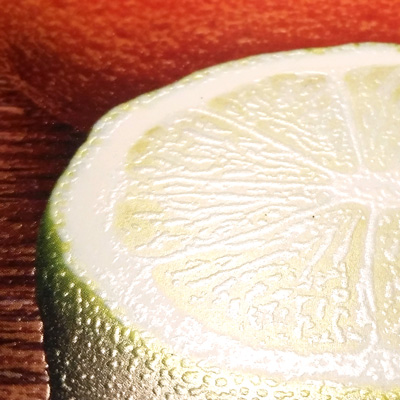 Jobs best suited for Digital Printing:
Mailers where the addresses are printed directly on the piece. At the same time we produce pieces that utilize raised dimensional ink. Printing Partners runs collated jobs that use multiple paper stocks as well as jobs with variable printing. Especially Static, short-run printing with no variable information. Lastly, we can digital print white ink and short-run 4-color envelopes.
Benefits of Digital Printing
Quick turnaround as well as eliminates the need to store unused pieces. Secondly, it reduces waste through obsolescence. Thirdly it reduces finishing time with the ability to collate multiple documents using up to three different paper stocks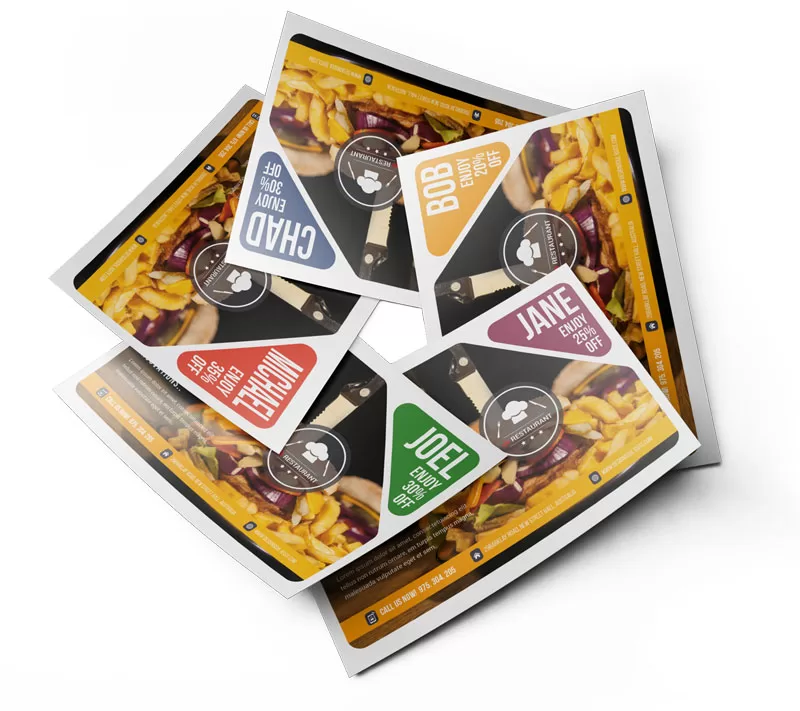 Variable Printing
We can produce individually unique, customized pieces seamlessly with a single setup. This requires a database that dictates which information is printed on each piece. The amount of customization available depends on the amount of information within the database. Variable data can be as simple as including someone's name in a salutation or as complex as changing entire layouts. Alternatively, custom information can also be imprinted onto pre-printed shells, allowing you to reap the benefits of both digital and conventional printing. This flexibility allows your message to be tailored to each individual in your audience.
Visit Our Knowledge Library
Don't know where to start?

Find lots of cool things on your own time!