Bleed
What is printer bleed? It is something to make our cutting easier.
Bleeds needs to be at least 1/8" or 0.125" inches past the intended cut line, this ensures when we cut a large stack a paper no white edges will show. If we are producing a large item like a banner the image or color must extend 1 inch past the finished edge. In the case that bleed is not provided, while there are workarounds available, your final product may not look exactly as intended.
Request an Estimate
---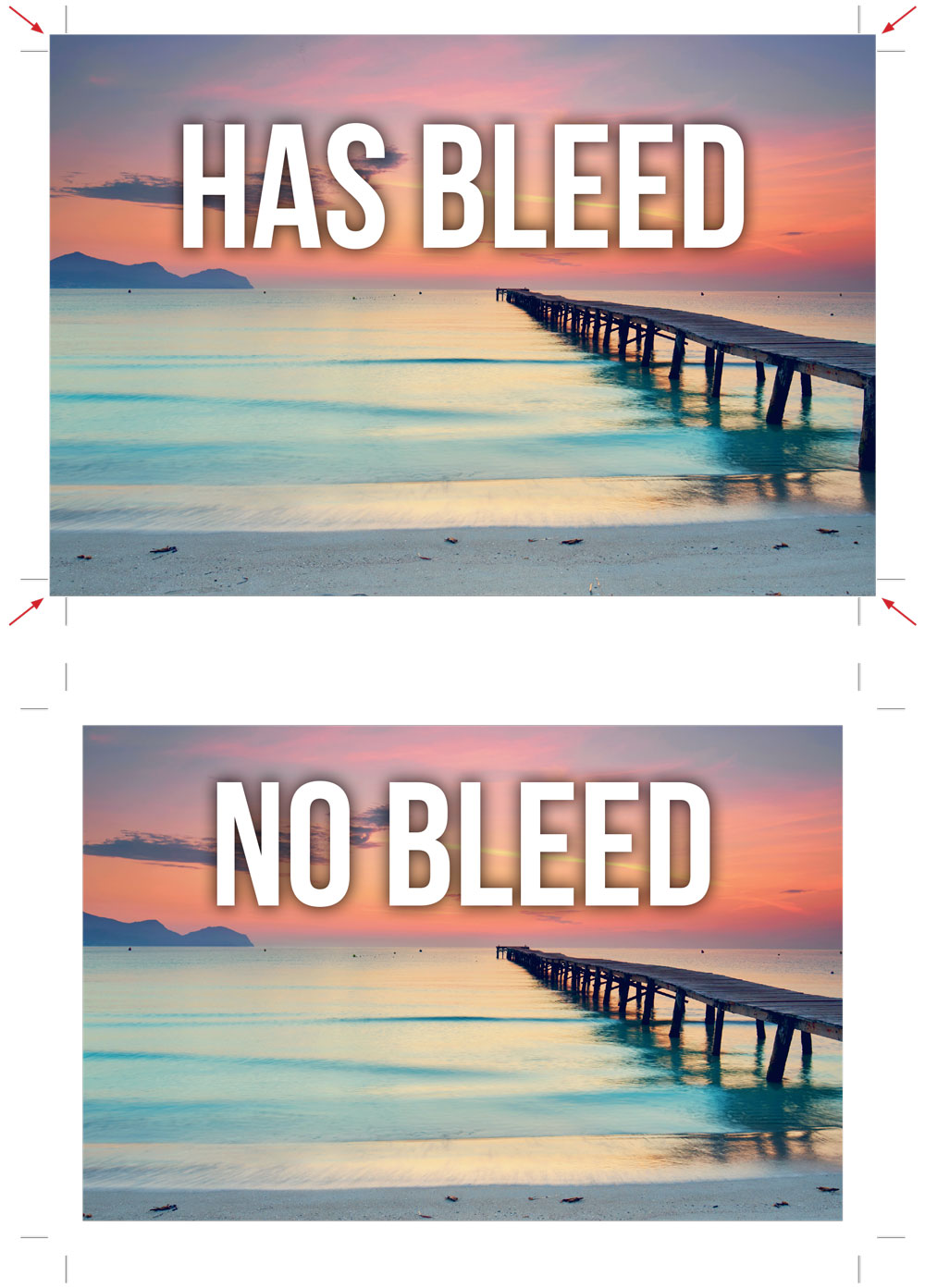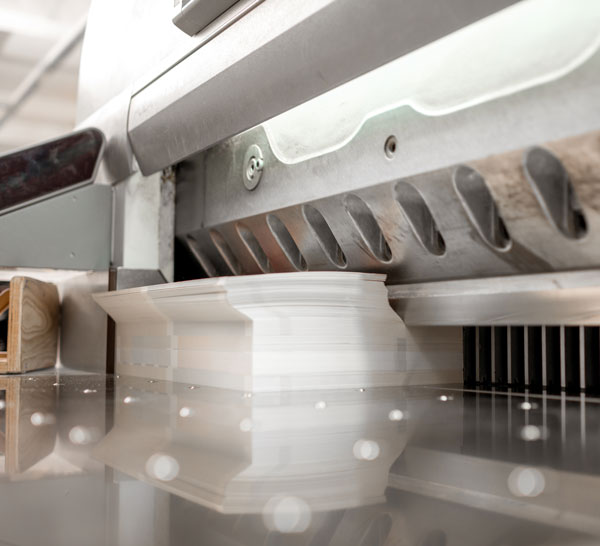 ---
The Purpose
The purpose of bleed is tied into how we actually produce printed items, especially if the finished item has artwork all the way to the edge. When we print a product, we can't actually print all the way to the edge of the paper, just based on how the machines work.


Our production process lays out the printed piece on a sheet larger than the final product. If we can, we try to include multiple pieces per sheet, printing them with as many as we can fit on the press sheet so we can use less paper and print more quickly. We hope this answers your question "What is printer bleed?"
Request an Estimate
No Blood Required
After things have been printed, the items are cut to final size (for flat items) or folded and assembled and then trimmed to the final size (for booklets or other multi-page products). If you have questions on how much bleed to supply, your customer service representative or sales rep can further assist you. And answer any more questions about "What is printer bleed?"
Request an Estimate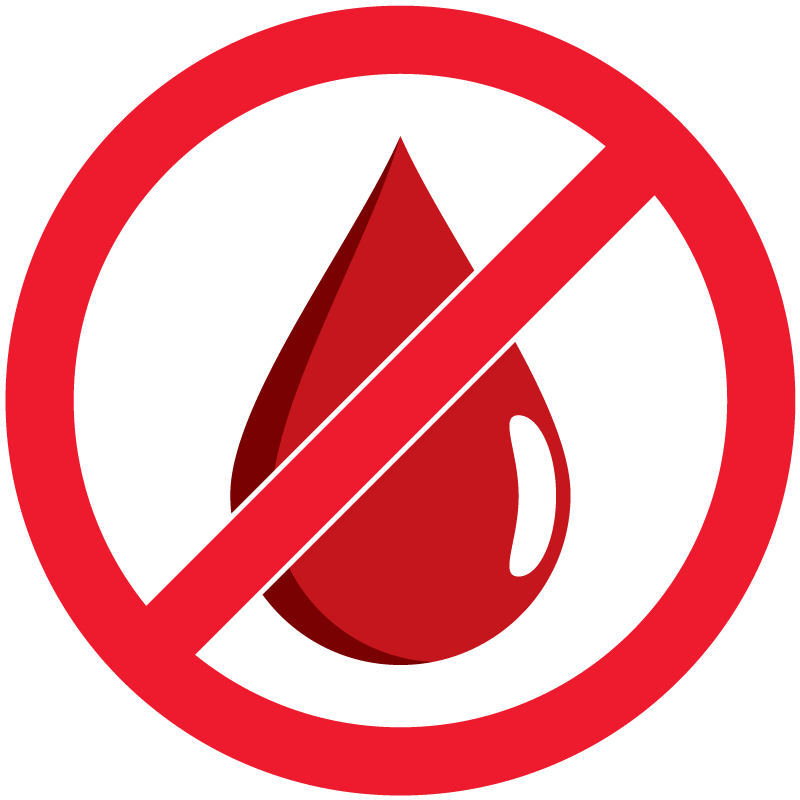 ---