Types of Varnish in Printing
What are the types of varnish in printing?
Varnish is a coating that applies to your printed piece during or after printing. A varnish is added to a piece to enhance the look or to protect the piece from scuffing or scratching. Protect your print when handling or contact with moisture or chemicals. Because there is a difference between these types of varnish in printing see the details below.
Request an Estimate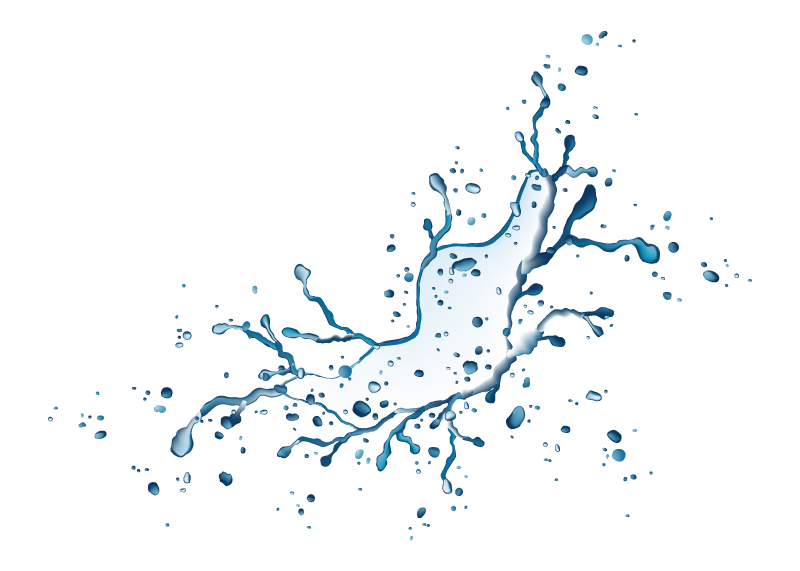 ---
A spot varnish is a varnish coating that is put on only a portion of the page. Particularly choosing gloss or dull can be used to highlight or emphasize a photo or text, or can be used as a subtle design element. A spot varnish requires that a special plate be created for the press. Treat it like an additional color, same as any types of varnish in printing. Spot varnishes can be solids or screens; you can have almost as much control over a spot varnish as you would a spot color. You can tint spot varnishes to create an effect. Also we have the ability to mix dull and gloss so you can have both on one piece.

To setup your spot varnish, please use a solid piece of art and tag it with a spot color named "Spot Varnish"
Request an Estimate
---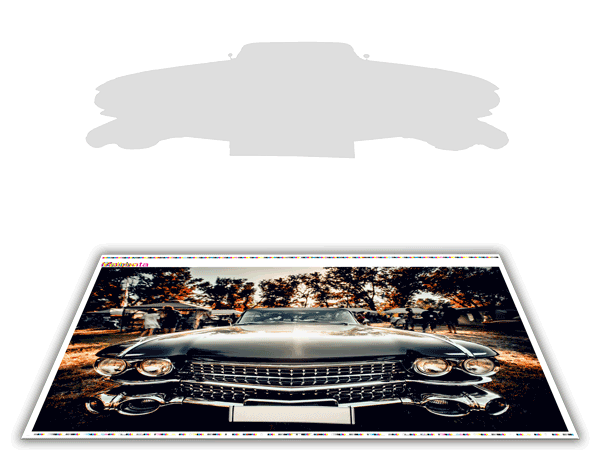 A flood varnish covers the entire press sheet. Flood varnishes can be a gloss varnish or a dull varnish. A flood varnish can only be gloss and dull. Mix both dull and gloss varnishes as spot varnishes. Printing Partners has great experience with these types of varnish in printing. Contact your partner for a conversation. We recommend starting the conversation early in the design stage.

No need to setup anything special in your art file for a flood varnish.
Request an Estimate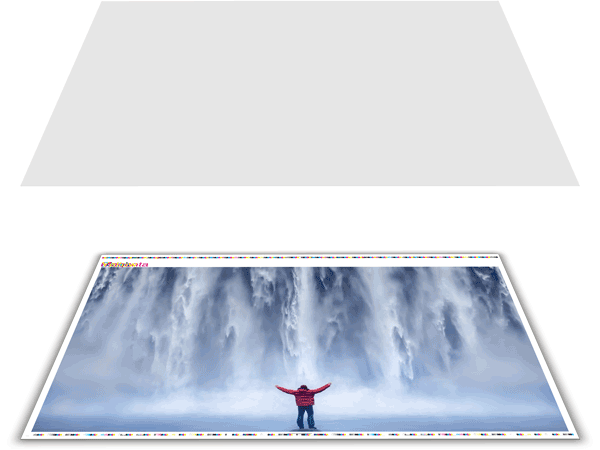 ---
Printing Partners prints this water based protective coating in a high gloss aqueous finish, satin aqueous and matte aqueous finishes. Aqueous coatings dry fast. Thus, more cost effective. This is to say an aqueous coating is a great way to speed up the printing process. It comes off the press dry and ready for bindery.

Keep that shine without the fingerprints. Also aqueous coating makes your postcard or print product more durable.
Request an Estimate
---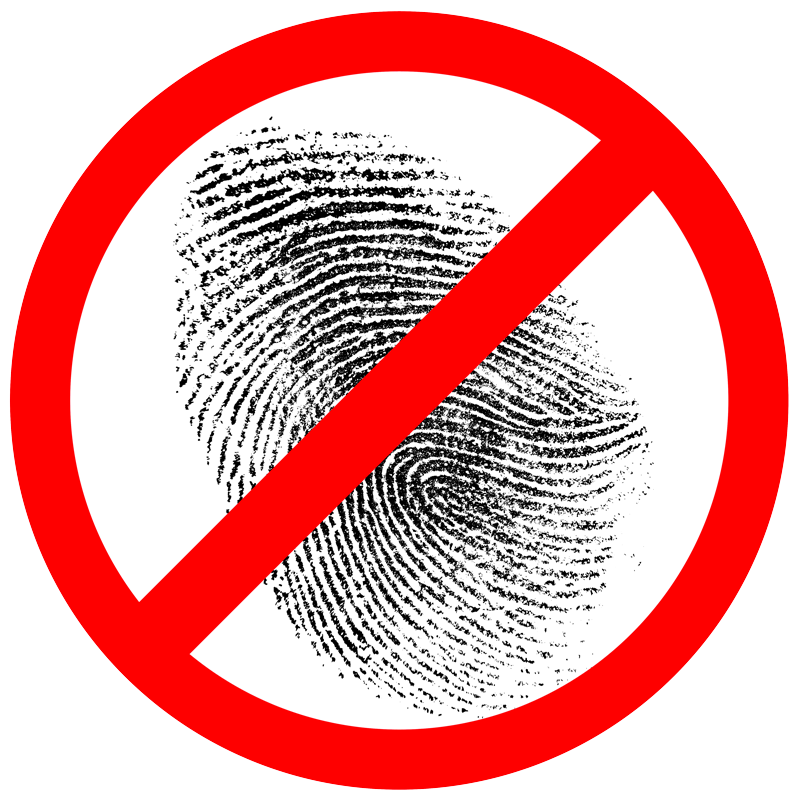 What is Ultra Violet or UV Coatings?
The most dramatic effect when it comes to contrast. Also more durable than aqueous coating. UV is a liquid clear coating applied to the paper and then dried by ultraviolet or UV lamp. Comes in an ultra gloss or dull matte appearance. UV coating is applied as a flood coat to the entire sheet or as a spot to highlight special parts.
Types of UV Coatings include: High Gloss UV Coating, Dull Matte UV Coating, Non-skid UV Coating for Packaging or a Raised Spot Gloss UV Coating. Raised Spot Gloss UV Coating is similar to our
NexPress Dimensional Ink
.
Request an Estimate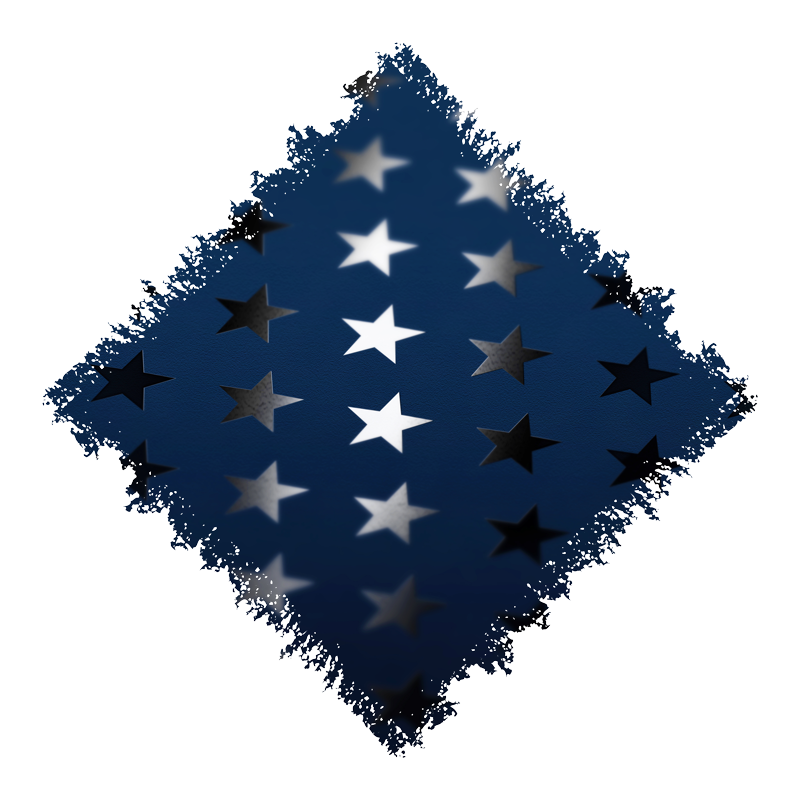 ---
Do you want hologram-like logos hidden into your graphics? Do you want steam coming out of a coffee cup? Then talk to our team and plan how to make your design stand out from the rest! At Printing Partners, we have taken a basic pressroom chemistry process and put our own spin on it. With our design and technical team, we have developed custom patterns that incorporate and complement your graphics. Request an estimate today on any of these types of varnish in print items.
Request an Estimate
---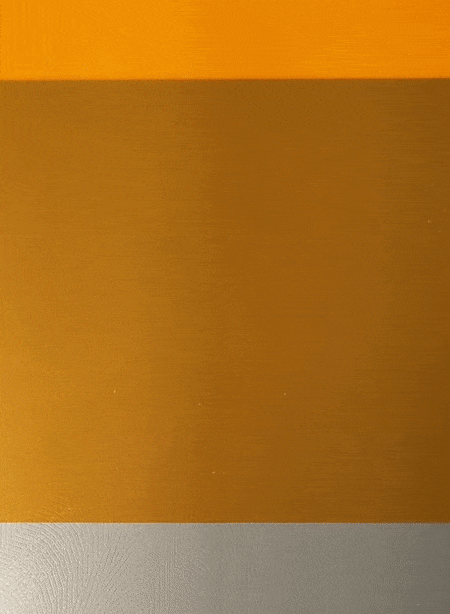 Kodak NexPress Clear Raised Dimensional Ink
Dimensional Clear Dry Ink on our Kodak Nexpress is a dry ink that creates a clear raised layer on top of the printed sheet. It can be used to enhance graphics, text, or a full color image. This is our digital version of types of varnish in printing.

The overall tactile effect is similar to thermography, but with a greater degree of control. By comparison, dimensional printing can be set to produce variable heights, so you can more closely mimic the texture of a specific image. Unlike thermography, which can only be applied to ink, Dimensional Clear Dry Ink does not require ink or an image to adhere to the substrate.

Pro Tip: It works best with textures vs trying to create an emboss effect. Consult one of our many on staff designers on how to make your project a success people will love to hold in their hands.
Request an Estimate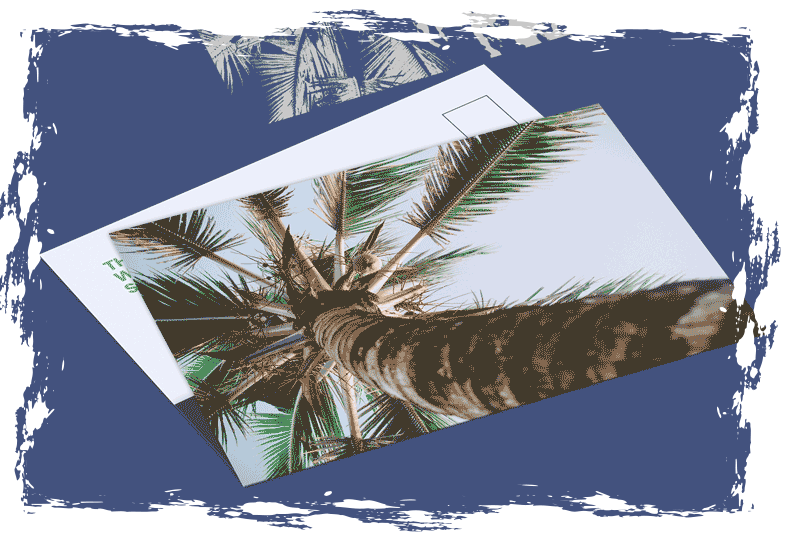 ---
Kodak NexGlosser Digital High Glosser
Similar to a flood gloss varnish. It is a great option when you have a small quantity press run. Please contact your sales rep for a sample of any of these coatings.
Request an Estimate
---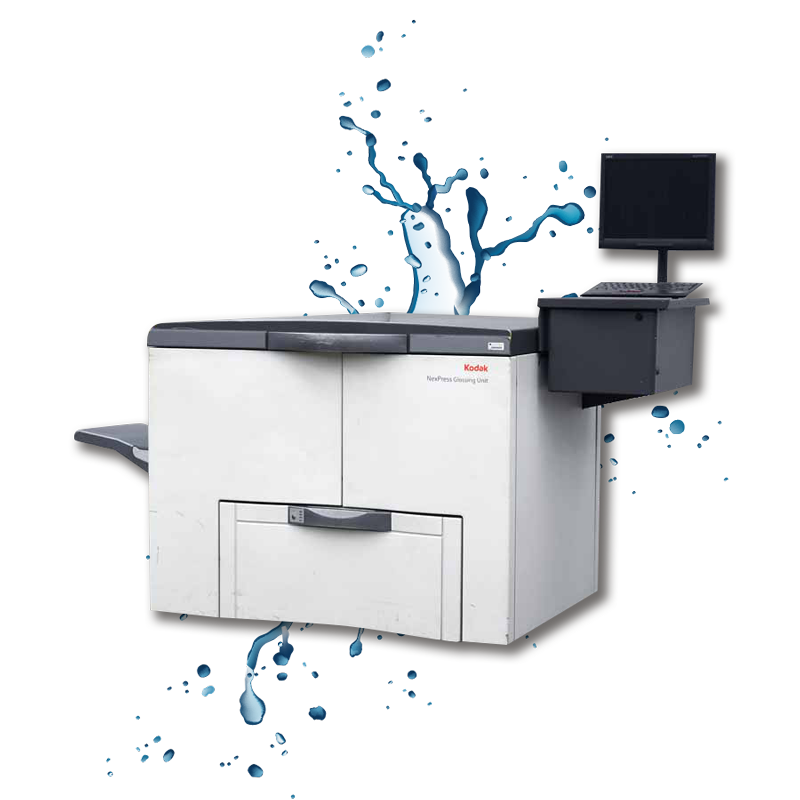 Coming in High Gloss laminate, Dull or Matte laminate, or the silky smooth soft touch provides a great deal of protection to your printed item. Lamination can be applied to small press runs or low quantity items as well as high quantity or long run press runs.
Request an Estimate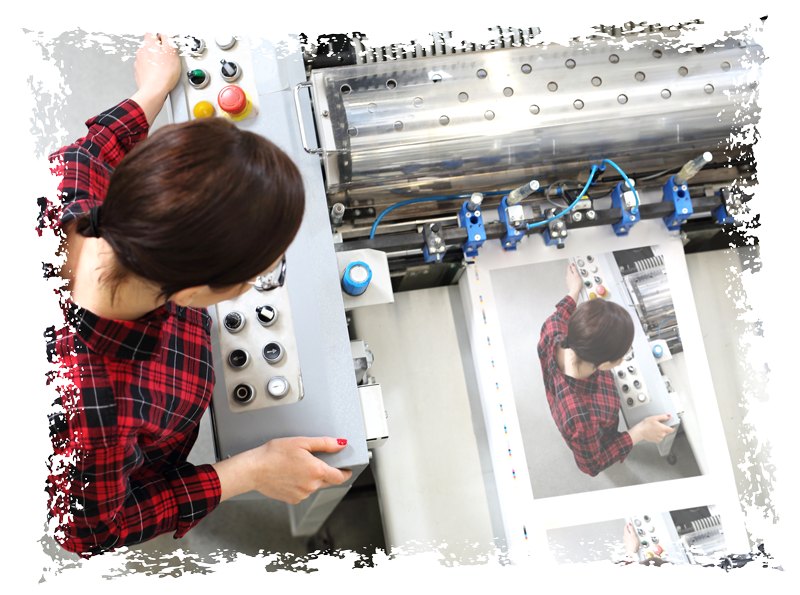 ---
Thanks for viewing types of varnish in printing