Types of Varnish and Coating in Commercial Printing
Varnish in printing refers to a special coating applied to your printed piece either during or post the printing process. Varnish enhances the aesthetic appeal of the printed item while also providing protection against scuffs, scratches, and moisture or chemical damage. There are different types of varnish used in printing, each with its unique properties and applications. Here are the details.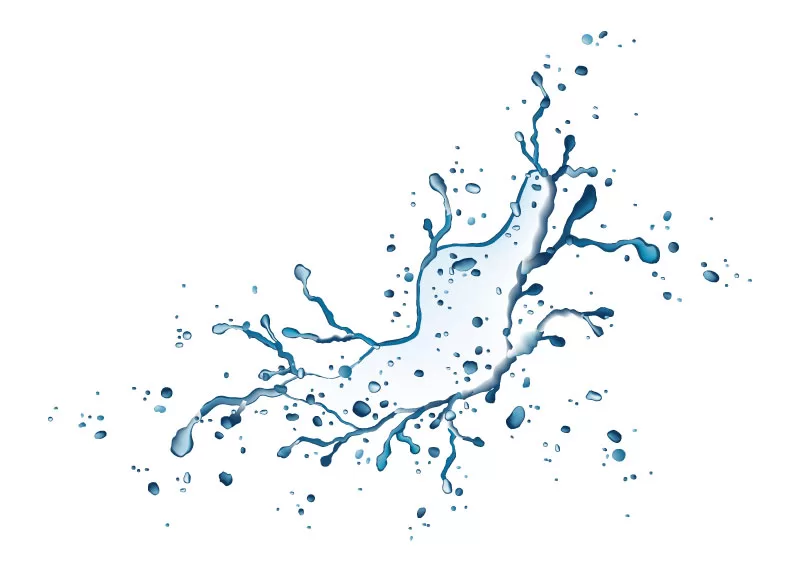 Spot varnish is a type of varnish coating that's applied only to a specific portion of the page. You can choose from gloss or dull spot varnish to highlight a photo, text, or design element. Spot varnishes require a special printing plate and can be as controlled as a spot color. They can be solids or screens, and can even be tinted for special effects. Additionally, we can mix dull and gloss varnishes, allowing you to have both on a single piece.
To set up your spot varnish, please use a solid piece of art and tag it with a spot color named "Spot Varnish".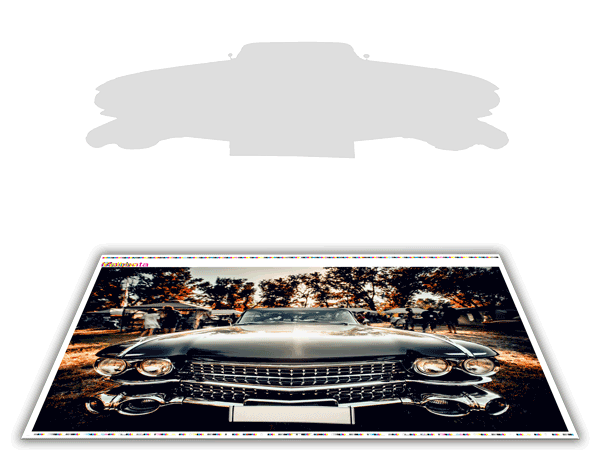 Unlike spot varnish, a flood varnish covers the entire press sheet. This varnish coating can be either gloss or dull. Here at Printing Partners, we have extensive experience with flood varnish printing. We recommend starting the conversation about flood varnish early in the design stage.
No special setup is needed in your art file for a flood varnish.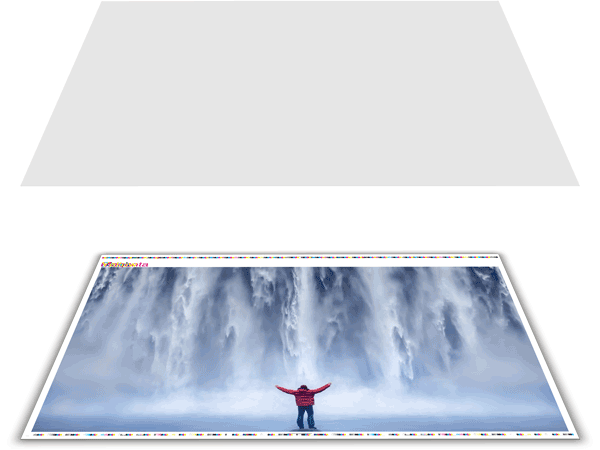 We also offer aqueous coating, a water-based protective coating that comes in high gloss, satin, and matte finishes. This varnish coating dries fast, making it a cost-effective way to speed up the printing process. Aqueous coating also adds durability to your postcard or printed product.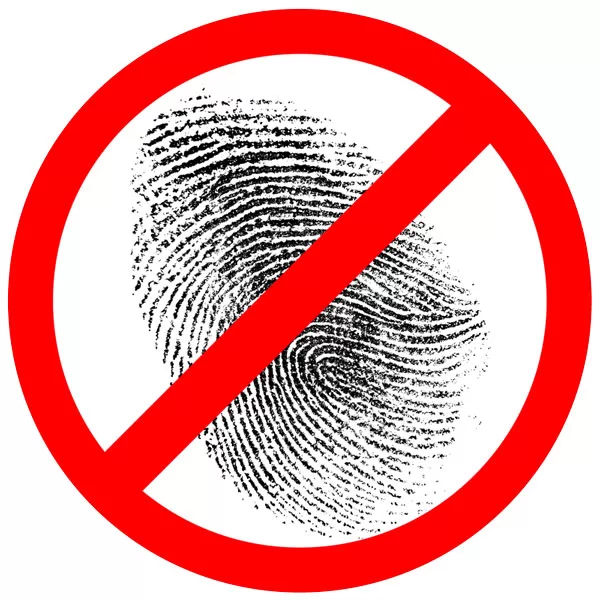 Ultra Violet or UV Coatings
UV coatings offer the most dramatic contrast and are more durable than aqueous coatings. They are applied as a liquid clear coating to the paper and then dried by ultraviolet or UV lamp. UV coating can either be an ultra gloss or dull matte appearance, and it can be applied as a flood coat or as a spot to highlight special parts.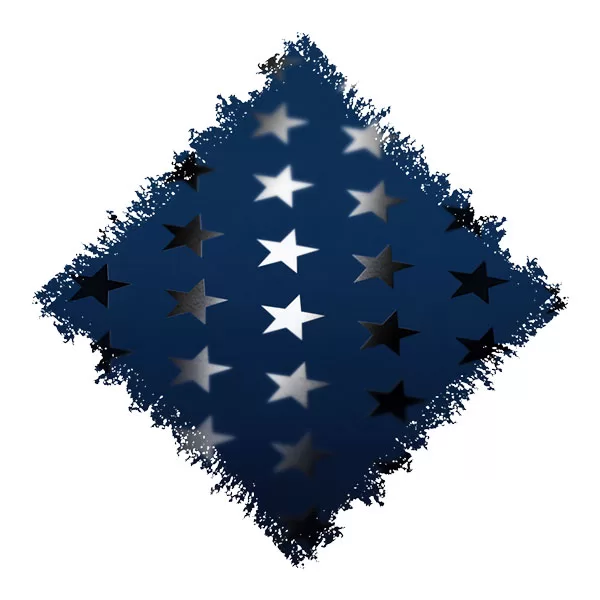 If you're looking for something unique, like hologram-like logos or steam coming out of a coffee cup, our motion coating can make it happen. With our custom patterns, we can enhance your graphics in unique ways.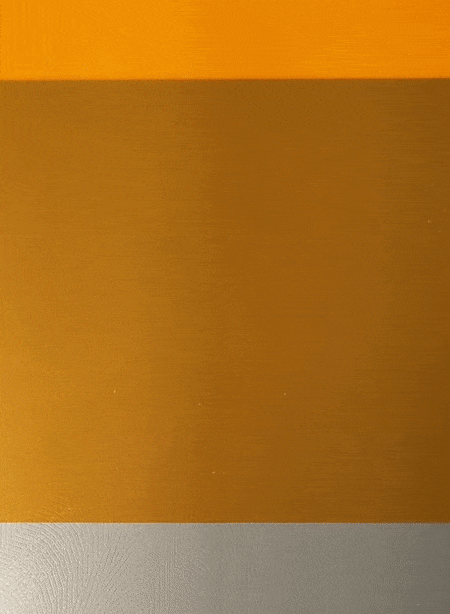 Kodak NexPress Clear Raised Dimensional Ink
Our Kodak Nexpress uses a clear, raised dry ink to enhance graphics, text, or a full-color image. Unlike thermography, which can only be applied to ink, this dimensional printing can produce variable heights, allowing you to mimic the texture of a specific image.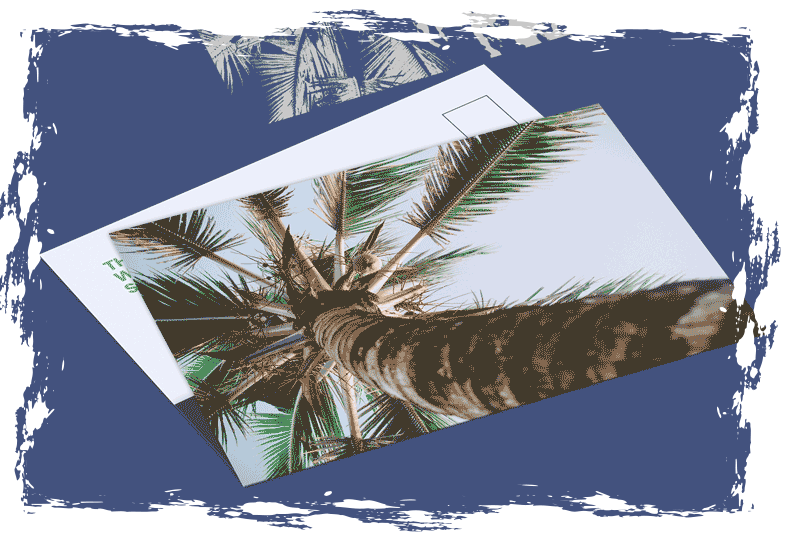 Kodak NexGlosser Digital High Glosser
Similar to a flood gloss varnish, the Kodak NexGlosser is an excellent option for small quantity press runs.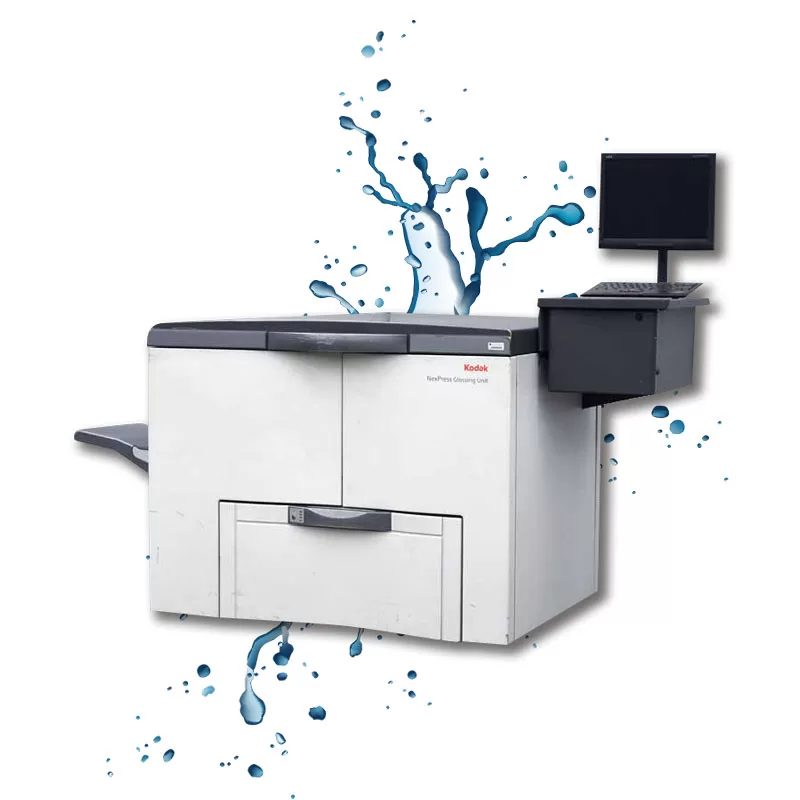 Our lamination services come in High Gloss laminate, Dull or Matte laminate, or the silky smooth soft touch. This provides excellent protection to your printed items and can be applied to both small and large press runs.
Thanks for learning about the types of varnish and varnish printing at Printing Partners.
For more information on varnish printing, varnish coating, spot varnish printing, or paper varnishing, feel free to request an estimate or get in touch with us today.