Revamp Your Corporate Apparel: Break the Rules and Stand Out
In the world of corporate apparel, there's a fine line between maintaining brand standards and standing out from the crowd. But who says you can't do both? In this blog post, we're going to explore how you can break the rules on your corporate apparel and show your logo in a different light, all while keeping your brand identity intact.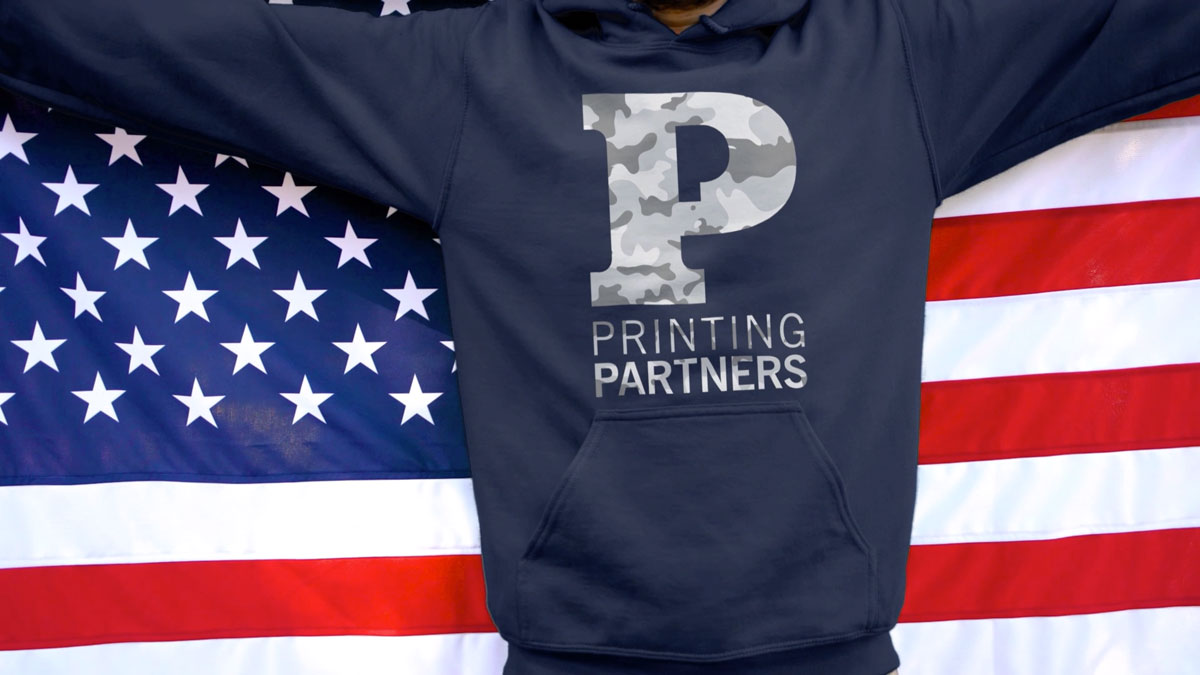 Breaking the Brand Standard
Traditionally, corporate apparel has been about maintaining a consistent, professional image. But in today's competitive market, it's not enough to just blend in; you need to stand out. One way to do this is by breaking the brand standard for your apparel.
Consider adding an American flag fill to your logo or a camouflage pattern. This not only adds a unique twist to your logo but also shows your brand in a different light. It's about taking the logo that your employees and customers already know and love, and adding a bit of flair to it.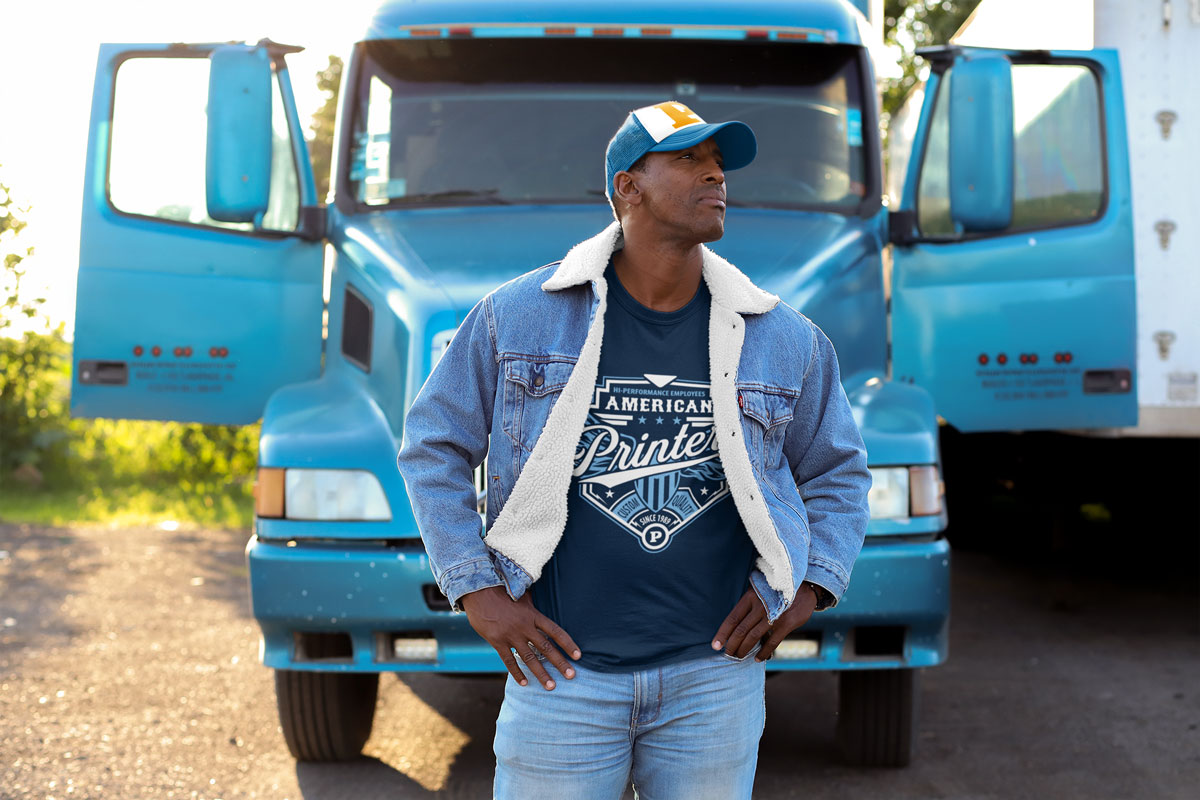 Employees and customers love the added flair to the logo. It's a way of showing that your company is not afraid to be different, to be bold. It's a way of showing that your company values creativity and innovation. And most importantly, it's a way of making your employees and customers feel a part of something unique and special.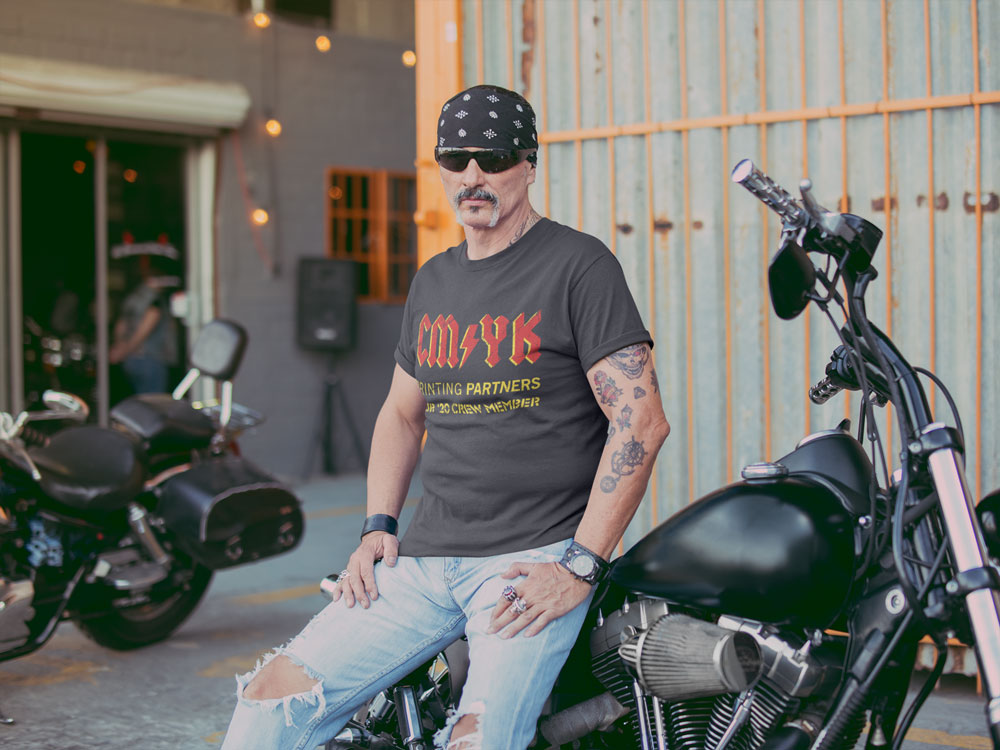 Another way to stand out is by making your message fun. Consider adding a catchy slogan or a witty phrase to your apparel. Something a little edgy can make your brand stand out from the crowd. But remember, the key is to keep it appropriate and in line with your brand's values.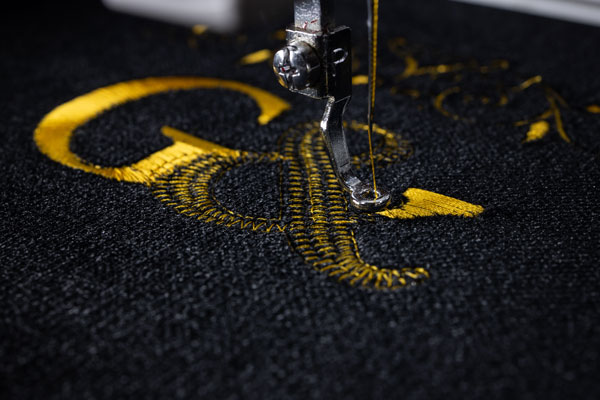 Types of Apparel Imprint Types
When it comes to imprinting your logo or message on apparel, there are several methods to choose from. Each method has its own advantages and is suited to different types of designs and materials.
Screen Printed Apparel: This method is great for large groups and allows for both simple and complex designs. Whether you want to keep it strictly corporate or go for something out-of-the-box exciting, screen printing has got you covered.
Embroidered Apparel: If you're looking for something more elegant, consider embroidered apparel. The classic stitching displays your logo or message in a sophisticated way.
Direct to Garment (DTG) Printing: If you have a small order or an image that changes for each shirt, DTG printing is the way to go. This method prints directly onto the garment, cutting out some of the setup charges that you have with traditional screen printing. However, this process is limited to 100% cotton garments only.
Vinyl Transfer Graphics: This style is most often seen with names and numbers on the back of sports jerseys. It's perfect when you need a low quantity of a specific number or design.