Screen Printed Apparel
Outfit that large group with screen-printed apparel. Designs can be simple or complex, strictly corporate or out-of-the-box exciting.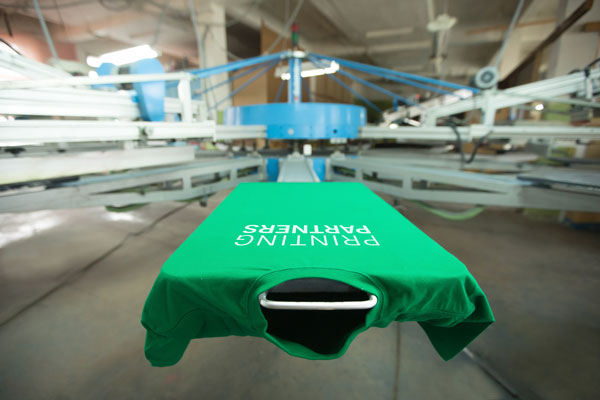 Embroidered Apparel
Classically stitched apparel displays your logo or message in an elegant way.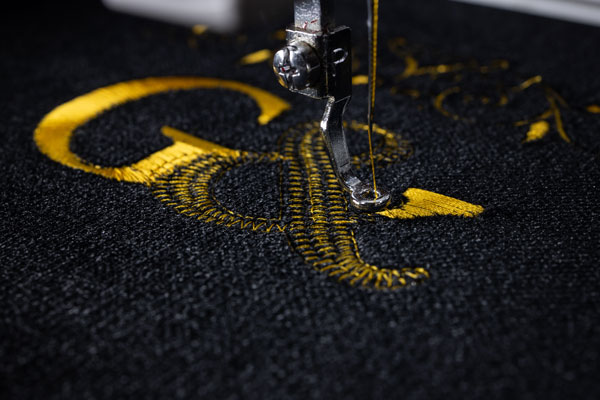 Direct to Garment DTG Printing
Have a small order or an image that changes for each shirt? We can print directly onto the garment cutting out some of the setup charges that you have with traditional screen printing. This process has a limitation to 100% cotton garments only.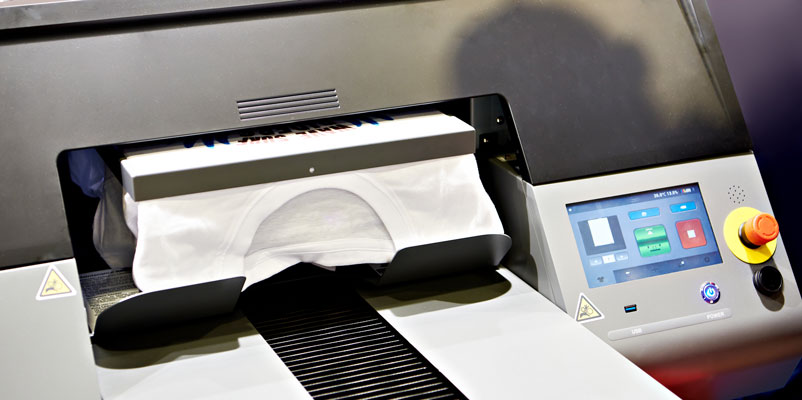 Vinyl Transfer Graphics
You've probably seen this style most often with names and numbers on the back of sports jerseys. Perfect when you need a low quantity of that specific number or design.