At Printing Partners, we have taken a basic pressroom chemistry process and put our own spin on it. With our design and technical team, we have developed custom patterns that incorporate and complement your graphics, as opposed to being produced with the "canned" patterns that were originally developed with the technology. Do you want hologram-like logos hidden into your graphics? Do you want steam coming out of a coffee cup? Talk to our team and plan how to make your design stand out from the rest!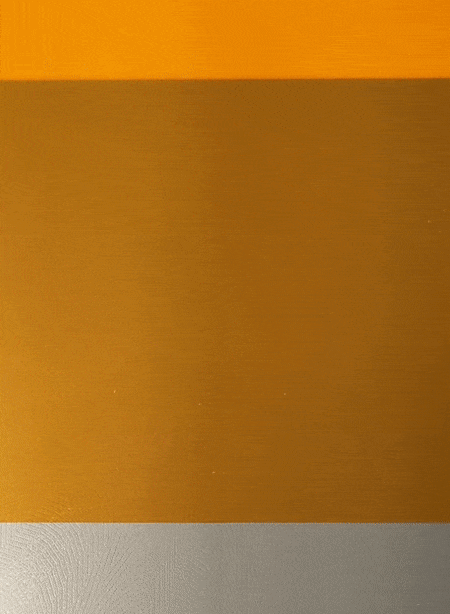 We don't want to limit ourselves on what we can do, as the technology continuously changes. Whether you're interested in magnets, puzzles, packaging or plastics, we have the capability to print it.

Our G7 Master Colorspace Printer certification demonstrates our ability to hit accurate colors so that your final product will match the color you're looking for, across a whole range of products.

We can even assist in engineering projects to maintain the same visual appearance across a variety of substrates and coatings, for a well-represented brand.