Printing Partners Services
Printing Partners is a full-service commercial printing company that offers a wide range of services to help businesses and organizations get their message out. Since 1989, Printing Partners has been providing top-notch printing solutions for more than 30 years. We specialize in UV offset printing, short run digital printing, bulk mailing, package manufacturing, puzzle printing, hard cover book binding, and promotional product production.

At Printing Partners, we're committed to providing our customers with the highest level of quality and customer service. We understand that time is money for our clients and strive to deliver projects on time and within budget every single time. Our team of highly skilled professionals work diligently to ensure that each project meets our high standards of quality before being released to the customer.
In addition to offering fast turnaround times and premium quality prints, Printing Partners also offers personalized customer service. We'll work with you every step of the way from initial design conception all the way through delivery. Our experienced staff can answer any questions you may have about our services or products and provide you with helpful advice on how best to achieve your desired results.

We are proud to offer a diverse range of printing services including bulk mailing services which allow businesses to send out large quantities of mail quickly and cost effectively. Our package manufacturing experts will custom fabricate boxes for any type of product or item you need shipped or packaged securely. Furthermore, we offer wholesale puzzle printing so companies can create eye catching jigsaw puzzles to sell to the public.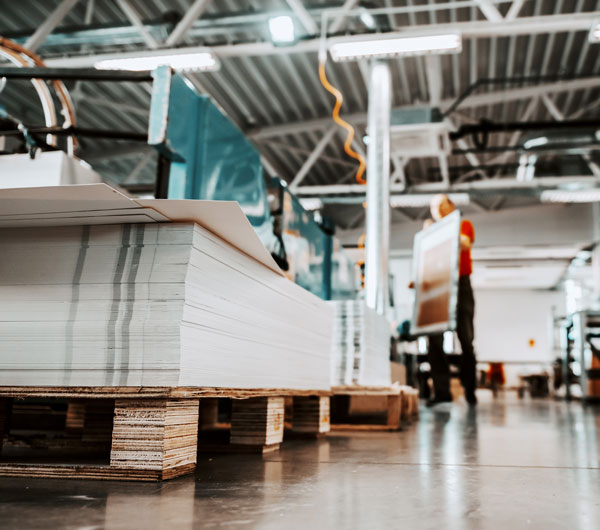 For those looking for an even more personal touch, Printing Partners also provides hardcover book binding for business publications such as proposals or catalogs that require a professional touch with added durability. In addition we are able to create promotional products ranging from keychains and mugs to hats and t-shirts so businesses can keep their brand front and center wherever they go!
At Printing Partners we take pride in offering competitive prices without sacrificing quality or customer service. Don't hesitate –
contact us here
or call 317-635-2282 today for more information about how we can help make your project a success!
We are more than happy to give you a quote.
---
Print is all about the service and pricing that you receive. Let us show you that our pricing is very competitive and our service is second to none.
Request a print estimate below. Please fill out the form below as accurately as possible. The fields marked with RED stars are required. If you have any questions, please contact Printing Partners services. If you prefer, you may download this PDF and Fax it to us at 833-329-2774.
---
---
DOWNLOAD RFQ PDF
---