We are more than happy to give you a print quote.
---
We know that where you print is all about the service and pricing that you receive. Let us show you that our print quote is very competitive and our service is second to none.
To request a print quote. Please fill out the form below as accurately as possible. The fields marked with RED stars are required. If you have any questions, please contact us. If you prefer, you may download this PDF and Fax it to us at 833-329-2774.
---
---
DOWNLOAD RFQ PDF
---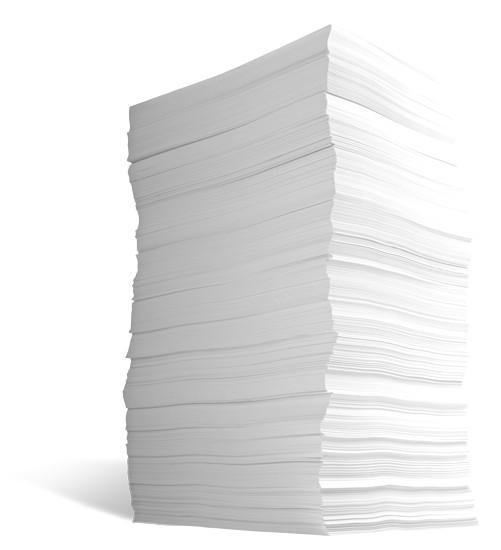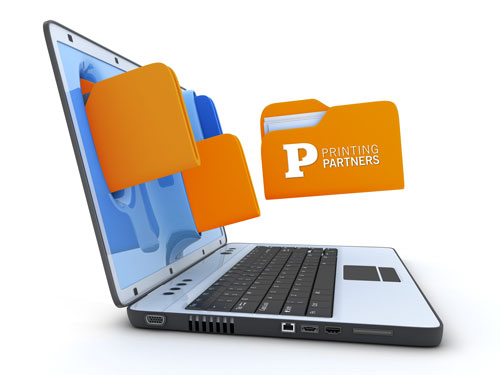 ---
Print Quote Files Over 25mb?
Here, you can upload your files directly to your sales rep or planner, with just a few clicks. If you haven't done this before with us,
you can learn about setting up an account here
. We look forward to providing you a print quote.
Printing Partners is a local family-owned commercial printer with a history that dates back to 1924. Current ownership has been involved since 1989 and has grown the business from six employees to more than 115 through growth and acquisition. During that time, Printing Partners has become a full-service, ISO-certified, G7® Master Printer. Printing Partners currently operates its primary facility at 929 W. 16th Street.

With both offset and digital capabilities along with in-house mailing services and finishing, Printing Partners serves a broad range of business and institutional clients. Many of its clients do a significant amount of direct mail and Printing Partners has the expertise and equipment in place to do it in the most cost-effective way.

The differential advantage that distinguishes Printing Partners is a "can do" attitude that is backed by experienced employees, a wide range of equipment, and technology. Printing Partners' employees have the collective knowledge to engineer jobs to achieve the desired outcome at the best cost.