Your Premier Offset Printing Company in Indianapolis - Printing Partners
Welcome to Printing Partners, a trusted family-owned commercial print shop in Indianapolis. Since 1989, we've been delivering top-tier commercial printing services with our cutting-edge technology and an unyielding commitment to quality.
A Legacy of Quality in Commercial Printing
Established more than three decades ago, Printing Partners has grown into a reputable name in the commercial printing landscape. Our expansive facility on W. 16th Street, home to over 115 dedicated employees, symbolizes our growth and commitment to high-quality prints.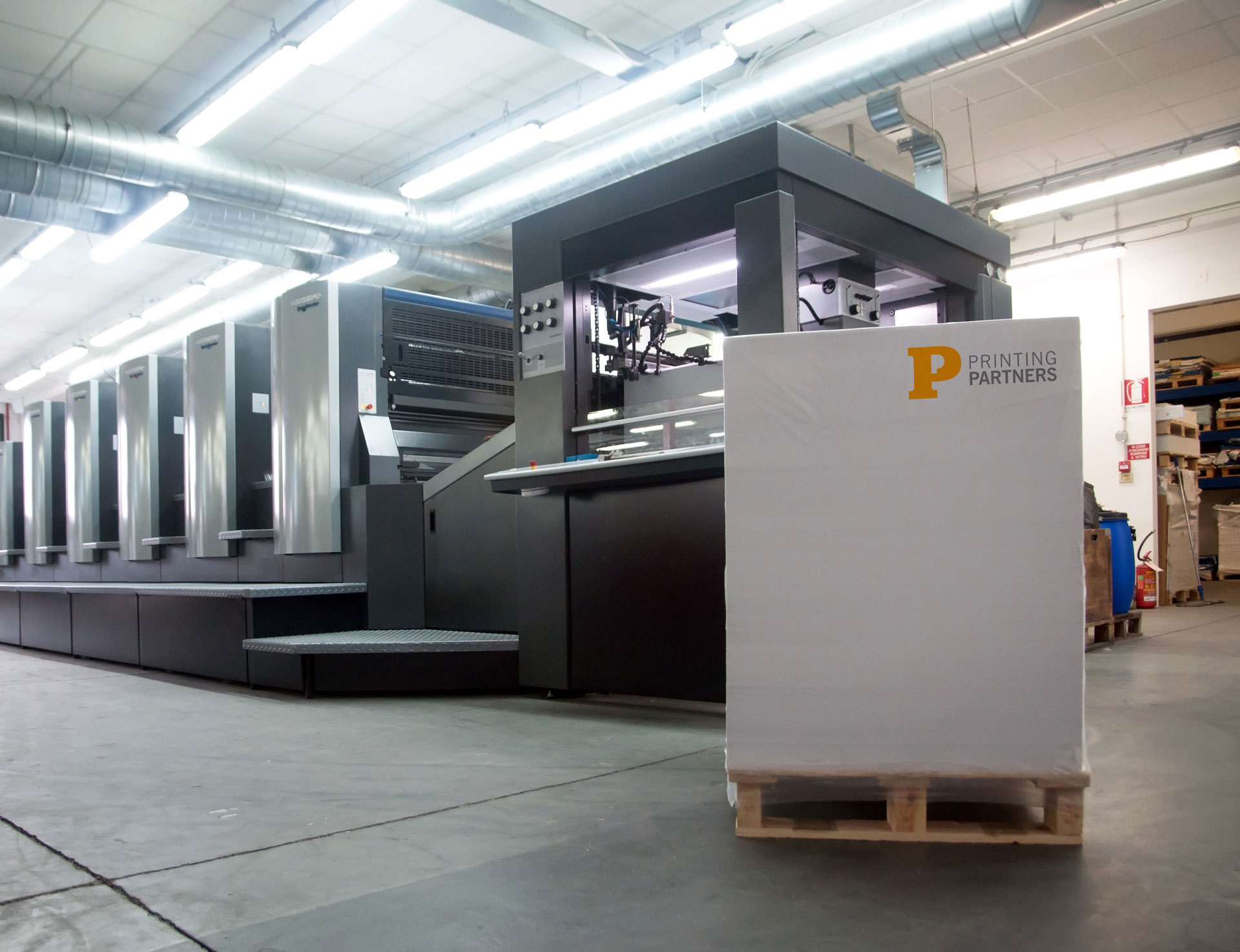 Wide Range of Commercial Print Services
From small batch orders to large-scale productions, we've got you covered. We're adept at handling various printing services - be it offset or digital. Our comprehensive services also extend to in-house mailing and finishing, ensuring every print project achieves its desired outcome at the best cost.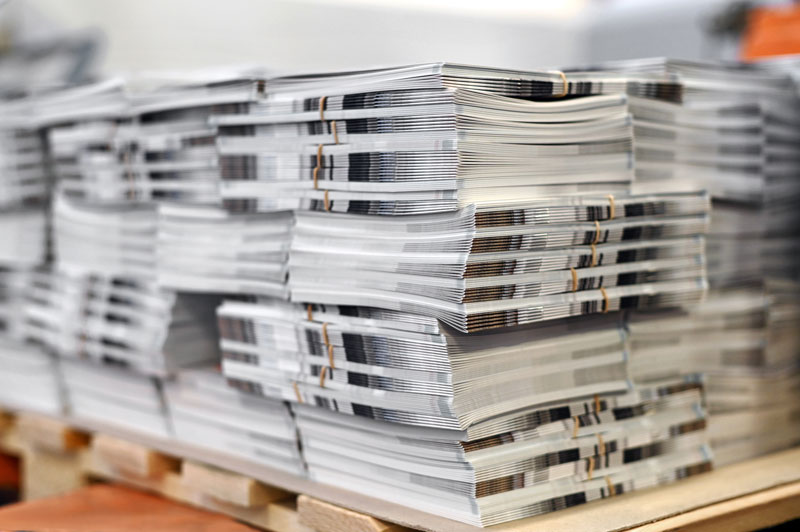 Excellent Customer Service
What truly sets us apart is our unwavering dedication to providing attentive customer service. Each customer is important to us, and we strive to exceed their expectations. We promise timely delivery for every project, no matter the scale or complexity.
Championing Offset Printing Services
As a pioneering offset printing company in Indianapolis, we're proud to play a pivotal role in revolutionizing the industry. Our expertise lies in high-quality offset printing, ensuring crisp lines, excellent color accuracy, and overall superior print quality.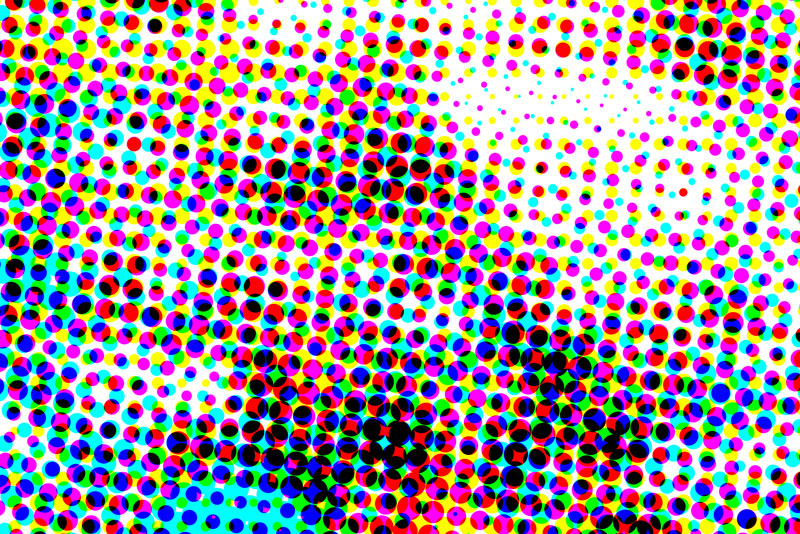 We're equipped with the latest in printing technology, including our commercial offset printers like the
Heidelberg XL-106
. Known for its consistency and high-resolution prints, our machinery guarantees each sheet size meets and even exceeds your expectations.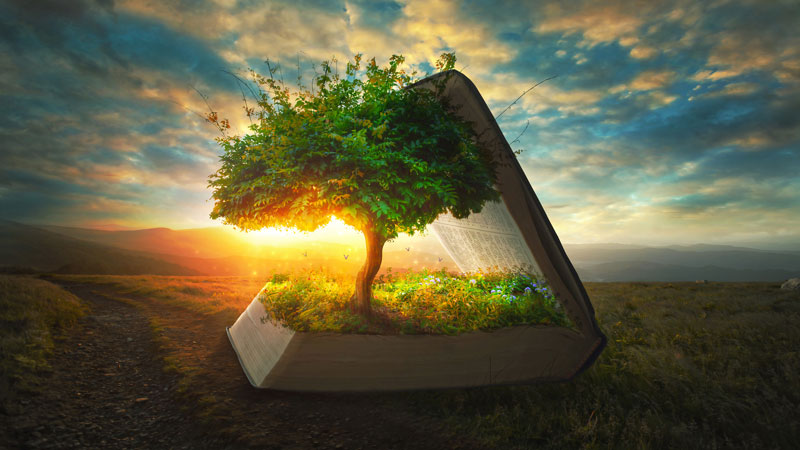 Dedication to Sustainability
Printing Partners isn't just another printing company. We're a forward-thinking print shop that prioritizes sustainability. Our practices and choice of equipment align with our commitment to minimal waste and maximum efficiency, ensuring we're kind to our planet while delivering unbeatable quality prints.
Specialized Commercial Print Services
From business cards to large format prints, aqueous coating to professional printing, we've got it all. Our services cater to a broad range of business and institutional clients, ensuring every print need is met with expertise and precision.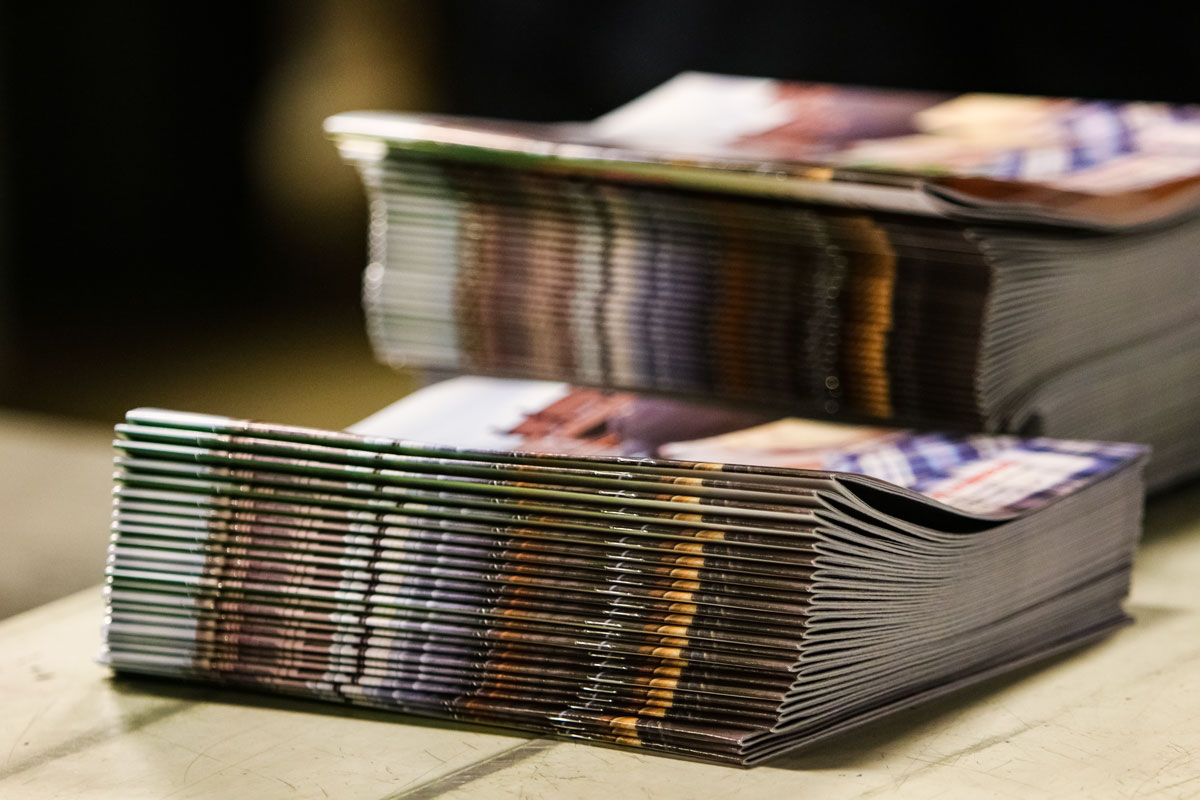 Mailing and Direct Mail Services
Printing Partners boasts a strong position in the direct mail market. Many of our clients require significant direct mail services, and we have the expertise and equipment to cater to these needs cost-effectively.
Proudly Serving the Not-for-Profit Sector
Printing Partners is a trusted partner for not-for-profit arts and social service agencies in central Indiana. We offer dedicated, professional, and cost-effective print solutions tailored to the unique needs of not-for-profit organizations.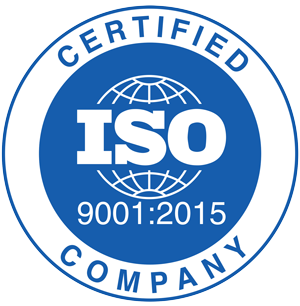 Your Local Commercial Print Shop is an ISO 9001:2015 Certified Company
Printing Partners is an ISO 9001:2015 certified company, which means that it follows the highest quality standards for printing products. This means that all their products will be of the highest quality. We can be trusted to provide consistent results every time.
We're more than a commercial print shop. We're a team of dedicated individuals with a shared passion for superior quality prints and excellent customer service.

Quality Print
Made in the USA
Printing in the USA is often worth the extra cost. It ensures a shorter turnaround time. Better quality print jobs are also achievable. Additionally, you can customize your prints according to your exact specifications. Compared to overseas printing, which can take weeks or months to complete.
You can get your products faster and with better quality when you print domestically. Plus, when you print in the USA, you're helping to create more jobs right here at home.
Continuous Improvement for Better Print Solutions
The printing industry is ever-evolving, and so are we. Our "can do" attitude, coupled with strategic investments in technology, has allowed us to continually improve our services. This makes us a lean organization capable of tackling the most challenging print jobs.
Experience the Printing Partners Difference
At Printing Partners, we invite you to explore our diverse array of commercial print services. Let us transform your ideas into stunning prints that breathe life into your brand.
Why Choose Printing Partners as Your Commercial Printing Company
With over three decades in the industry, our wealth of experience enables us to engineer print jobs for the best cost while achieving the desired outcome. Our team, backed by an arsenal of advanced technology, has the collective knowledge and expertise to handle all types of printing services.
Quality is not an act, but a habit at Printing Partners. Every product that leaves our facility is a testament to our high standards. Our reputation for unbeatable quality products that meet your exact specifications sets us apart as one of the most reliable names in commercial printing today.
Take the Next Step with Printing Partners
Let's Bring Your Ideas to Life
Your print needs deserve expert attention. We're here to provide just that. Reach out to us to discuss your project and let our exceptional print solutions leave a lasting impression on your audience.
Grow Your Brand with Our Print Solutions
Transform your brand message into tangible, high-quality prints with Printing Partners. By combining our technical expertise with a passion for quality, we ensure each print job not only meets but exceeds your expectations. Let us help you stand out from the crowd. Entrust your commercial printing needs to Printing Partners, a proven leader in the industry. Experience our commitment to quality, customer service, and sustainability firsthand. We're here to elevate your brand, engage your audience, and help you achieve your goals. Let Printing Partners be your trusted companion in your journey towards greater brand visibility and success.