Commercial UV Offset Printing
UV Offset Commercial Printing from Printing Partners is a reliable and efficient printing solution. Our 40-inch, 8-color perfecting UV press is designed to deliver high resolution prints with improved color accuracy and durability. This type of printing also offers cost savings compared to traditional offset printing methods. Furthermore, it provides faster turnaround times, allowing you to get your project completed quickly.
The Heidelberg XL-106 printing press is known for its excellent quality. Capable of delivering razor-sharp prints, this machine is perfect for all kinds of commercial print jobs. Its stunning colors make it even more desirable.
With this press, you can expect crisp lines, vibrant colors, and expertly toned images. You can also get creative with special inks and finishes to make your prints even more eye-catching!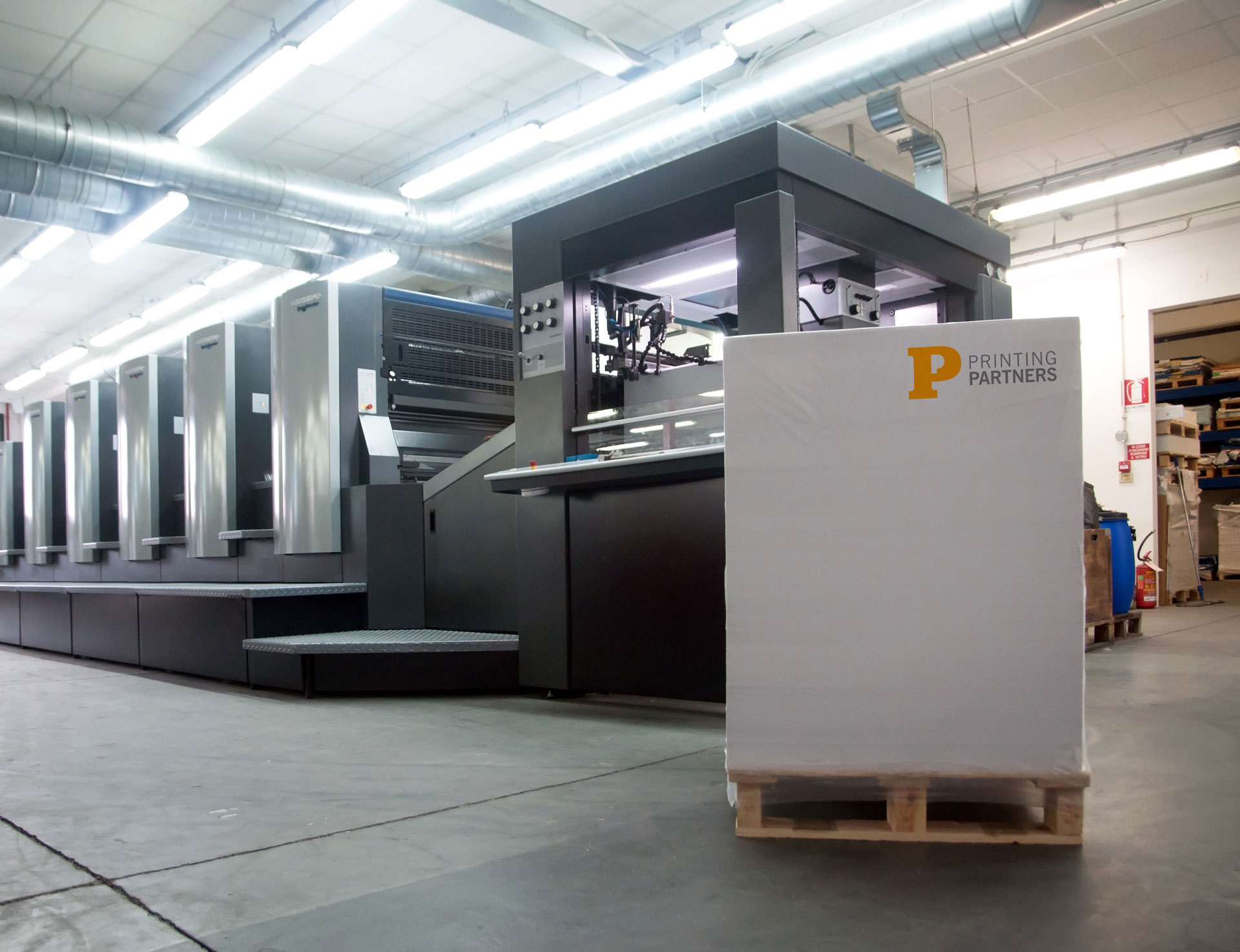 Consistent Color and Superior Quality
At Printing Partners, we use the latest technology to ensure that all types of printing services have improved color accuracy. This state of the art printing system uses advanced calibration techniques to deliver accurate colors with sharp details. The result is a professional look that will make your project stand out from the rest.
At Printing Partners, we understand how important it is to have the right credentials and certifications to be successful. That's why we've made it our mission to become a G7® Master Colorspace Qualified Facility. To do this, we had to have the necessary equipment that meets IDEAlliance requirements and demonstrate proficiency in color management practices.
Our facility underwent a comprehensive review by an independent auditor to examine our equipment, process control systems, and personnel. We will proudly display our G7® Master Colorspace badge as recognition of excellence in printing.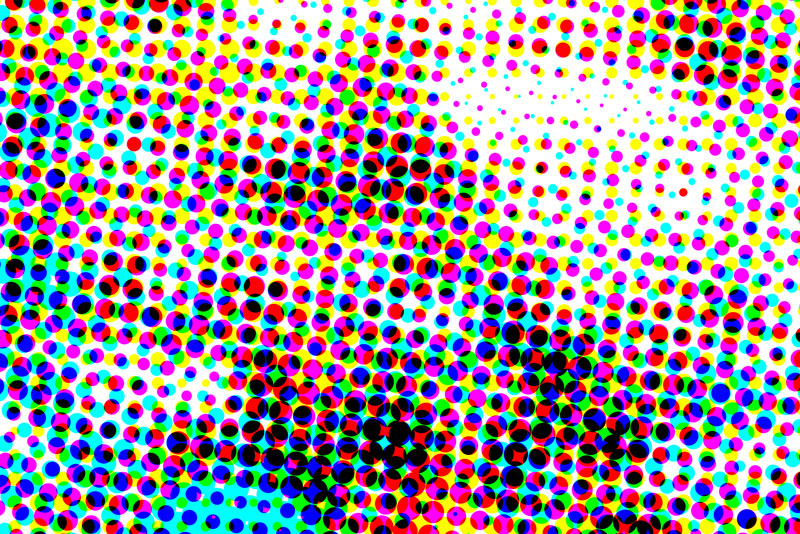 UV ink is a special type of ink that is used in printing. It is made from a combination of chemicals. These chemicals react when exposed to ultra violet (UV) light. The reaction hardens the chemicals into a solid form. This makes the printed material last longer.
Much more resistant to fading and damage from things like sunlight and moisture. UV ink is safe for kids and the environment because it does not contain any harsh chemicals that could be harmful.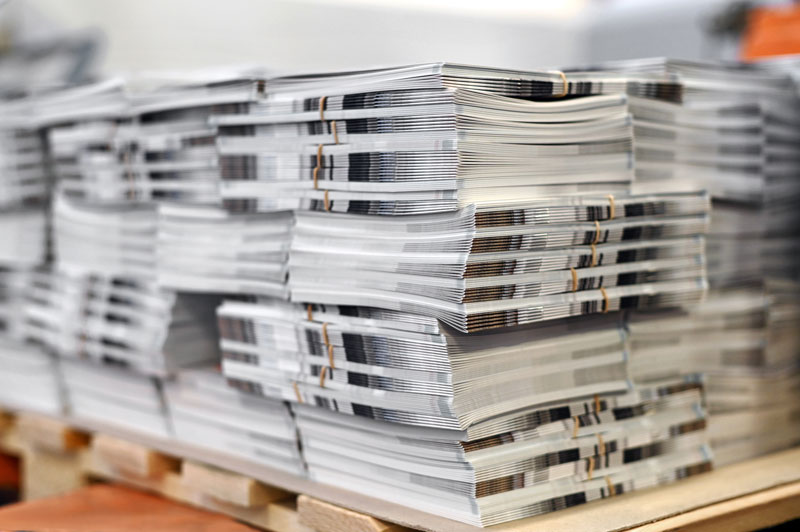 At Printing Partners Indianapolis, we understand that time is of the essence when it comes to printing projects. That's why we offer 24-hour printing services to ensure your project gets done quickly and efficiently. Our fast turnaround times mean you can get your project completed without compromising on quality or waiting too long for results.
At Printing Partners, we strive to be the best choice for printing services in Indianapolis. We are a commercial print shop that has attentive customer service. With our commitment to quality and service, Printing Partners is the perfect choice for all your printing needs.
You can trust that your project will be handled with care and get the quality products you need in no time. So give us a call today and find out why Printing Partners is the top pick of Indianapolis print shops!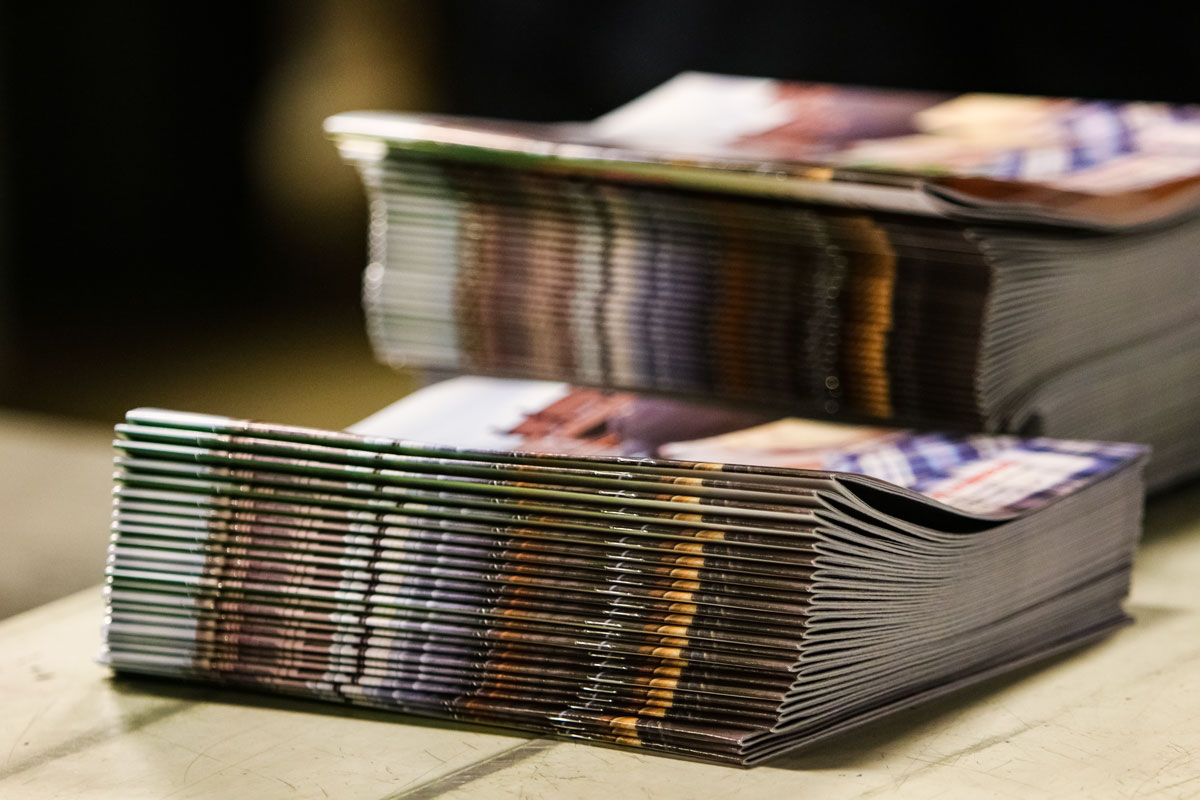 Cost is one of the most important factors when it comes to selecting a printing company. Different companies may offer different pricing structures, so it's important to compare and determine which best suits your needs and budget. Prices can vary based on factors such as type of material, quantity desired, special treatments, or color versus black & white.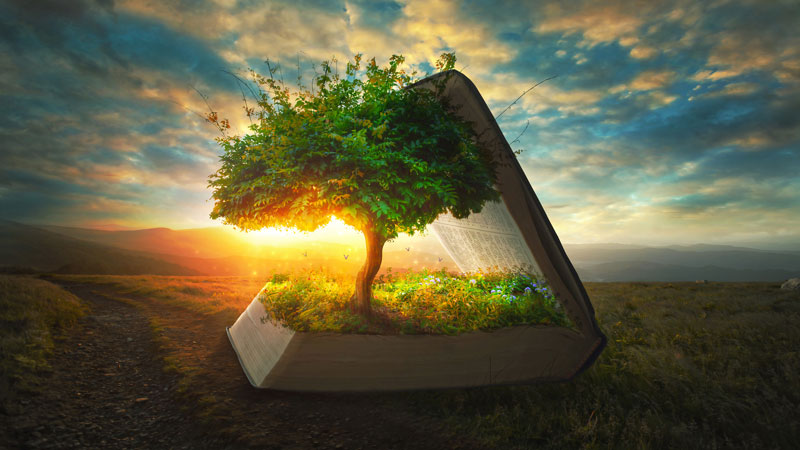 FSC certification is a way to make sure that forests are managed and harvested responsibly. It helps protect the environment by making sure trees are not cut down more quickly than they can be replaced. Organizations with the FSC certification have to follow certain rules, such as replanting trees after they are cut down.
Using wood from responsible sources. Reducing waste and pollution from logging activities, and protecting wildlife habitats. This helps ensure that forests stay healthy for generations to come!In 2022, Printing Partners recycled 737,640 pounds of paper. That equals 61,470 pounds per month. That is equal to six elephants or twelve-hundred watermelons per month. Recycling helps reduce waste and keep the environment healthy for generations to come!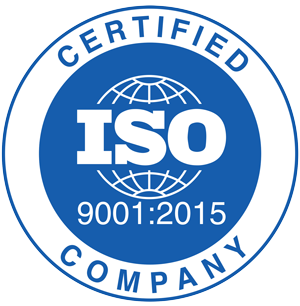 ISO 9001:2015 Certified Company
Printing Partners is an ISO 9001:2015 certified company, which means that it follows the highest quality standards for printing products. This means that all their products will be of the highest quality. We can be trusted to provide consistent results every time.
They take extra care when producing their products, making sure that all procedures are done properly and safely. This certification ensures customers have a positive experience when working with Printing Partners.

Quality Print
Made in the USA
Printing in the USA is often worth the extra cost. It ensures a shorter turnaround time. Better quality print jobs are also achievable. Additionally, you can customize your prints according to your exact specifications. Compared to overseas printing, which can take weeks or months to complete.
You can get your products faster and with better quality when you print domestically. Plus, when you print in the USA, you're helping to create more jobs right here at home.