Innovative Retractable Banners for Your Convention in Indianapolis
Are you looking for retractable banners to draw attention to your next convention in Indianapolis? Printing Partners specializes in creating retractable banners that are made from durable materials, ensuring your message is seen with clarity. We offer a variety of sizes and options to fit any display need at your event. Read on to learn more about our retractable banner printing services!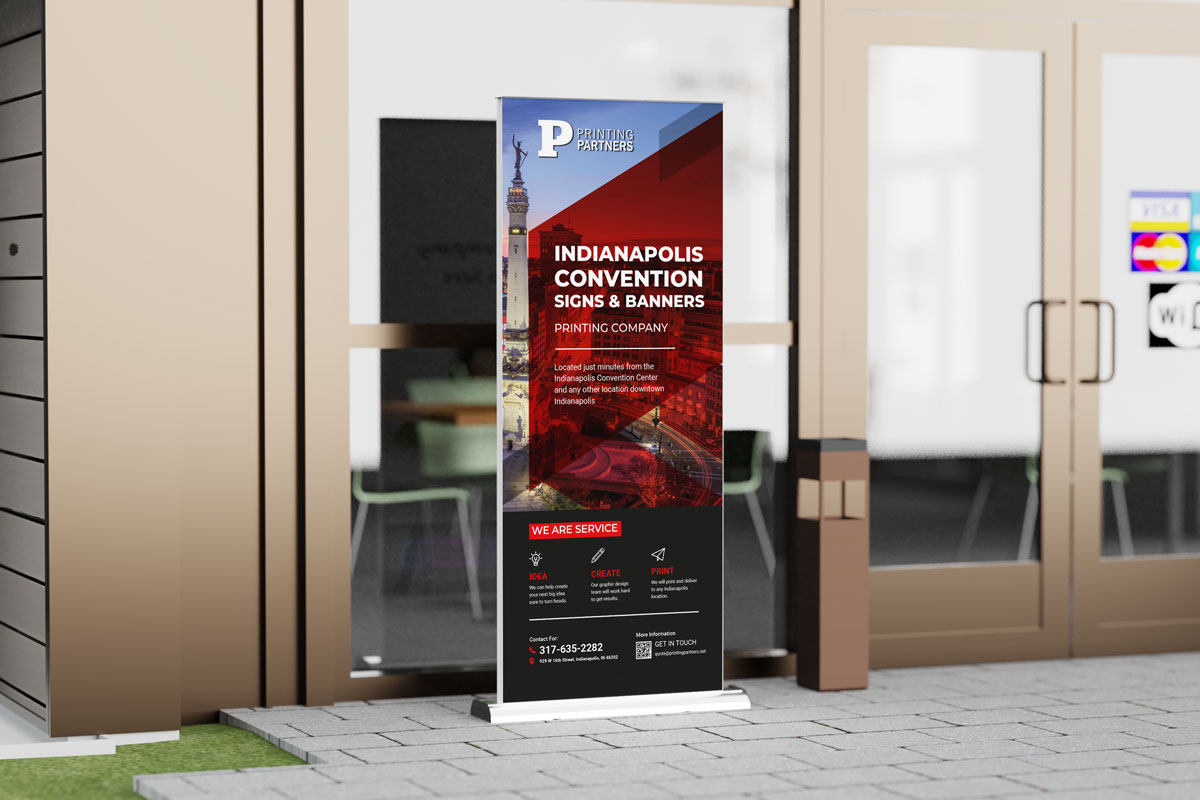 Different types of retractable banners offered by Printing Partners
Printing Partners offers a variety of retractable banners that can help your business stand out at events or conventions in Indianapolis. Our retractable banners are made from durable materials, making them perfect for outdoor use. We also offer retractable banner stands which are great for displaying your message at trade shows or other large events. Plus, we provide a range of sizes to fit any display need and our vinyl banners stands come in different shapes and styles as well.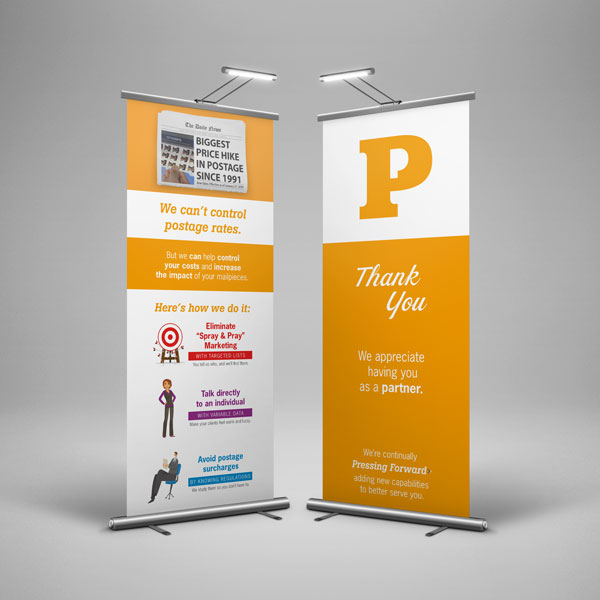 Tips for choosing the right retractable banner
When choosing the right retractable banner for your event in Indianapolis, there are several factors to consider. First, decide on the size of retractable banner you need; this will depend on the space you have available. Also consider the style of retractable banner, such as a single-sided or double-sided display. And finally, consider the material you want your retractable banner to be made from; vinyl is a popular option for retractable banners that will be used outdoors.
Examples of how businesses have used retractable banners in Indianapolis
Retractable banners are an effective way to get the attention of passersby at conventions and events in Indianapolis. For example, many businesses have used retractable banners to showcase their products and services at trade shows. Other businesses have also used retractable banners to promote special offers or sales at conventions. Whatever message you need to communicate, retractable banners can help ensure it's seen by potential customers!