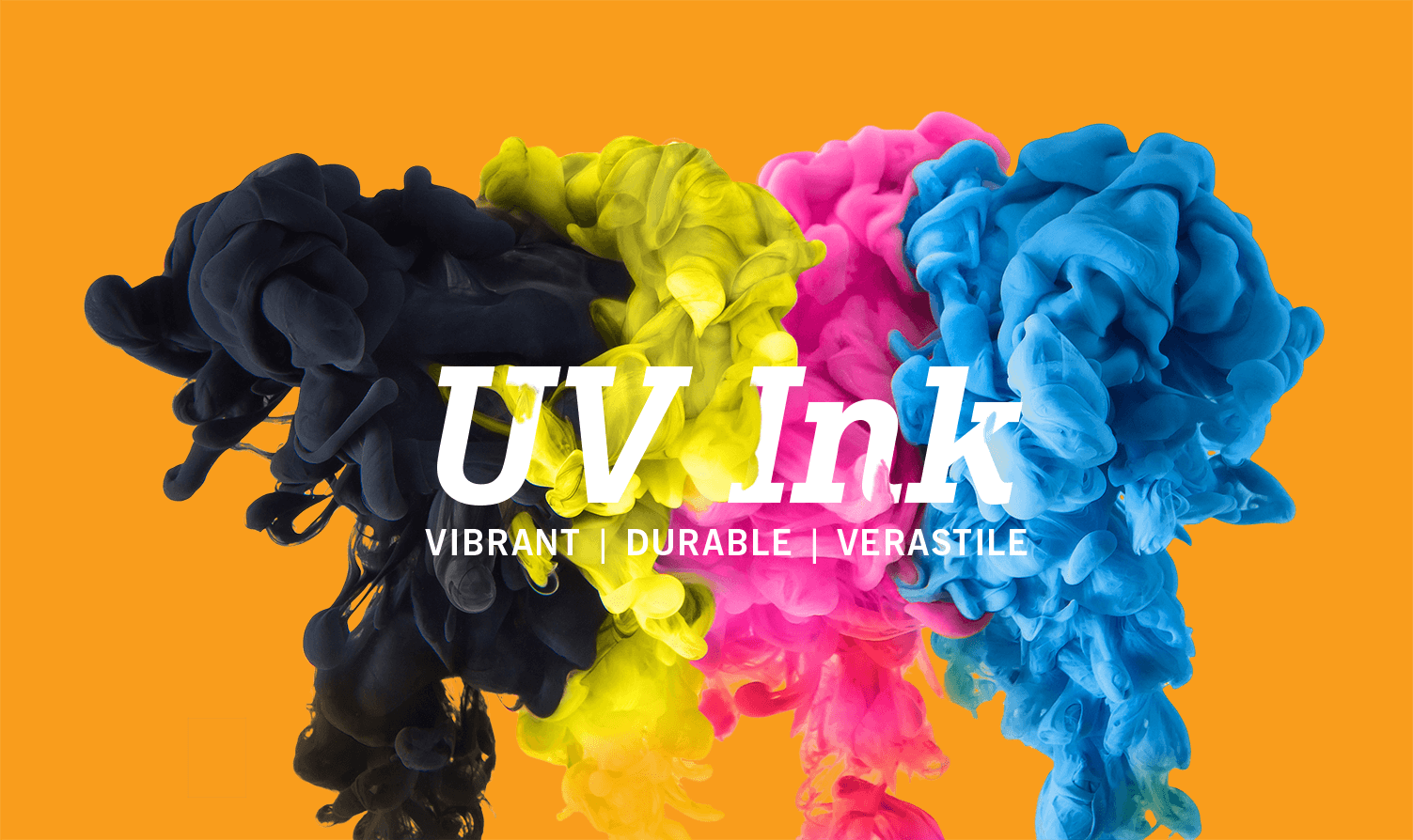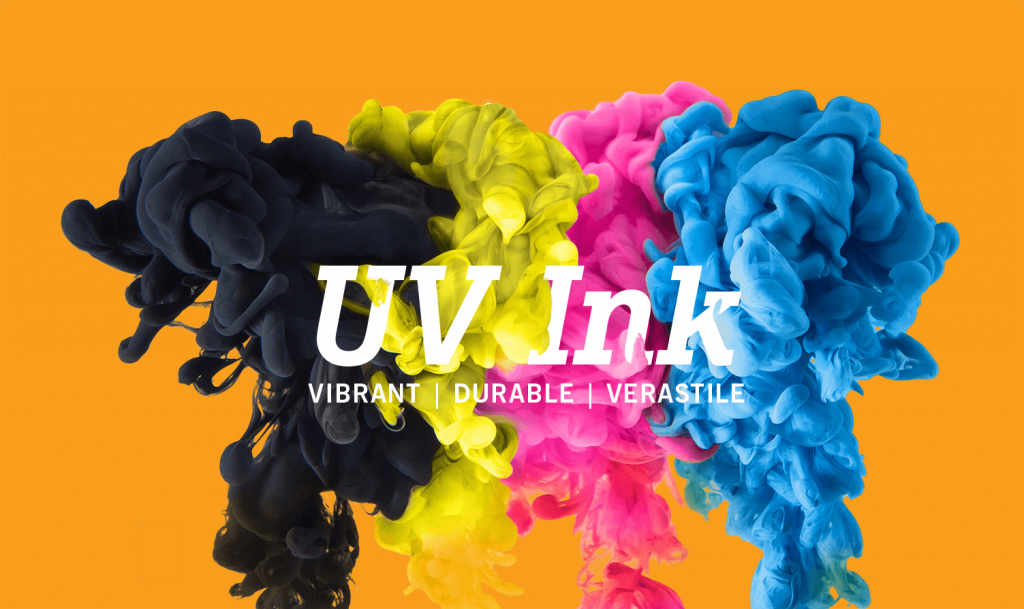 What is UV Ink
UV ink for offset printing offers many advantages over conventional ink. UV ink cures quickly using ultraviolet radiation, drying and waterproofing instantly, compared to conventional inks. This makes it a great choice for high-volume applications where fast drying time is important. It also delivers superior color saturation and a glossy finish, making the colors of your printed material stand out. Additionally, it has improved durability that allows it to withstand fading or smudging commonly caused by exposure to light or moisture. Finally, it produces less waste during production, making it an environmentally-friendly choice.
How is it better than older inks?
UV Ink is the safe and efficient choice for many printing projects. Compared to traditional petroleum-based inks, UV Inks contain fewer volatile organic compounds that evaporate while drying. Additionally, its quick solidification under ultraviolet light enables a production process with faster turnaround time—benefiting both people running presses as well as those working inside the facility!
Both printers and customers find UV ink incredibly cost-effective, since 100% of the weight is used with no solvents involved. Plus, its consistency guarantees that your colors remain vibrant from the first to last sheet. With UV inks you may just find higher profits without sacrificing quality.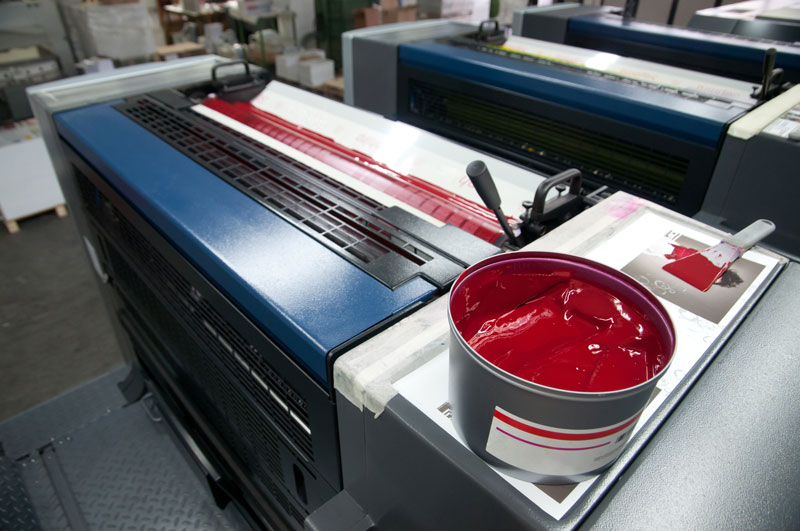 But does UVink look as good as conventional ink?
Offset printing using UV ink offers a clear and vibrant outcome with exact color reproduction. High-contrast visuals, along with an eye-catching glossy finish in the light is guaranteed – no smudging or rubbing off of your design if there's any abrasion during mailing! Your masterpiece will remain beautifully intact from start to reach its end destination – you won't be disappointed!
Our updated printing setup provides exceptional results! So good, that we switched our Heidelberg XL-105 to use UVink, just like our Heidelberg XL-106. With this state of the art technology, brilliant visuals are now possible on a variety of materials – paper, vinyl and plastics alike. What's more? The inks used will last much longer than conventional ones due to their resistance against light damage and fading over time!
Request a quote with UV Ink