Get your packaging made in the USA!
We custom print folding carton styles that include flat-bottom boxes, one-piece tuck top boxes, locked-corner boxes, four-corner trays, tuck-top auto bottom boxes, and sleeve packaging.

At Printing Partners, we are dedicated to providing high quality custom packaging for your product. Our printing services will bring any product to life with innovative designs that will stand out from the competition. We have worked with many prestigious national brands and have helped them achieve success by creating eye-catching packaging designs.

We offer a wide range of different printing techniques to make your product truly unique. Whether you want something glossy and reflective, or soft and textured, we can achieve it for you. Our spot UV coating creates an extra layer of sparkle and shine on your packages, while our foil stamping adds a touch of class and elegance. For those looking for something more subdued and organic, our soft touch coating is perfect for achieving a natural feel.

Our experienced design team can help you create custom artwork that will imbue your products with personality. No matter what kind of product you're selling – vape cartridges, clothes, electronics – Printing Partners can design the perfect packaging solution that meets all of your needs. From playful illustrations to sleek minimalist designs – let us provide the perfect packaging needed to make sure your goods stand apart from the competition!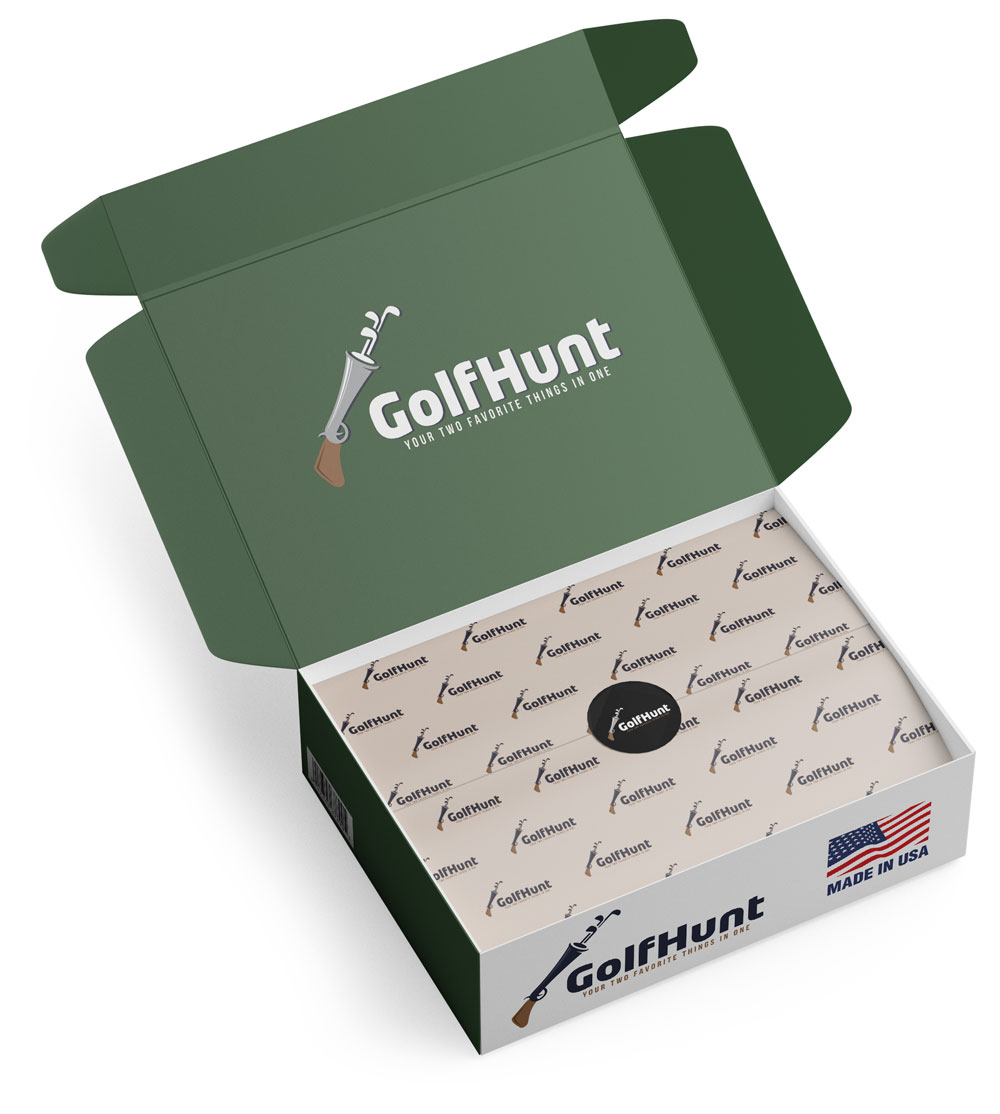 Custom Printed Tuck Boxes
Tuck boxes are a versatile and cost-effective folding carton style. They can be used to package products of various shapes and sizes, from small electronics components to large items like clothing. This folding carton style is highly customizable in terms of size, shape and material, which makes it great for creating attractive packaging for a wide range of products. Additionally, tuck boxes are easy to assemble and take up less storage space than other folding carton styles.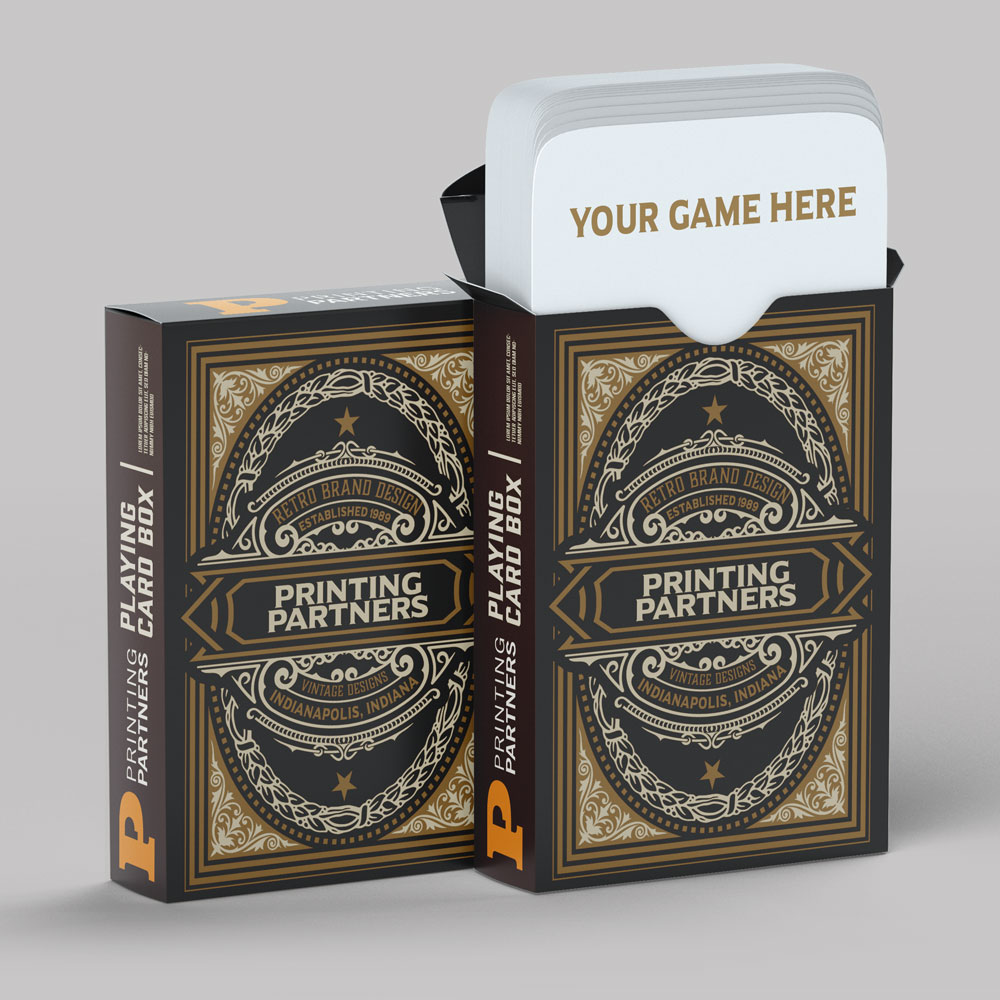 One-piece tuck top boxes are a popular folding carton style that is ideal for products that require extra protection or large items. These boxes consist of one piece of the material folded and sealed to form a box shape with a secure top flap. One-piece tuck top boxes offer superior strength and protection when compared to other types of folding cartons, making them ideal for shipping fragile items or packaging heavier items. These boxes come in different shapes and sizes, and can be easily customized to fit the needs of your product.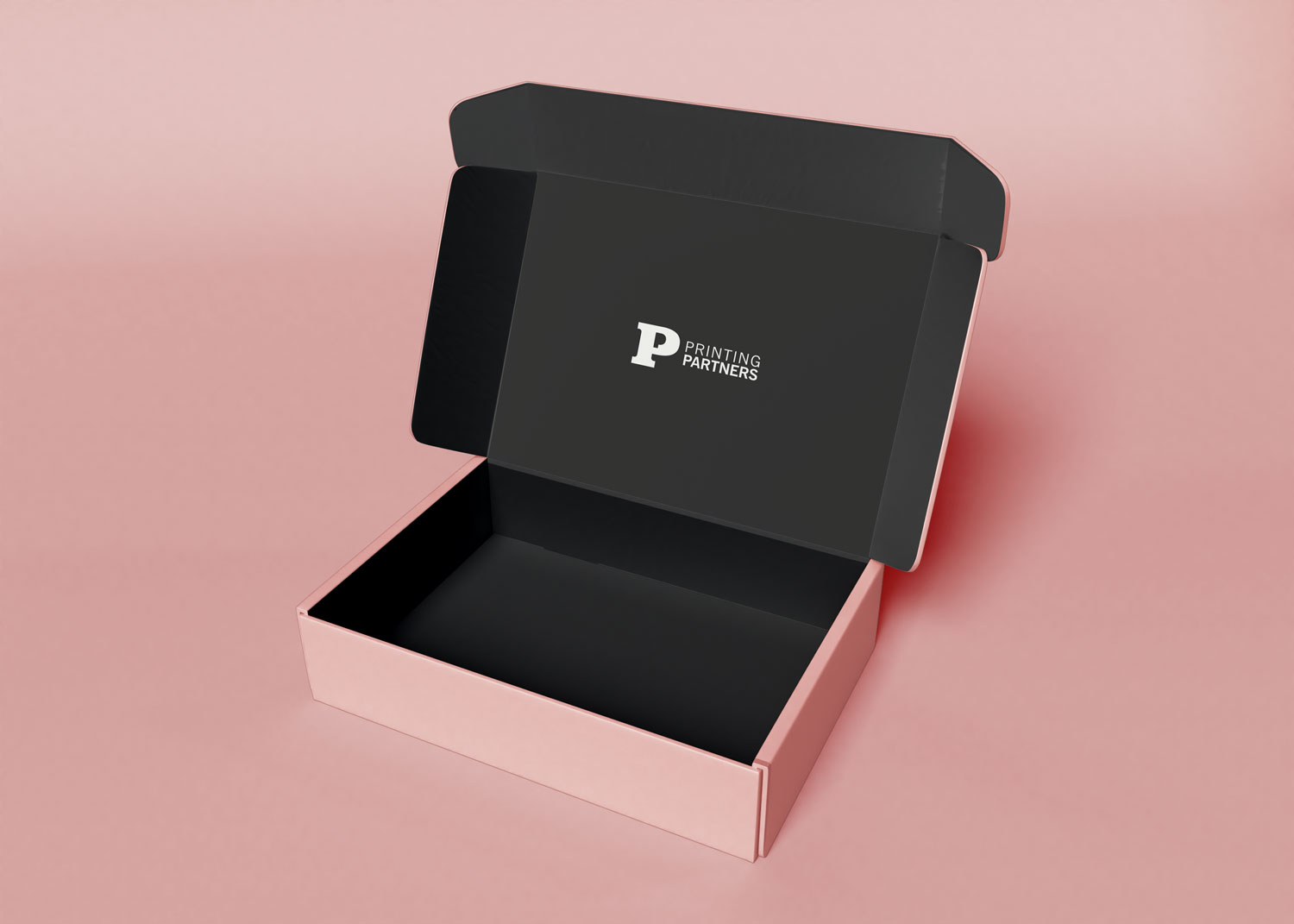 Two Piece Boxes (Lid & Base)
Two piece boxes, or lid and base boxes, are a popular type of folding carton style. These boxes consist of two pieces that fit together securely with no extra tape or staples needed. Two piece boxes are great for heavier products as they can offer more protection than other types of folding cartons. They also come in a range of different sizes and shapes, making them highly customizable to suit the needs of your product. This style of box is often used to package items such as cosmetics, electronics, and food items.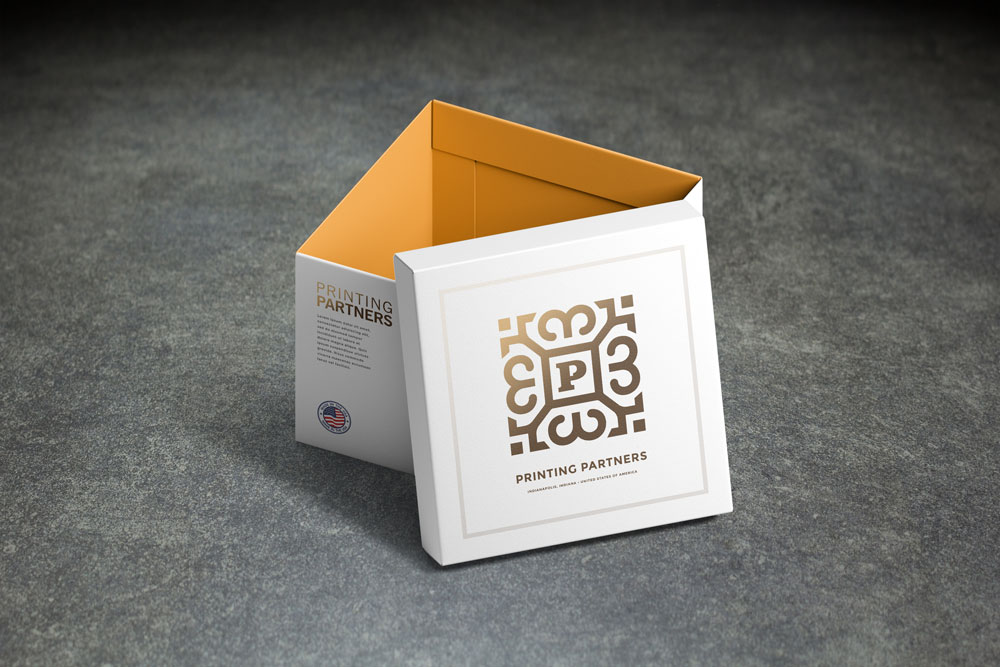 Foil Stamping for your Packaging
Adding a foil stamp to your packaging can provide an extra layer of sophistication and elegance that will help you sell more. Foil stamping is a special printing technique that uses heat and pressure to transfer metallic or pigmented ink onto paper or cardstock, creating a beautiful glossy effect. Not only will it make your package look more luxurious and premium – it will also draw the eye and stand out from the crowd. Foil stamping can be used to highlight brand logos, product names, or slogans – making them stand out amidst the competition. Whether you're selling luxury items or everyday commodities, foil stamping can add that extra touch of glamour and style to set your products apart from the rest.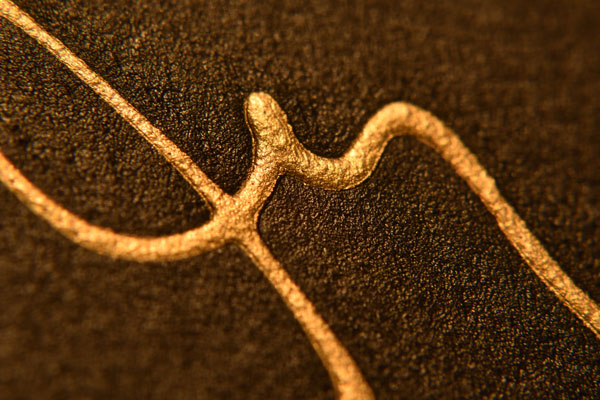 Add Spot UV to your Package
Spot UV is a varnishing technique that adds extra shine to your packaging. By focusing on certain sections of your product, Spot UV creates an eye-catching glossy effect that draws the customer in. Not only will it make your package look more luxurious and premium, it will also help set you apart from competitors by making key features stand out. With Spot UV, you can add an extra layer of sophistication and elegance to your packaging that will help you sell more.