My Internship Experience at Printing Partners
Logan O'Brien's internship at Printing Partners defied expectations.
Treated as an equal, he gained invaluable skills in teamwork and business operations, laying a foundation for his future career.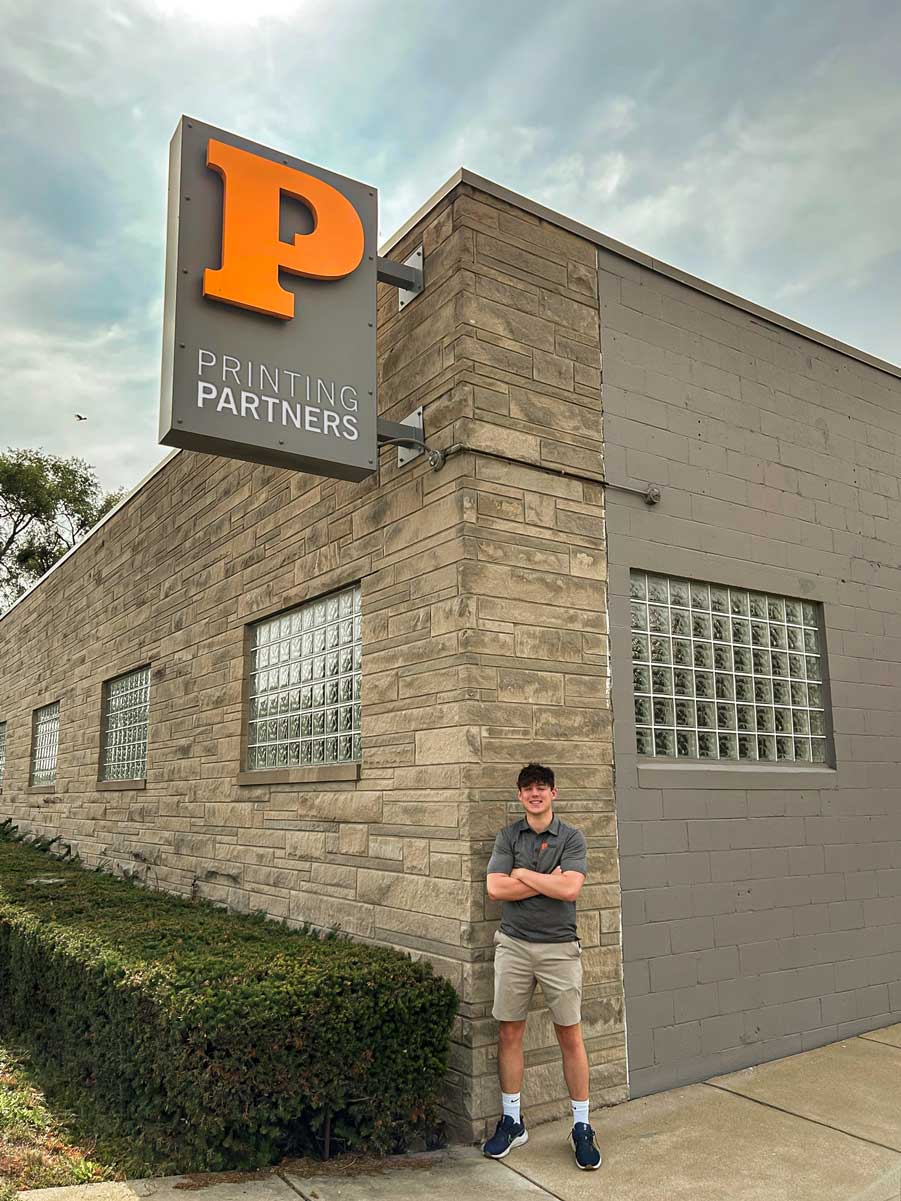 When I started at Printing Partners 3 years ago it was in hand bindery. Which means a lot of projects that ranged from folding brochures to assembling multi step packages. As the first summer went along, I began to learn more about the business and developed an appreciation for the industry. I saw the tip of the iceberg and thought I would like to see how deep this thing goes. The summer before my sophomore year of college I was offered the opportunity to train as a Customer Service Representative (CSR) at Printing Partners.
The promotion from Hand Bindery to CSR provided me a chance to learn the business from the industry point of view. As CSR I was responsible for talking with clients, providing estimates for their projects, and managing the project all the way through. This is where my responsibility and development as an employee at Printing Partners gained traction. As I was diving deeper into the waters, I realized the amount of knowledge required to be a successful CSR.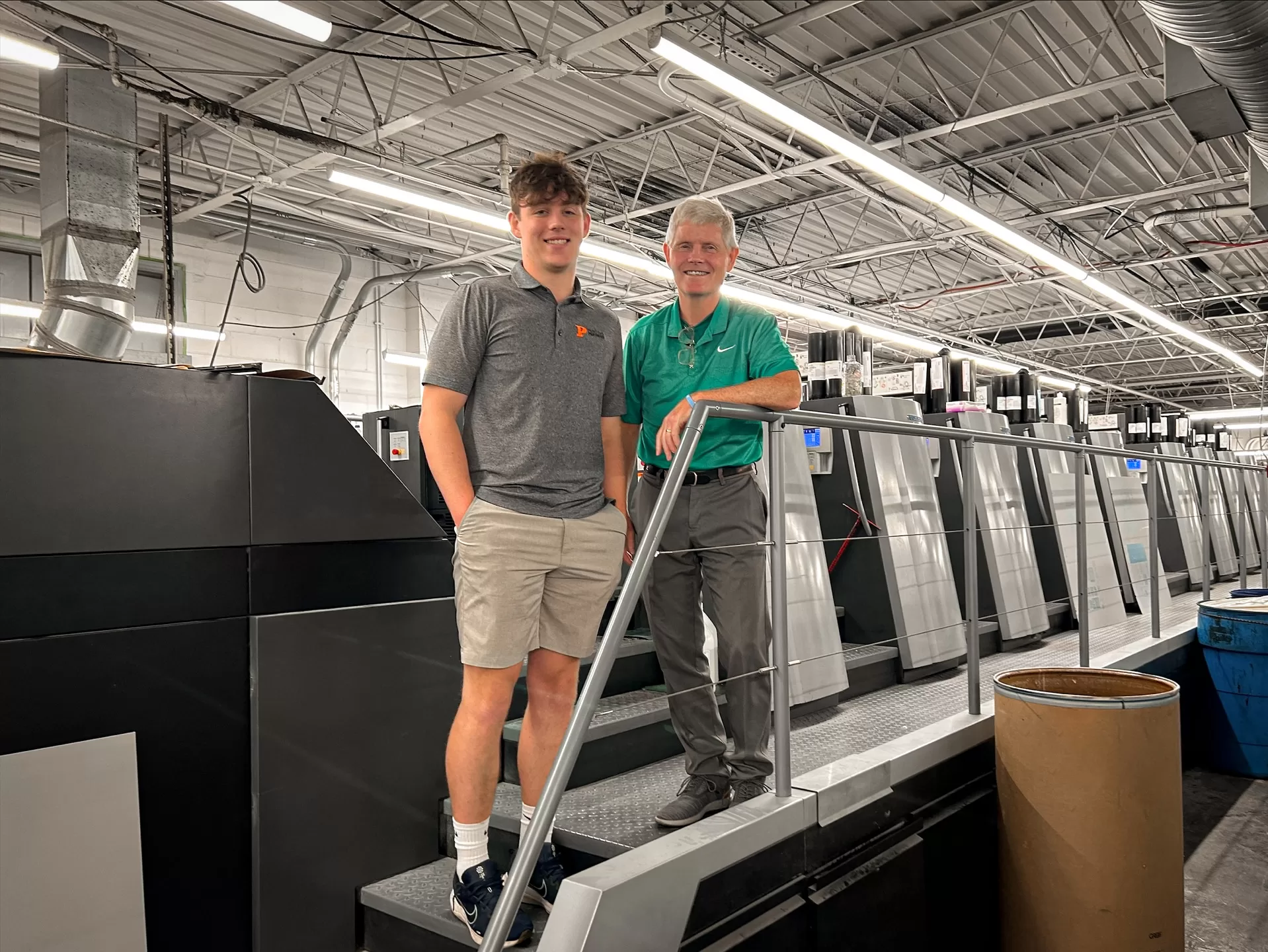 From that position, I learned the importance of effective communication and the willingness to ask for help makes the role easier. As my second year at the company came to a close, I was ready to take my lessons and apply them to my education. I am grateful that the boss proposed another opportunity for me to intern next summer. It was too good to refuse.
---
At Printing Partners, the culture of equality is not just a concept; it's an everyday practice. From my first day, I was treated as an equal. I was trained, given tasks, deadlines, and responsibilities just like any other employee. First, I was trained by our Accounts Receivable Manager and the Account Payable Manager and given the chance to lighten their workload. This included completing postage logs every day, entering in ACH/Credit card transactions and completing bank reconciliation. Then I was trained by the Chief Financial Officer, she taught me the meter and stamp log reconciliation. In addition, I learned how to complete the journal entries that went along with the reconciliation process.
When sharing an office with the Human Resource Manager, I learned how to do the monthly bank reconciliation for our two checking accounts. I also got experience in handling the biweekly payroll, and commission reports. Through these tasks I have made mistakes, learned from them, and relied on the support of my trainers to truly develop in the workplace. The accepting work environment and level playing field allowed me to truly understand the value of each role within the company. I have witnessed multiple moving parts of this company, as I worked under a different job position each summer. I have developed a better understanding of the company and a fuller picture of this ever-evolving industry. It has taught me that a successful business thrives when each cog in the machine is valued as essential, regardless of position or connection.
---
One of the most striking aspects of my internship was witnessing the seamless teamwork at Printing Partners. The company operates like a well-oiled machine, with each department working in harmony with each other. This level of coordination is especially fast paced, where real-time communication and swift decision-making is key.
I learned that the secret to this efficient teamwork lies in clear communication, mutual respect, and a shared vision. With clear communication, everyone can best understand their role and their responsibilities. With mutual respect, you build a team environment where people are able to communicate easily and willingly. When you add a shared vision, you have a team that can conquer any obstacle that is coming their way.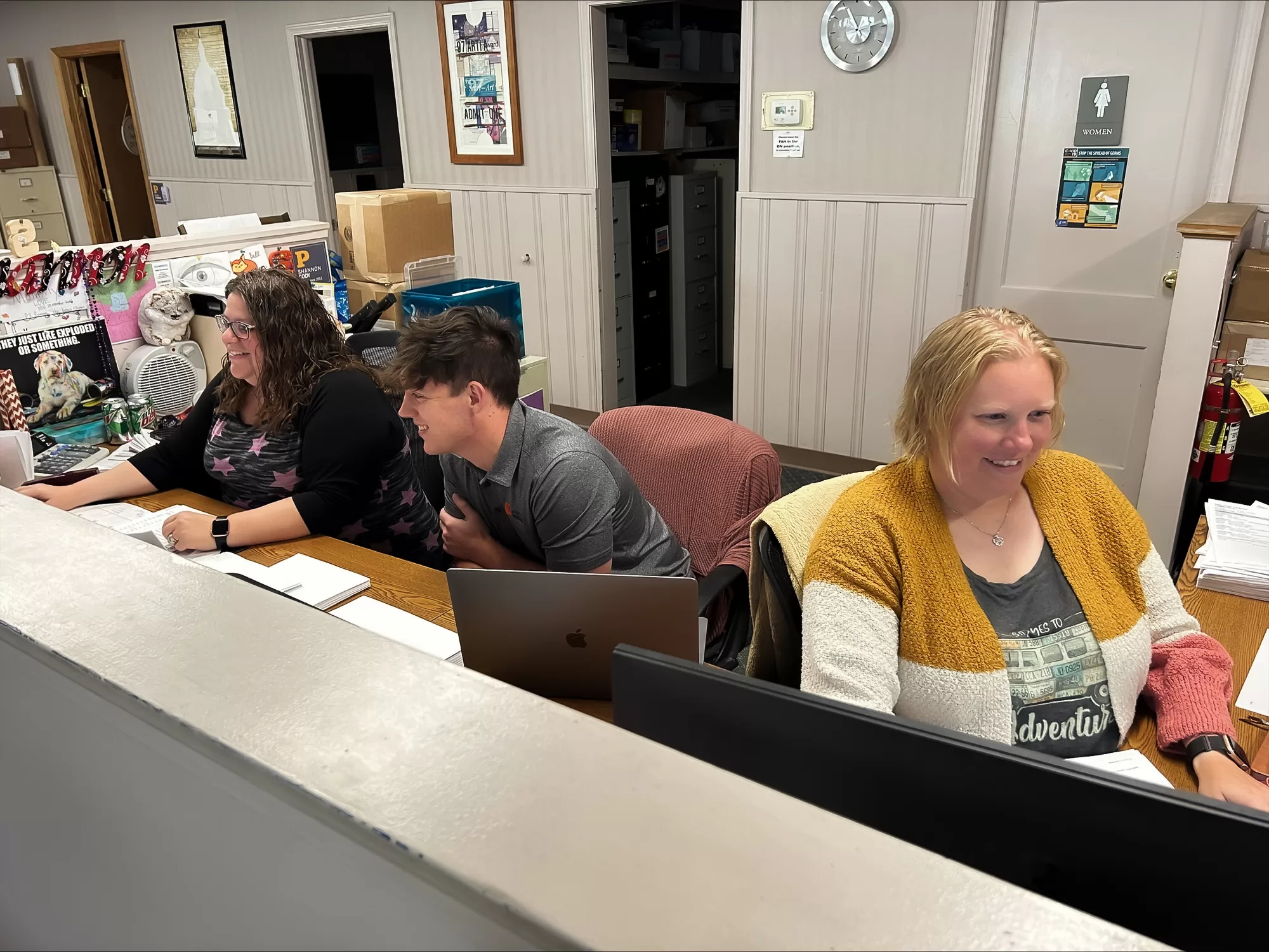 ---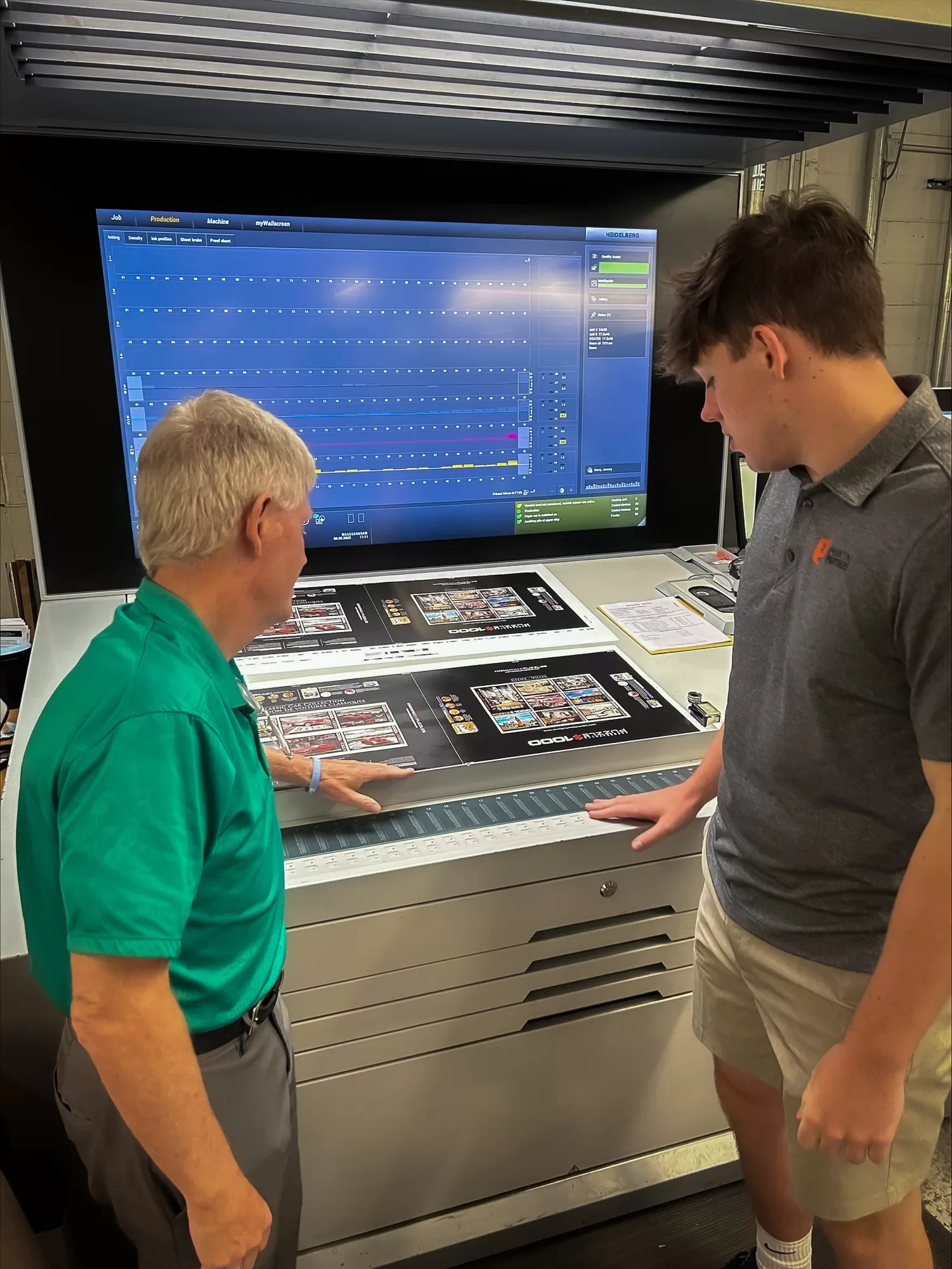 Intricacies Printing Business
As a print business, Printing Partners faces unique challenges and opportunities. I learned how the company leverages technology to streamline operations, maintain customer relationships, and stay ahead of the competition. There is a constant ambition for Printing Partners to remain relevant and stay a step ahead of the competition.
From managing remote team members to optimizing digital marketing strategies, my internship provided me with a comprehensive understanding of running a business. The ability to manage team members and to get the most out of them is essential in giving life to a company.
I learned some key attributes of a successful company, and it starts with being able to accommodate a wide range of customers' needs and Printing Partners aims to meet the customer's needs by any means. 
---
This summer internship at Printing Partners was a journey of professional growth. The first thing that I was taught was the importance of communication. No question is too big or too small if it will bring you clarification.
There is nothing more detrimental to a business than team members not willing to ask for help and acting in their own best interest, not the company's. There is no growth or understanding if you cannot ask for help and learn from things you have failed at prior.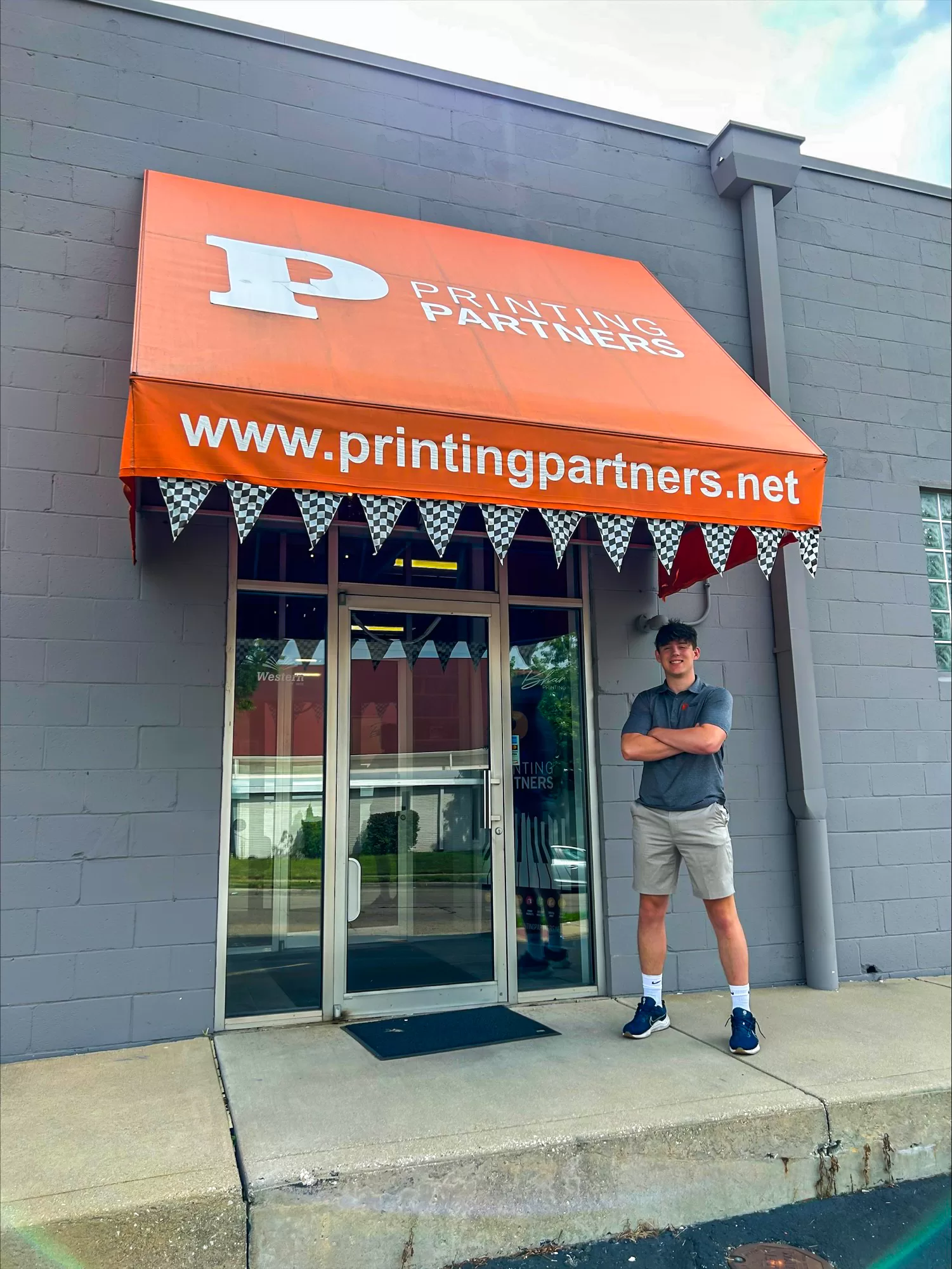 ---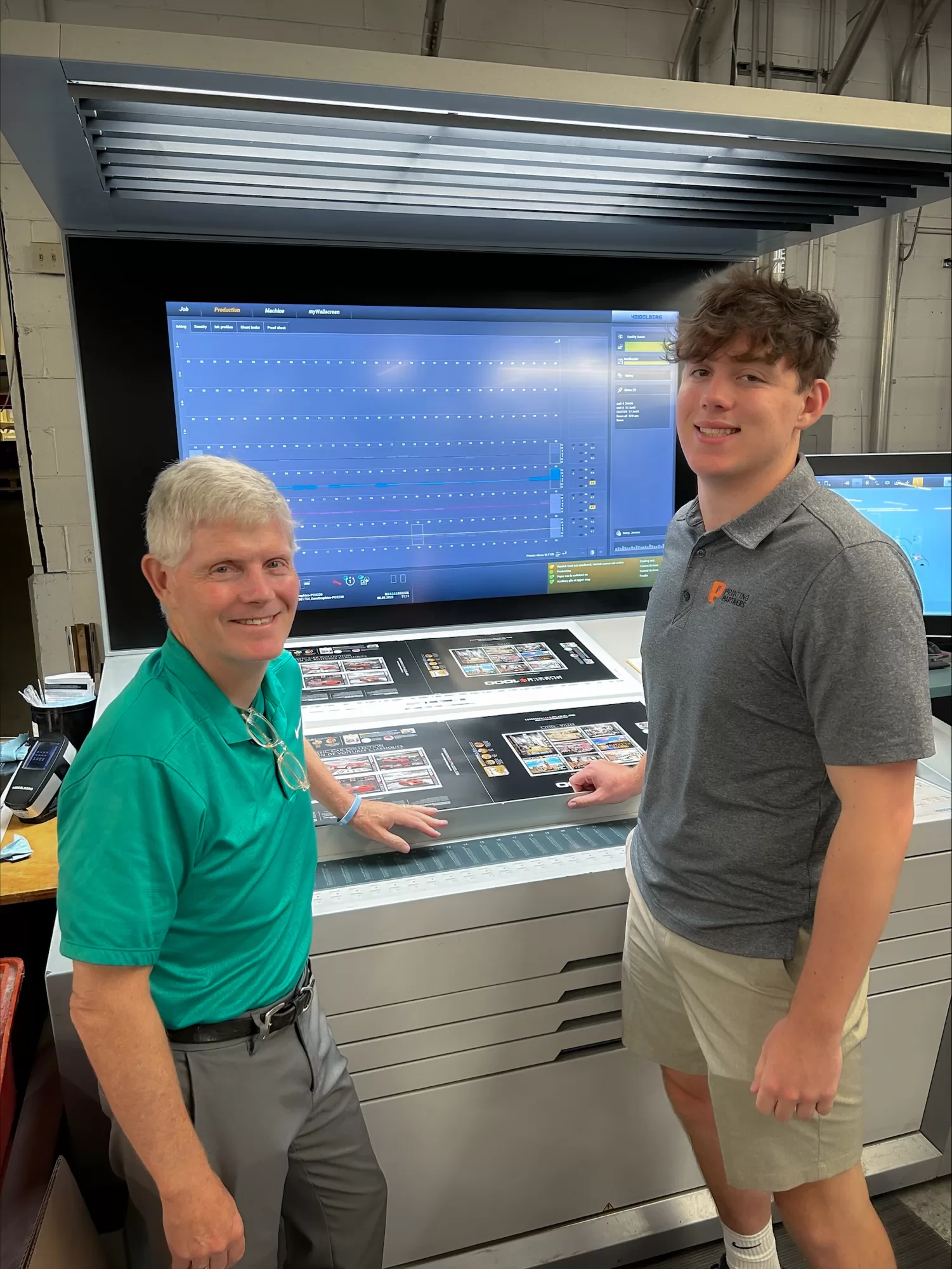 My summer internship at Printing Partners was more than just a job; it was an education. I learned that in a thriving business, everyone is valued equally and every role matters. I saw firsthand the power of effective teamwork and the intricacies of running a business. As I look forward to my future career, I am grateful for these lessons and excited to put them into practice.
This experience has not only equipped me with valuable skills and insights but also inspired me to strive for excellence, integrity, and continuous learning in my professional journey. To anyone looking to understand the culture at Printing Partners or considering an internship, I can only say this, prepare to be adaptable for any role, to be part of a team, and to learn more than you thought possible.
---
Logan is pursuing a degree in Finance and Accounting, in addition he is a student athlete on the Marian University football team. Logan is a member of the A-Team, admission to BUS 325 (Student Consulting: The A-Team) is selective in the Byrum School of Business. 
Connect with Logan on his LinkedIn page to follow his journey.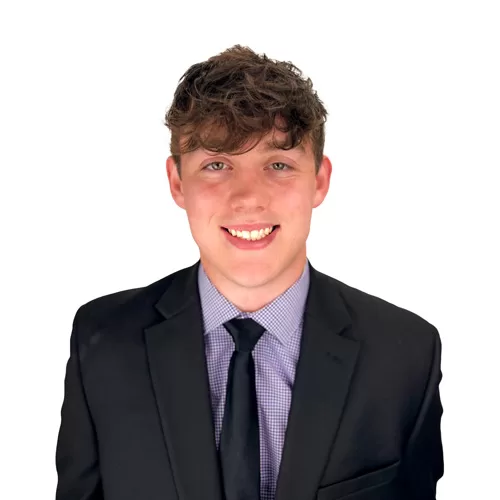 ---