Mike Williams
---
317-664-7805
MWilliams@PrintingPartners.net
I grew up a military kid. Moved from town to town and school to school. My goal was for our kids to go to one school corporation and put down roots. Well all five graduated from Center Grove High School and three are still living in the area.
---
---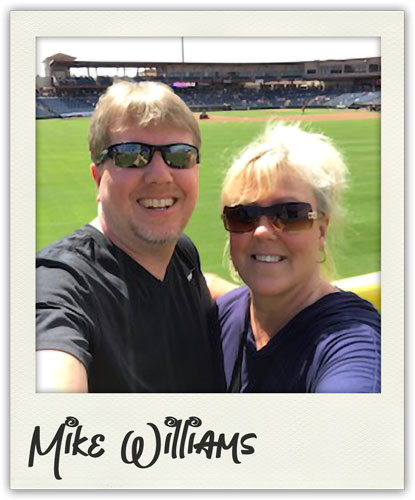 Matthew 19:26
---
With God all things are possible.
---
---
What do I do when I am not at work?
---
Now a days my wife and I like to travel and camp while still spending time with our now adult children.