Michelle Stevens
---
317-631-5986
Michelle@PrintingPartners.net
My name is Michelle Stevens, lifelong resident of Martinsville, IN. I'm a small town, Indiana girl with a BIG heart! I've been with Printing Partners for over 25 years, my extended family forever. You could say I come from a Long (their last name was Long) line of printers, – my Grandfather worked at the old ruling company here in Indianapolis, My Dad worked at Howard Sams until they closed and stayed in printing throughout his employment years. His advice was "whatever you do…don't get into printing" LOL, I never did listen well. Rebel at heart. Here I am, 25 years later and love my job, the best part is the wonderful customers we have. I've transitioned from traditional print on paper to ad specialties. First introduced to the ad specialty world by Susy Alexander, many years ago, she'd take me to shows and show me the ropes. Now it's a big part of our printing industry, one I'm grateful to be a part of. I'm the guru of promotional products. Every day brings a new adventure, a new item and one thing I've learned," teamwork makes the dreamwork" and we need each other in everything we do. Stay humble & kind.
---
---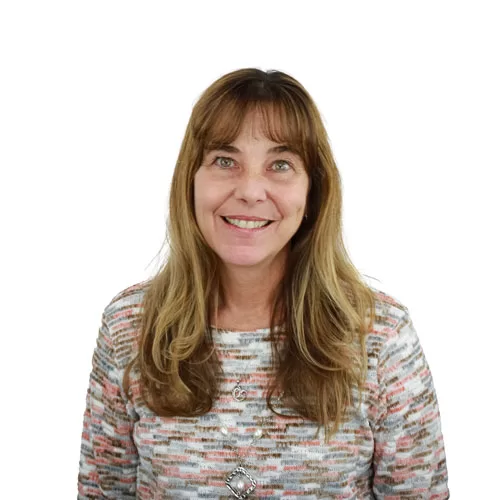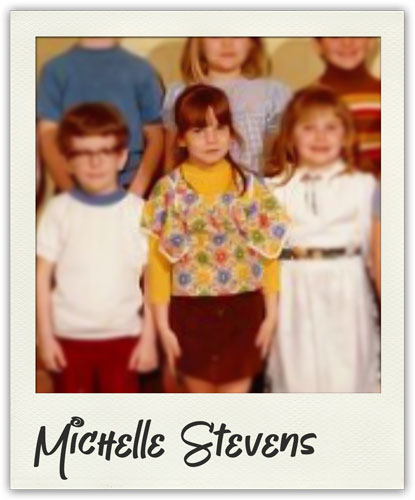 What do I outside of work?
---
Love to travel, the beach is my favorite place, I hope to sell promo's by the seashore one day.
---
---
My Favorite Motto:
---
LIVE, LAUGH & LOVE
Favorite quote:
---
"I love people who make me laugh. I honestly think it's the thing I like most, to laugh. It cures a multitude of ills. It's probably the most important thing in a person."
by Audrey Hepburn
---