At Printing Partners, we work diligently to ensure that materials we mail use the best method to meet your specifications at the best rate possible.

Our mailing experts provide complete design analysis and guidance to ensure your project complies with United States Post Office standards to receive the very best postage rate possible and selecting the best method possible. We reduce waste with list analysis to eliminate bad or duplicate addresses. Need help with a finding a list to mail to? We can help there too with purchasing a mailing list that is targeted to your specific audience.
Effective August 29, 2021
Presort First class rates
---
Minimum of 500 pieces.

Postcard (Presorted & Barcoded) — 1 ounce or less — $0.306 to $0.326 per piece.

Letter Rate (Presorted & Barcoded) — 2 ounces or less — $0.426 to $0.485 per piece.

Flat Rate (Presorted & Barcoded) — 1 ounce or less — $0.555 to $0.783 per piece. Each additional ounce incurs a higher rate.
---
Minimum 200 pieces if using indicia.

Single Piece Postcard — 1 ounce or less — $0.40 per piece.

Single Piece Letter Rate — 1 ounce or less — $0.58 per piece. Each additional ounce is 21 cents per ounce.

Single Piece Flat Rate — 1 ounce or less — $1.16 per piece. Each additional ounce is 21 cents per ounce.
---
Minimum of 200 pieces for letters & flats.

Letter rates — 3.5 ounces or less — $0.277 to $0.33 per piece.

Flat rates — 4 ounces or less — $0.482 to $0.798 per piece.
---
Minimum of 200 pieces for letters & flats.

Letter rates — 3.3 ounces or less — $0.146 to $0.199 per piece.

Flat rates — 3.3 ounces or less — $0.278 to $0.594 per piece.
International First Class
---
International mail is metered according to its destination at the appropriate First Class Rate - $1.30 1oz Letter /$2.60 1oz Flat
---
Additional discounts may apply for Enhanced Carrier Route mailings. Please contact your salesperson to inquire about these.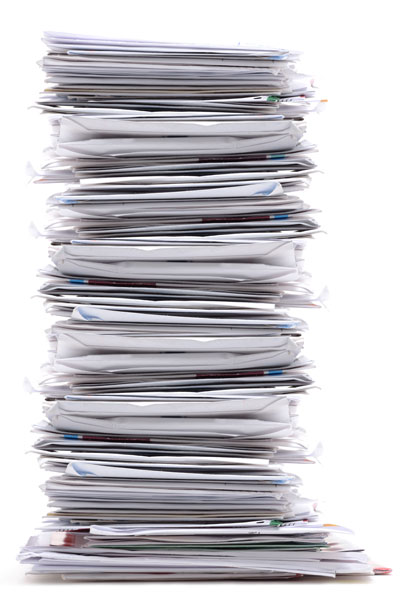 Presorted mail saves the Post Office both time and money — and that savings gets passed on to you!

During the presorting process, we will ensure that you receive the best postage rates available by:

• Verifying mailing addresses
• Ensuring your list is C.A.S.S. certified
• Including Intelligent Mail barcodes
• Providing design guidance to comply with postal regulations
• Inkjetting mailing addresses directly onto pieces
• Sorting all pieces by zip code before delivering to the post office

Minimum Requirements for presorted indicia type
Presort First Class — 500 pieces
Presort Standard — 200 pieces
Mailings with a nonprofit indicia must adhere to the same regulations as presorted mail with additional regulations:

• The return address of the nonprofit entity must appear on the mailing panel
• Nothing "promotional" is to be placed on or inside the mailing or additional regulations may apply
• In order to receive the lowest nonprofit rate, the weight of the piece must not exceed 3.3 ounces
• In order to qualify for the lowest postage rate when using a response device, the reply device must include a bar code and facing identification mark (FIM).

Minimum Requirements for nonprofit indicia Nonprofit — 200 pieces + registration with Indianapolis Post Office or National NP Postal Registry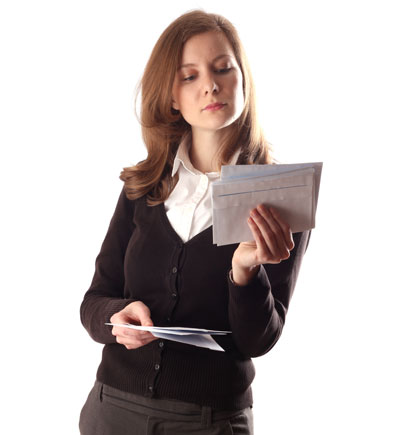 USPS Every Door Direct Mail (EDDM)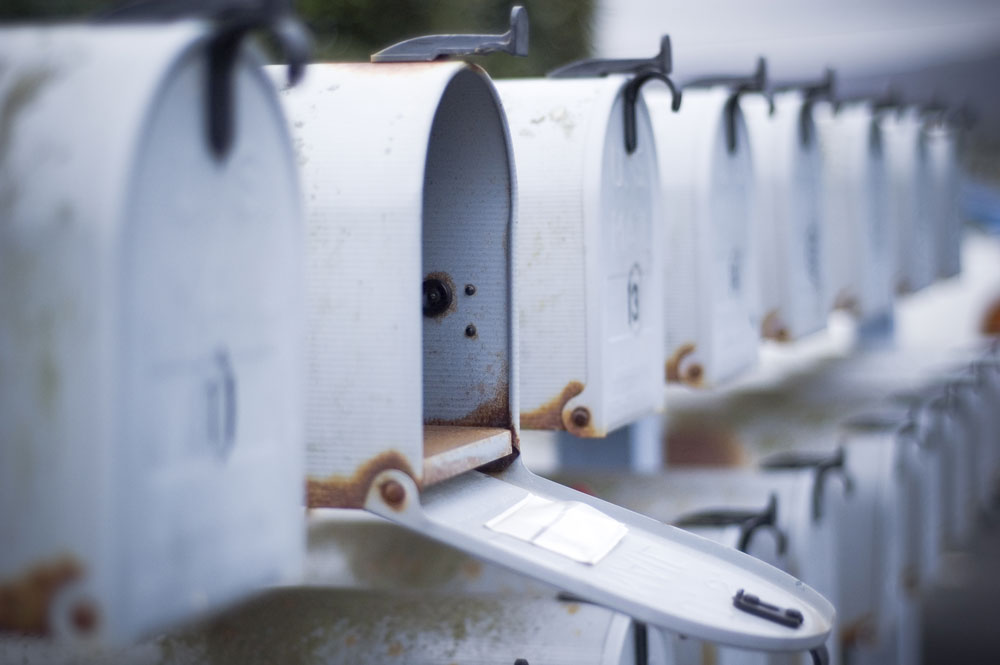 USPS' Every Door Direct Mail service is an easy, cost-effective way to reach potential customers near a specific location. Recipients of mail pieces are determined by chosen mail routes. Mailers do not need a permit when using EDDM when mailing up to 5,000 pieces per zip code.

EDDM lets your map your marketing mail audience by geographic location, and can give you information like age, income, or household size of locations along a selected mail route. You can use the EDDM mapping tool to choose the ZIP Code™ and carrier route that will target your best possible customers — current and future.


Learn more about the mailing requirements that will help your mail jobs run smoother and how to get the best rate from the USPS.

• Mailing Permits (Indicia)
• Business Reply Mail (BRM) with Intelligent Mail® barcodes
• Endorsements
• Mailing Panel Requirements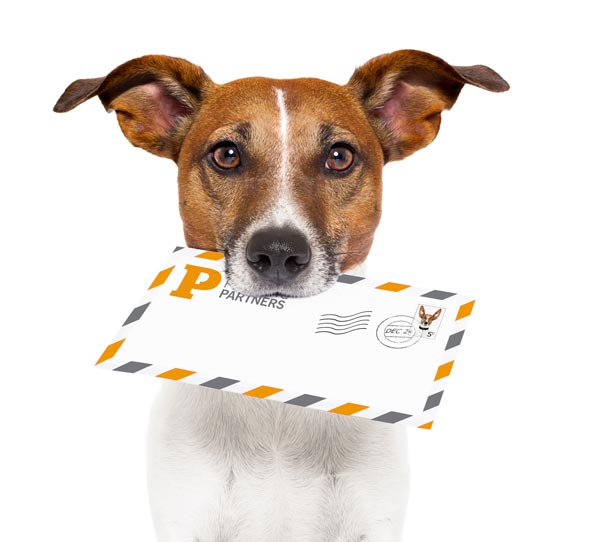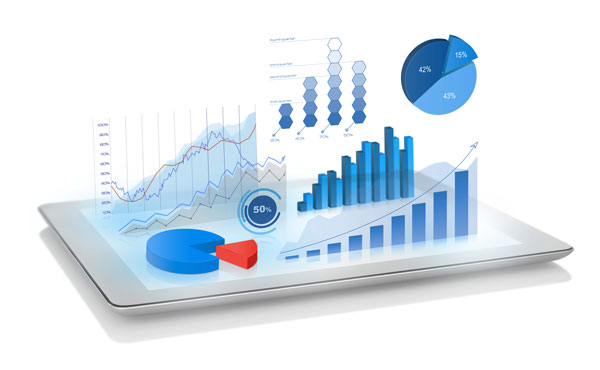 List Management, Acquisition & Analysis
Mailing lists can be generated and purchased based on criteria determined by you.

A supplied mailing list can be put through analysis to fine-tune the data to increase cost-efficiency and deliverability rates.

If you have already compiled a contact list, our data team ensures that your mailings will arrive at their intended destination.