Printing Partners is the premier choice for bulk magazine printing and mailing in Indiana. Boasting decades of experience, they understand precisely what it takes to deliver an outstanding product that meets professional standards. From posters to brochures to magazines – their expert technicians use digital print processes, cutting-edge technology and automated bindery capabilities so each project turns out as a masterpiece!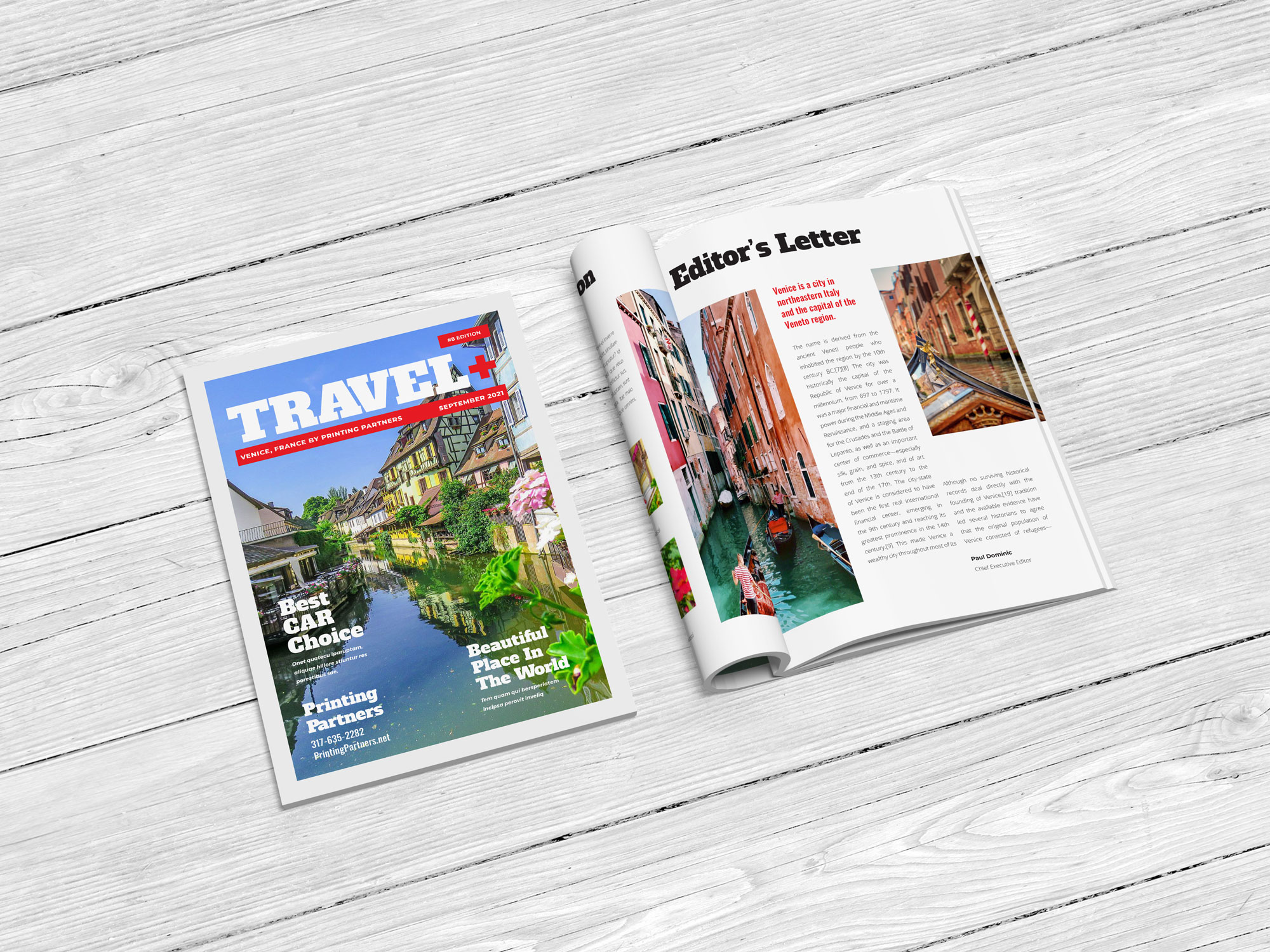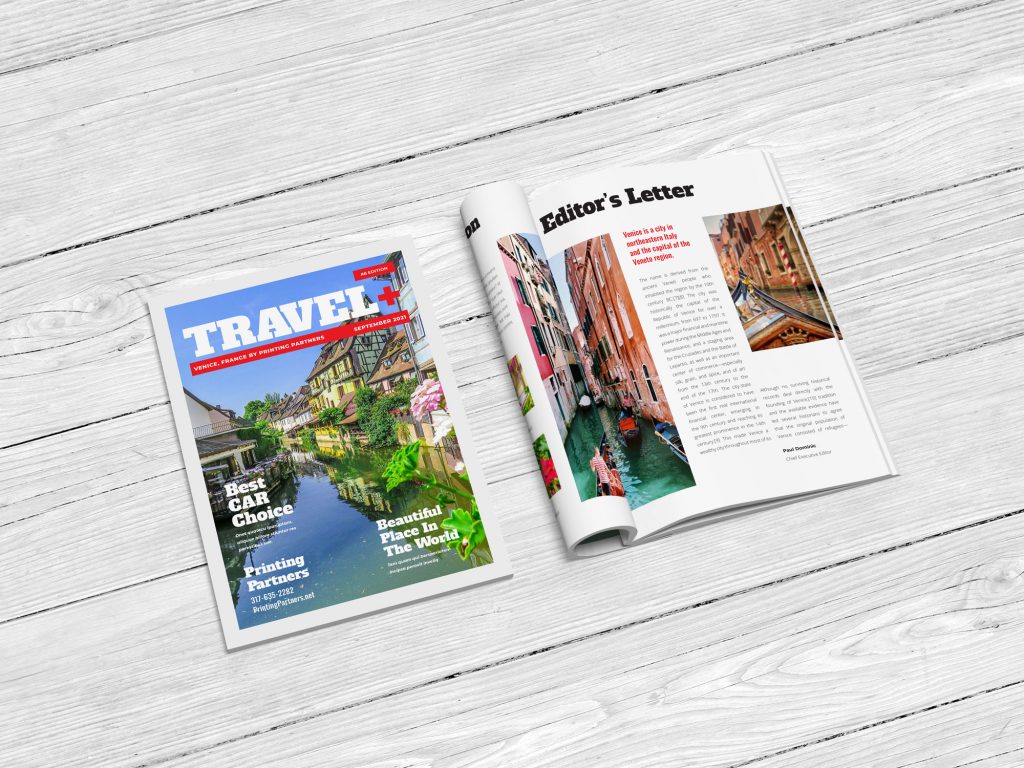 Printing Partners helps you make your magazine dreams a reality! Need 50 copies or 5,000? They've got the experience and skills necessary to help you get top-notch results without breaking the bank. Enjoy fully customizable options like size, page count, binding style and more – all for unbeatable prices that'll leave extra cash in your pocket. Ready to turn heads with an amazing printing products at lightning speed – Printing Partners is ready when you are!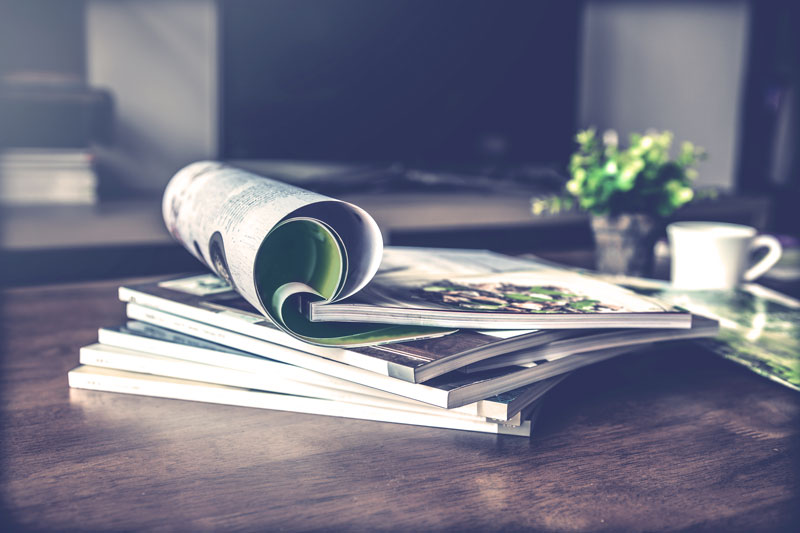 Printing Partners not only has the tools and know-how to create beautiful magazines, but they also take special care when it comes to delivery. Their advanced packaging technology ensures your valuable materials will remain secure from their facilities until reaching the post office safely. Expert handling ensures that all packages are closely monitored during their transit, giving you peace of mind that they will arrive securely as intended.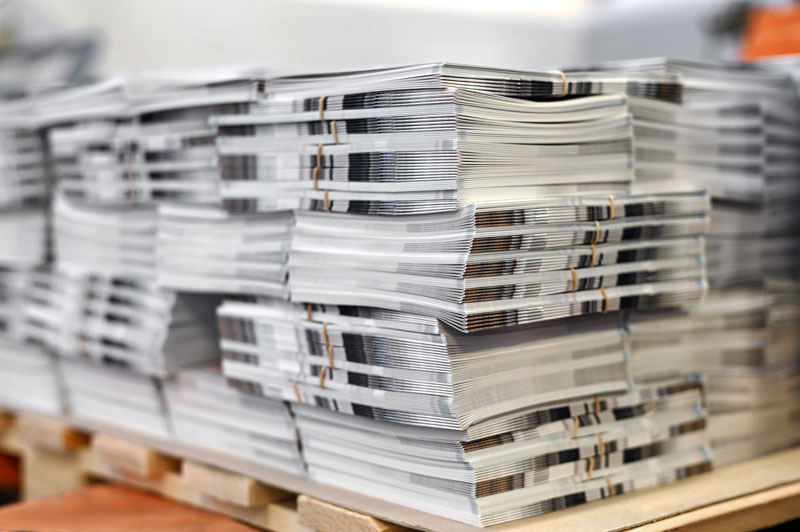 Printing Partners offers reliable and cost-effective solutions for bulk printing and mailing services. With their adept customer service, you'll get your magazine or publication printed quickly without compromising the quality of materials available—so why hesitate? Get in touch with them today to make your vision a reality!
Binding Options for Magazines
Saddle Stitch Binding for Magazines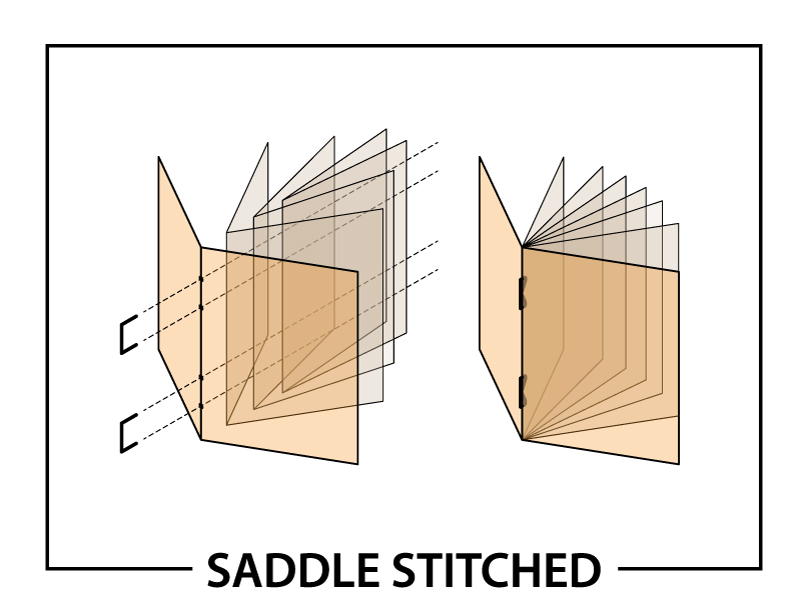 The saddle wire stitch allows the book to lie flat for reading ease. It can be bound with either a self-cover, or a separate cover. Saddle stitch binding is the most economical solution.
Advantages: The saddle wire stitch allows the book to lie flat for reading ease. It can be bound with either a self-cover, or a separate cover. It is the most economical.
Disadvantages: In summary, the page count must be divisible by four. This restricts the number of pages. It is the least flexible of all binding options.
Perfect Binding for Magazines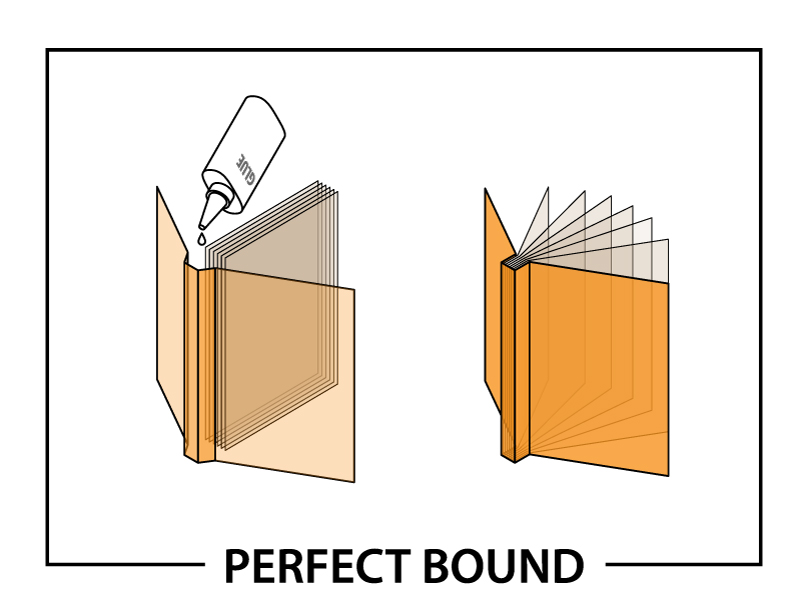 Many annual reports and larger catalogs use this binding method. We assemble pages into groups or signatures, bind them with flexible adhesive, and apply the cover to them. Perfect binding accommodates books approximately 1/8-inch to 2-inch in thickness.
Advantages: Accommodates greater number of pages and higher page weights than saddle-stitch; accommodates multiple sheet weights and sizes; allows intermix of stocks; provides clean finished edge.
Disadvantages: In summary, crossover images and type may be partially hidden by the binding edge due to it not lying flat.
Request an Estimate for Magazine Printing