George Nassar
---
317-664-7820
GNassar@PrintingPartners.net
After arriving in the U.S. in 1988, I began my career in the printing industry while concurrently pursuing an electrical engineering degree at IUPUI. Four years of dedication to academics and my busy, successful day job resulted in a life-altering change of plans: to ultimately stick with the printing business which I had come to know and love. A promotion to general manager in 1995 eventually led to a transfer to Cincinnati, launching a new location in 1999.
In 2001, I decided to return to Indy. I was thrilled to be offered an opportunity to join Printing Partners. Eighteen years later, being part of this dynamic team of printing professionals continues to be an exciting and rewarding enterprise every day.
I believe that anyone can print documents, but how you treat your clients and the quality of service you provide them is what separates Printing Partners from other printers.
I'm looking forward to many more years of loyal service to my clients.

---
---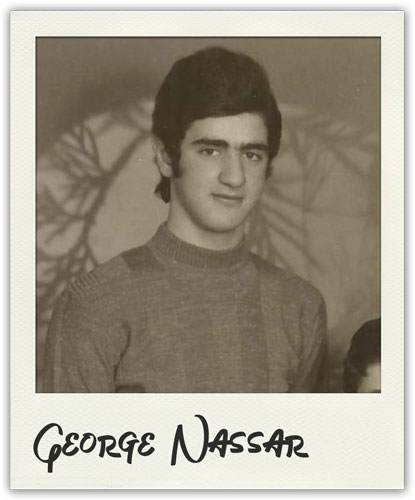 On Sunday mornings, you can usually find me...
---
On my deck drinking coffee and listening to smooth jazz
---
---
What are you happiest doing, when you're not working?
---
Traveling and exploring the world
Favorite Quote
---
"Trees are poems the earth writes upon the sky, We fell them down and turn them into paper, That we may record our emptiness." ― Khalil Gibran
---