Benefits
– Fast Turnaround Times & Superior Quality
– Wide Range of Binding, Finishing & Paper Options
– Get Your Custom Printed Catalogs Delivered Quickly & Easily
– Make an Impact with Your Brand: Professionally Printed Catalogs from Printing Partners
– Affordable Pricing with Unbeatable Professional Results for All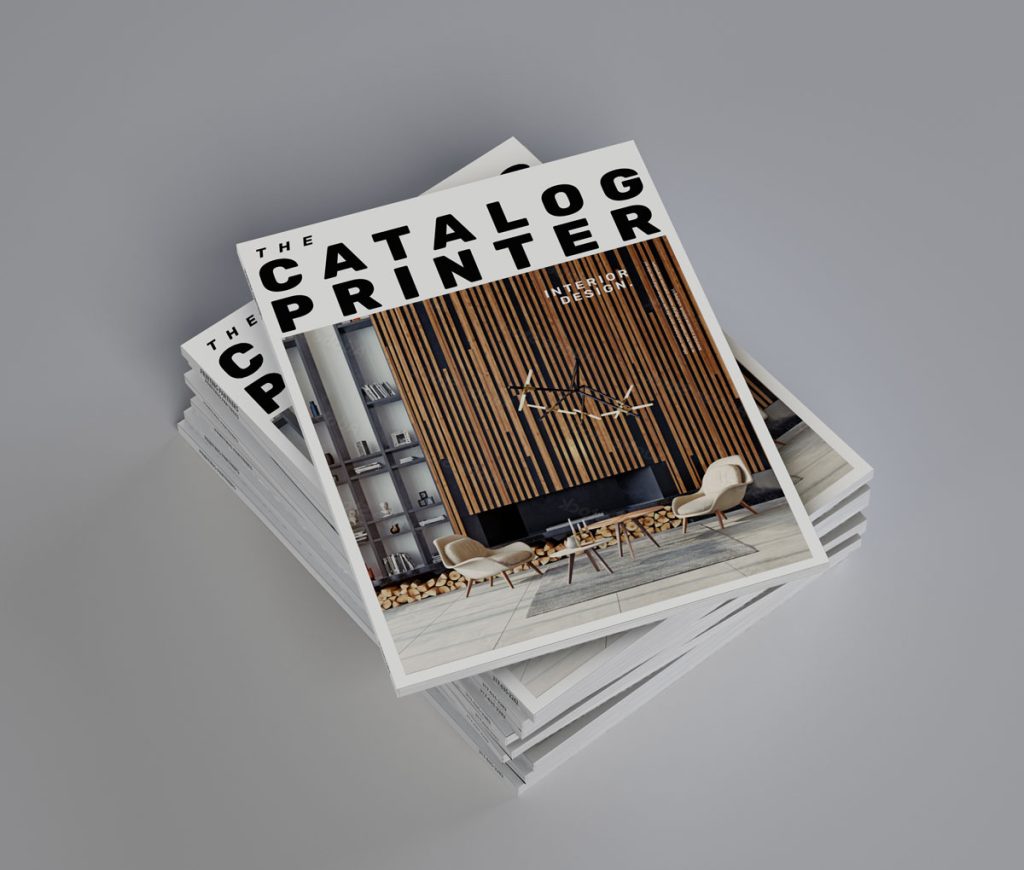 At Printing Partners, we strive to provide you with the best catalog printing service. Our turnaround times are fast and our quality is superior. We offer a wide range of paper, binding, and finishing options that allow you to customize your catalogs exactly how you want them. With our efficient delivery services, we make it easy for you to get your custom printed catalogs on time and in perfect condition.
Make an impact with your brand by ordering professionally printed catalogs from Printing Partners. We understand the importance of conveying the right message through your products, which is why we use only high-quality materials and processes when producing them. Our experienced team will work with you every step of the way to ensure that everything meets your exact specifications.
We provide affordable pricing without sacrificing quality. With our unbeatable professional results, you can be sure that your catalogs will make a lasting impression on potential customers. We offer competitive rates and special discounts to help you get the most out of your printing projects.
Let Printing Partners help you create the perfect printed catalogs for your business needs. Our experienced team is standing by to answer any questions or concerns that you may have. Contact us today to learn more about how we can help bring your visions to life!
At Printing Partners, our goal is to make printing your catalogs as hassle-free and cost-effective as possible. With our superior quality products, fast turnaround times, and competitive pricing, you can be sure that your printed catalogs will look professional and stand out from the competition. Contact us today to get started on creating the perfect custom printed catalogs for your business needs!
Get a catalog printing quote from Printing Partners
In the past decade the market has not been kind to the printing industry. Because Printing Partners' response has been to make strategic investments in technology to enhance efficiency and to control costs. The outcome is a lean organization that has the capacity to grow.
Printing Partners understands the importance of being environmentally friendly. In the same way, our eco-friendly inks or recycling, our sustainability has an impact on the bottom line. This effort promotes efficiency and because we pass our environmental successes on to our clients in the form of reduced costs and a shared reputation as a responsible corporate citizen. Request and estimate on your catalog printing.
If you would like further information, please contact a sales representative today.