Brian Wecht
---
317-664-7834
BWecht@PrintingPartners.net
I was born and raised in Indiana and had an interest in the printing industry from a young age. My first job as a teenager was working for a screen printing shop. After taking graphic arts class in high school, I truly felt this was my calling. I attended Ball State for 2 years, studying both fine arts and graphic arts before transferring to Rochester Institute of Technology in New York where I earned a degree in Printing Management with a minor in Philosophy. From there, I've worked in commercial printing, packaging, screen printing, color management, and digital printing. After spending 20 years at a large packaging printer in California, I'm happy to be back home in Indiana!
---
---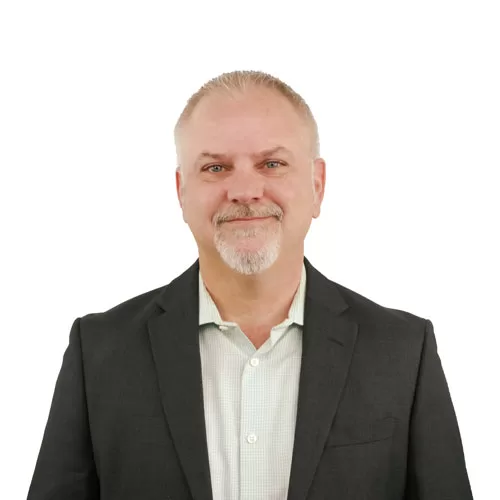 What Values Drive You?
---
Honesty, Integrity, Empathy, Respect
---
If You Could Give Yourself A Job Title, What Would It Be?
Printing Evangelist
---
---
What Are You Happiest Doing?
---
I'm kind of a hobby junkie. I love being introduced to something new, learning it with friends, and trying to master it, especially if there is some friendly competition involved. At any one time, you could find in the back of my SUV—golf clubs, bowling balls, fishing rods, a pool cue, shooting equipment, guitars, darts, a baseball glove, woodworking tools, or poker chips.
---
---
What's Your Favorite Spot In The World?
---
I've been fortunate enough to travel extensively, mostly while running a printing press on the famous (now retired) cruise ship, the Queen Elizabeth 2. My favorite destination by far was Cape Town, South Africa! The coast was incredibly beautiful, the architecture was unique and interesting, and the diversity and kindness of the people of South Africa was refreshing.