Brian Miller
---
317-664-7821
Brian@PrintingPartners.net
As a former cub scout, I'm always preparing for the next adventure. Before I was 14, I'd lived in seven cites from Long Island, NY to Baton Rouge, LA, so developing the ability to adapt to change, and to keep forging ahead on the trail has pretty much guided me my entire life. Along the way, there have been some great life lessons shared with great people:
---
---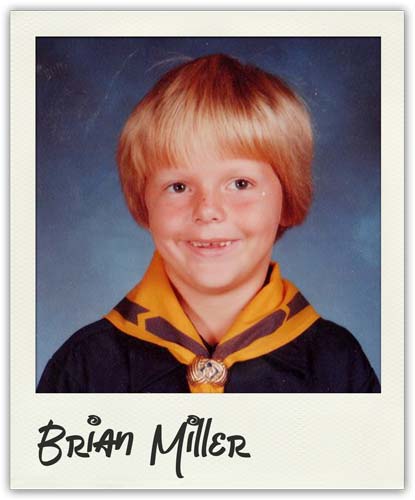 Interesting Fact #1
---
While wearing a Ball State hat at The Late Show, I was once told by David Letterman, "I'll try to speak slower for you", which has always reminded me to stay humble.
---
---
Interesting Fact #2
---
Attending World Series, Game 5 at Wrigley Field with my 41,711 sisters and brothers, us Cubs fans were all reminded of the reward that comes with hope, persistence, and being a part of something way bigger than yourself.
Interesting Fact #3
---
Experiences with my kids consistently remind me that I'll only be remembered for what I'll leave behind, so don't mess up parenting.
---
---
Interesting Fact #4
---
And most recently, I've grown a beard as I found it's about the only thing I can do better than my wife.