Book Printing and Binding in the USA
If you're looking for the best book printing services in the USA, you can't go wrong with Printing Partners. With decades of expertise and state-of-the-art printing technology, they provide perfect binding services that ensure your books look professional and remain durable even through sun, wind and rain. Printing Partners also offers cutting edge digital printing capabilities to produce high-quality prints in record time. Their commitment to quality and customer satisfaction are second to none, so you can rest assured knowing your project will be handled with care.

We are prepared to help you through every step of getting published.


So, you want to self-publish your book? As a self-publisher and author, you get to control the entire publishing process. Firstly contact us today for a book printing and binding quote. Furthermore, you make decisions on how the book will look, inside and out. Particularly our team can guide you through the layout process step-by-step. Following creating exactly what you had always envisioned. We can help you get your ISBN Number, and UPC Code if you need one and get the book submitted to the Library of Congress for copyright. Lastly, together we can help you bring your book to the light of day.



Our Book printing and binding publishing services include:
Eventually we will convert tangible items into digital files (handwritten letters, journal entries, photographs, drawings, etc.). Furthermore we will help with editing for grammar and spelling errors. Concurrently page layout and cover design will begin. Lastly, choosing stock and binding. Before printing and finishing begin we can submit to the Library of Congress as well as generate your ISBN Numbers and Barcodes.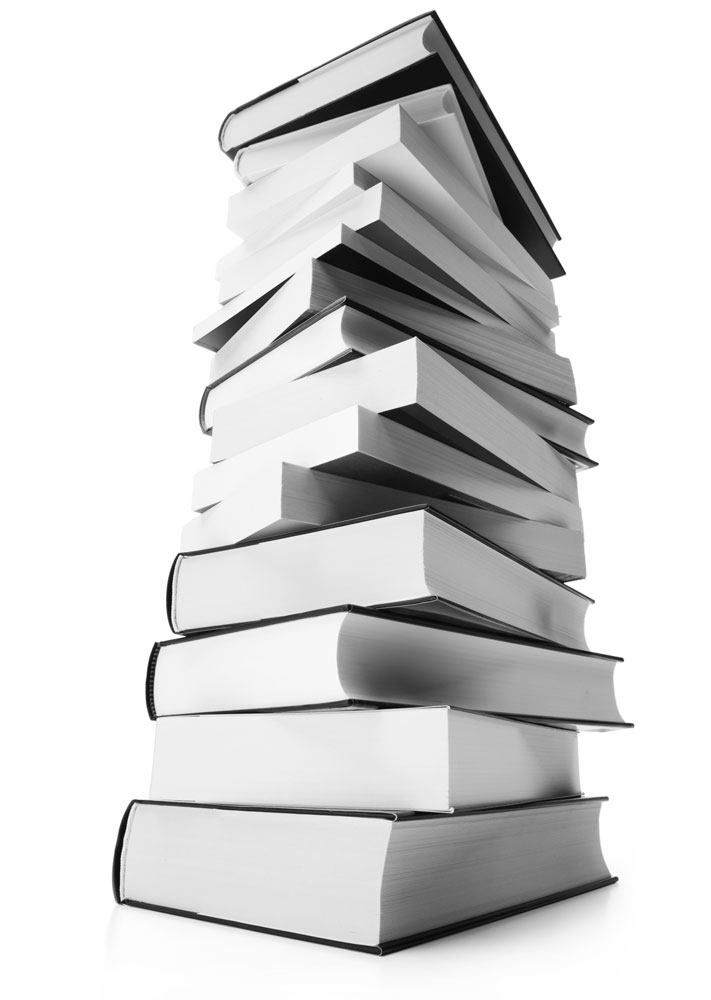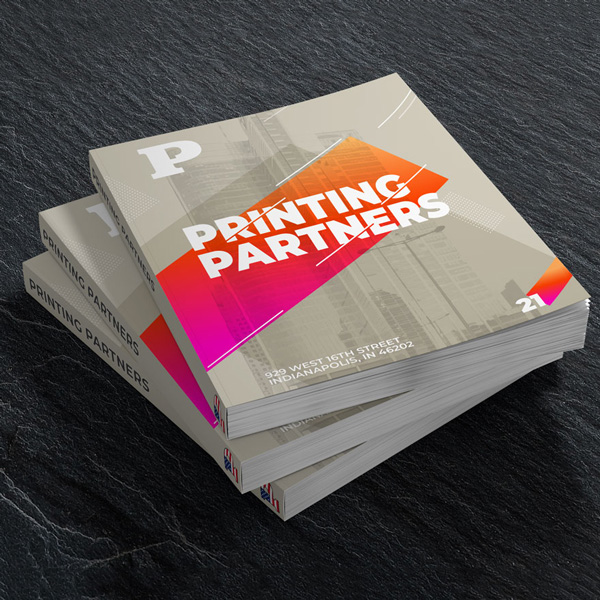 Perfect Binding (Paperback Books)
Perfect Binding is an economical and functional style of binding that gives your product an attractive and professional appearance. This style is versatile and allows for as little as .03 inches up to 3 inches.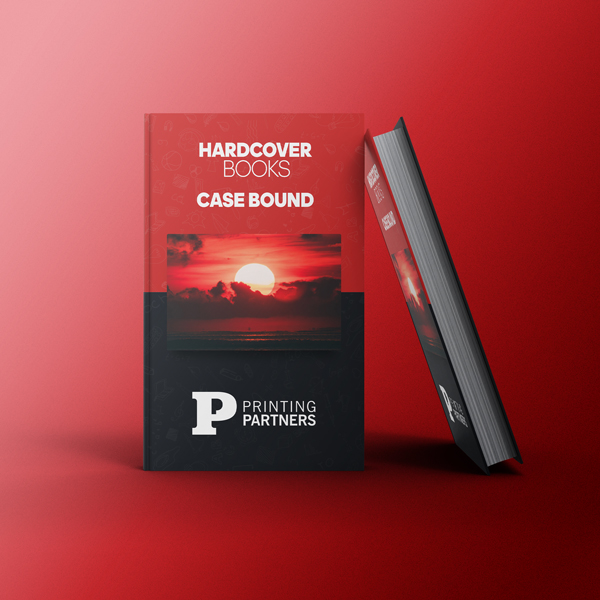 Case Binding (Hardcover Books)
Case Binding is a durable, high-end binding style that turns your product into a timeless work of art. Using folded signatures, binding methods include Smyth Sewn & Adhesive Bound.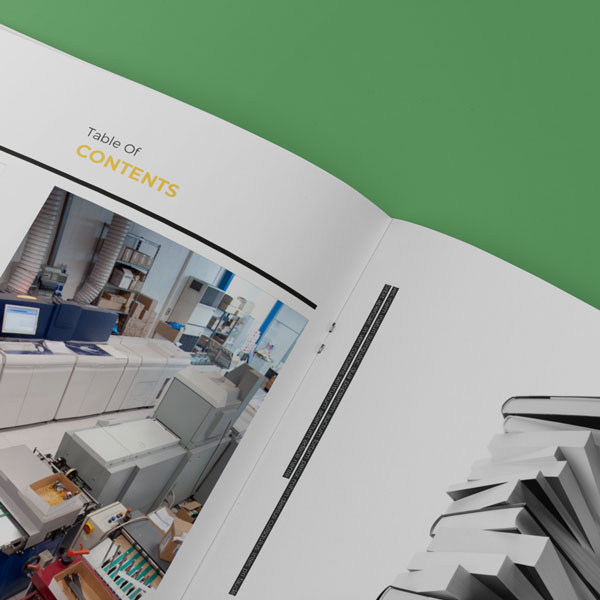 Saddle Stitching
Saddle Stitching is the most common and economical binding for magazines, booklets and periodicals book printing and binding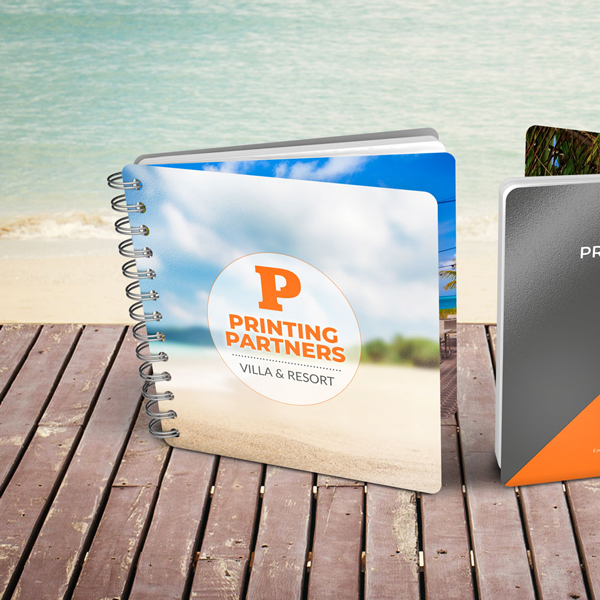 Wire-O Binding
Using Double-Loop Wire-O Binding allows you to mix and match stock and contents, providing flexibility to create a product that is both attractive and usable to meet your needs.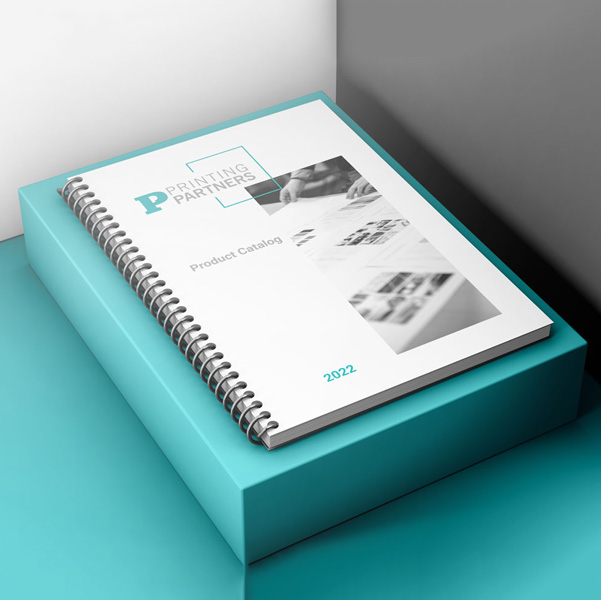 Plastic Spiral Binding
Plastic Spiral Binding provides a contemporary look that is more crush-resistant than the Wire-O Binding while still providing an attractive and usable product.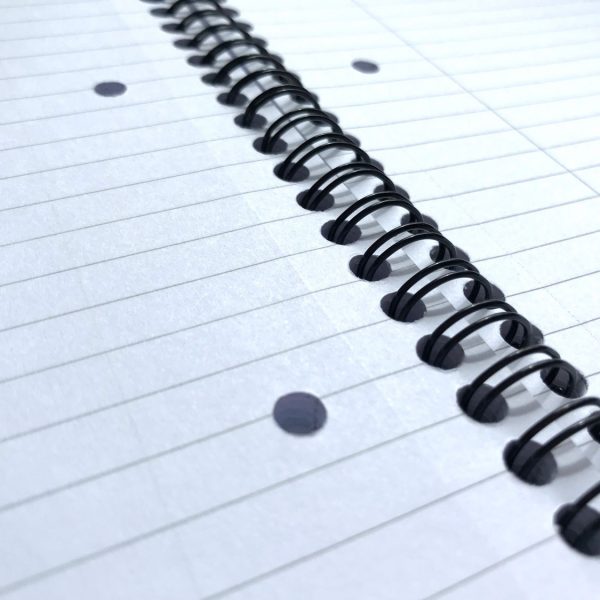 Drilling
Multi-spindle drilling, whether it's a single or multi hole, we can adjust for your specific needs from 1 single sheet or a 1,200 page book.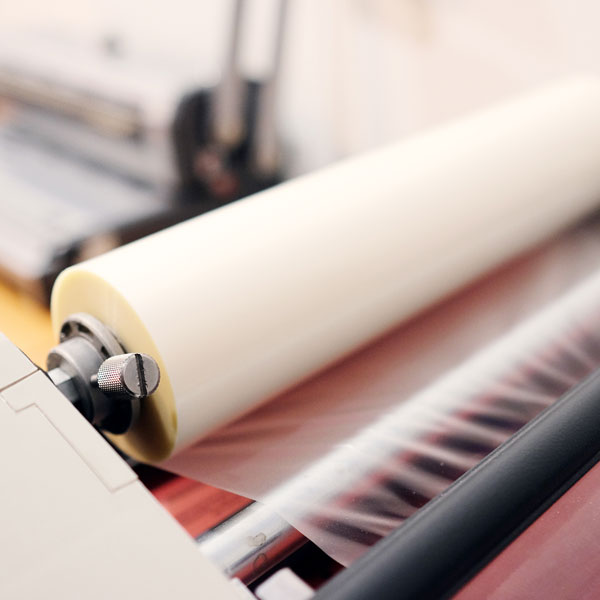 Laminating
Lamination provides that finishing touch that many clients are looking for on their final pieces. Whether it's the cover of a book or specific pages that need an extra pop, we've got you covered.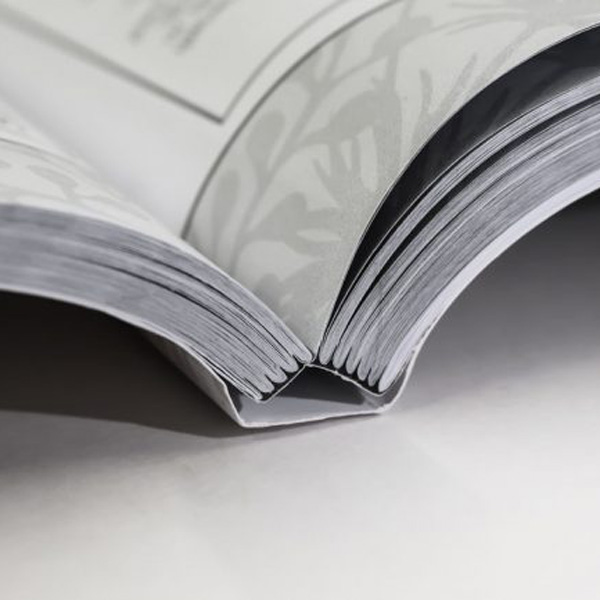 Layflat/Otabind
Otabind is a layflat soft cover that is designed to remain flat once it has been opened. This is a free-floating cover that prevents stress on the spine and reduces cracking that occurs during use.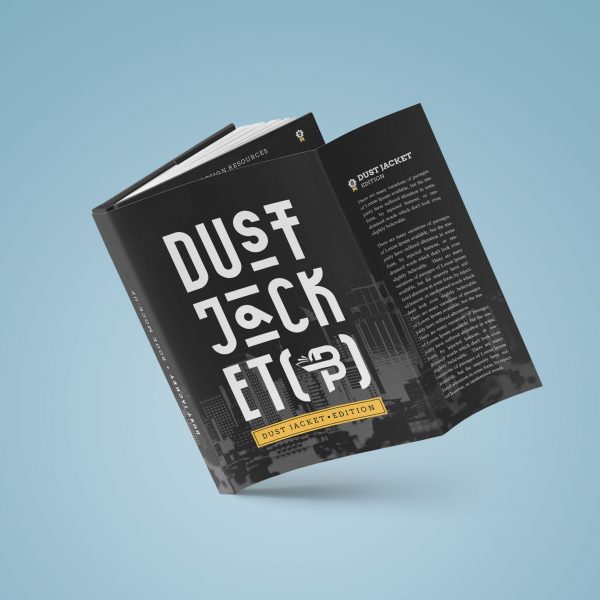 Dust Jackets
Dust Jackets are typically a 4-color printed wrap with laminate that covers cloth wrapped and foil-stamped cover boards.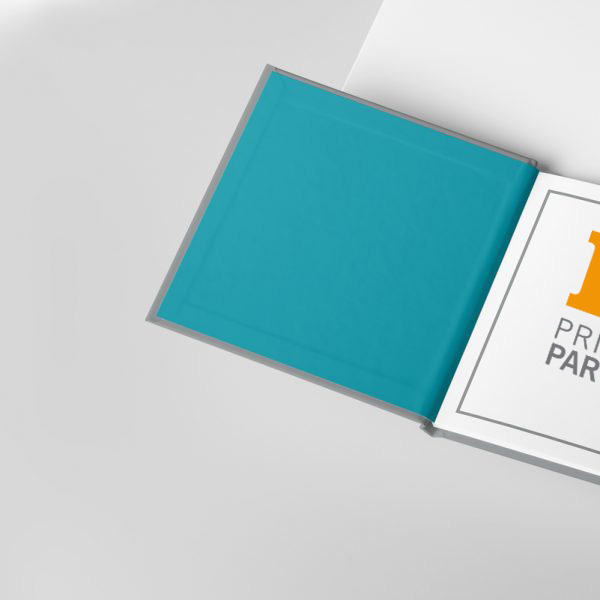 Turned Edge Cover Making
Turned Edge products offer a unique look & feel with long lasting quality for book printing and binding.
Start the conversation today!
Contact us today to get started
317.635.2282