Leading American Puzzle Printer
At Printing Partners, we excel in jigsaw puzzle printing, offering our clients high-quality custom puzzles. Our expert team and state-of-the-art machinery enable us to deliver exceptional puzzle making services for customers worldwide.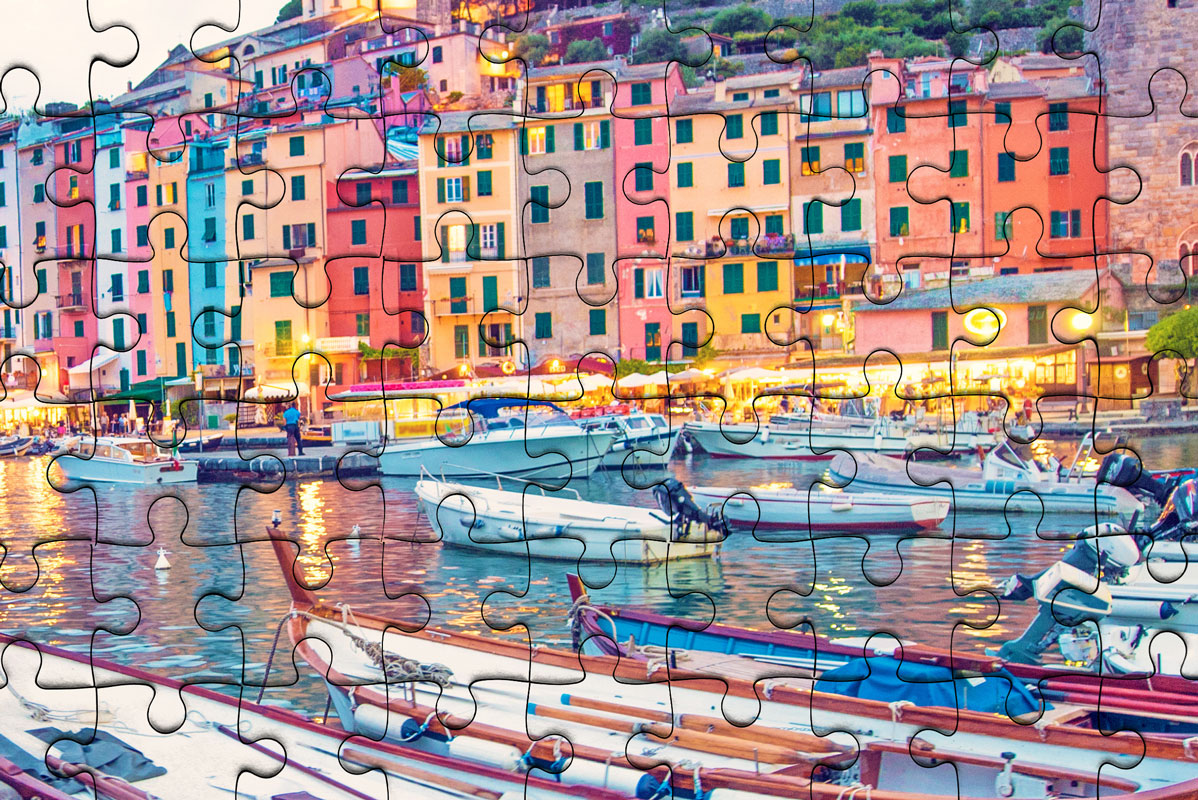 About Our Puzzle Production Services
As an accomplished puzzle printer in Indiana, Printing Partners specializes in printing puzzles of various sizes and shapes with unmatched efficiency. Our ISO 9001:2015 certified company follows the highest quality standards, ensuring consistent results every time.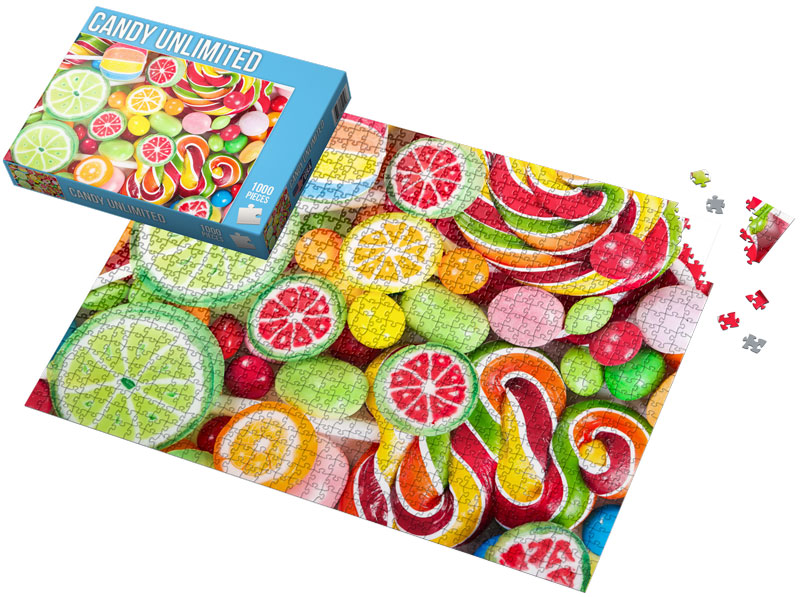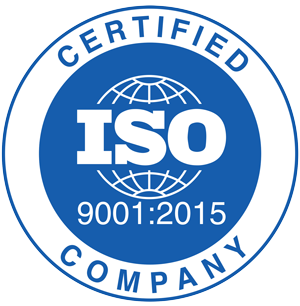 Strict Quality Control Measures
Printing Partners is an ISO 9001:2015 certified company, which means that it follows the highest quality standards for printing products. This means that all their products will be of the highest quality. We can be trusted to provide consistent results every time.
They take extra care when producing their products, making sure that all procedures are done properly and safely. This certification ensures customers have a positive experience when working with Printing Partners.
The first step to getting your custom puzzles is to request a quote. This will help us figure out the specifications and price for your puzzles. We will then work closely with you to make sure your custom design fits the box templates.
Once the proofs are finalized, our experienced team will begin printing your puzzle using high resolution offset printing equipment. This ensures that each printed image is printed accurately and precisely.

By choosing "Made in the USA", you support local wholesale jigsaw puzzle printer and enjoy faster delivery compared to overseas alternatives. We pride ourselves on being one of the top puzzle companies in the USA, providing jobs and contributing to the local economy.
We are looking forward to helping you create the perfect photo puzzles! "Made in the USA" can be printed on your puzzle box by your company. This will result in the puzzles being delivered to you faster than if they were printed overseas. You will feel great knowing that you are providing jobs to one of the best wholesale puzzle printing companies in the USA.
Indianapolis, the capital city of Indiana, is often referred to as the "Crossroads of America." This nickname comes from the fact that several major highways intersect in Indianapolis, making it a hub for transportation and commerce. The city is located at the center of the United States' interstate highway system, which means that goods and people can easily travel to and from Indianapolis.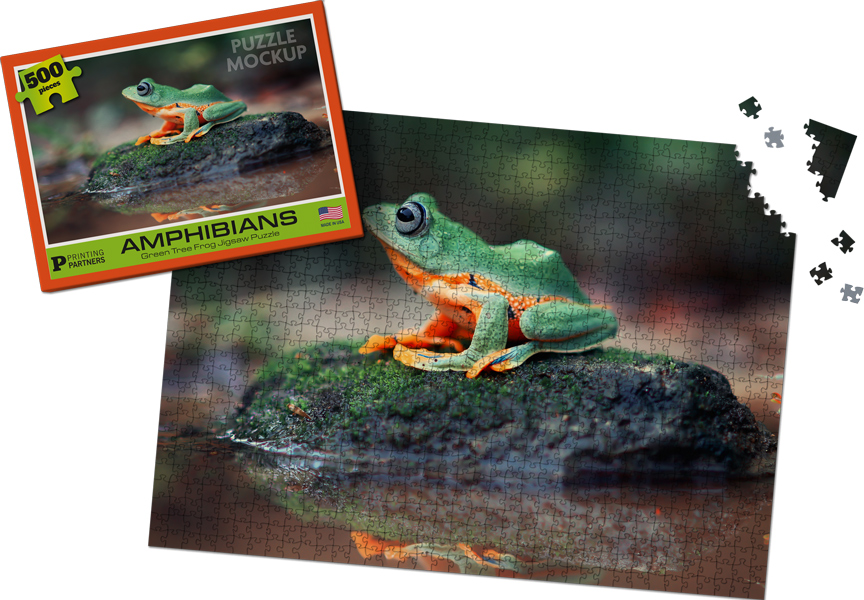 The Puzzle Printing Process
At Printing Partners, we use the finest UV ink to achieve the highest print quality for puzzle pieces, box top lids, and box bottom bases. Our large format, high-resolution offset printing technology allows for custom puzzle makers to attain up to 400 dpi, producing detailed and stunning puzzles.
Resolution Requirements are a key factor to consider when preparing art files for a commercial printer. Professional printers require high resolution images to be printed with crisp lines, vibrant colors, and clear details.
Your puzzle brand can be made unique by using special printing techniques like glitter. Glow in the dark ink, scratch and sniff treatments can also be incorporated.Before it is die cut, these elements are applied. Printing Parting partners has experience with a all these specialty procedures.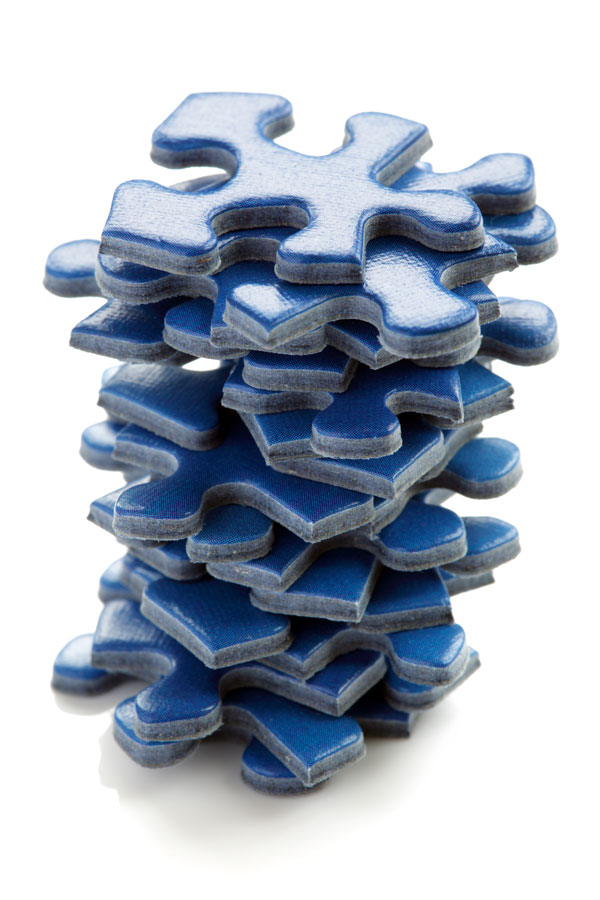 Puzzle Sizes and Color Critical Items
We offer a wide range of puzzle sizes, from children's puzzles with 24 to 100 pieces, to standard puzzles with 500 or 1000 pieces. For color critical items, specify PMS colors even when printing with process colors (CMYK) to ensure accurate representation of your company's identity.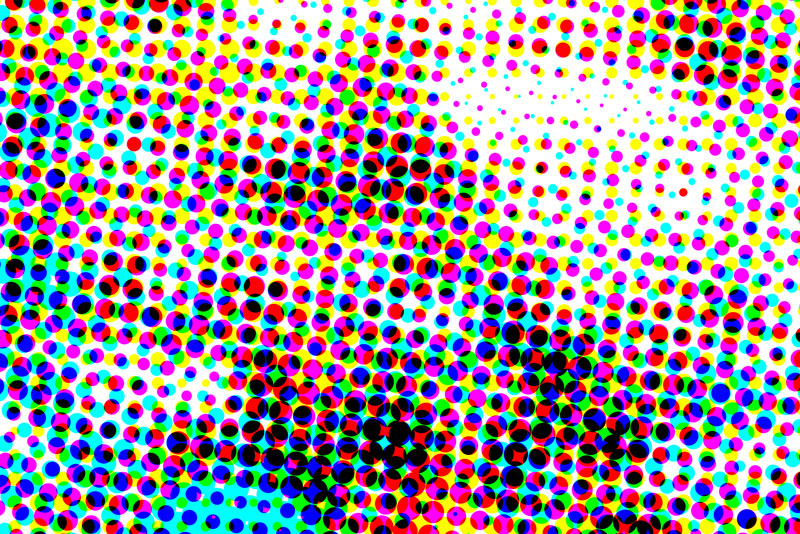 Collaborative Design Process
Our team at Printing Partners collaborates closely with clients during the design phase of custom puzzle production. We work diligently to understand your vision, ensuring your final product is an accurate representation of your design concept. This commitment to collaboration helps us create puzzles that capture your ideas and resonate with your target audience.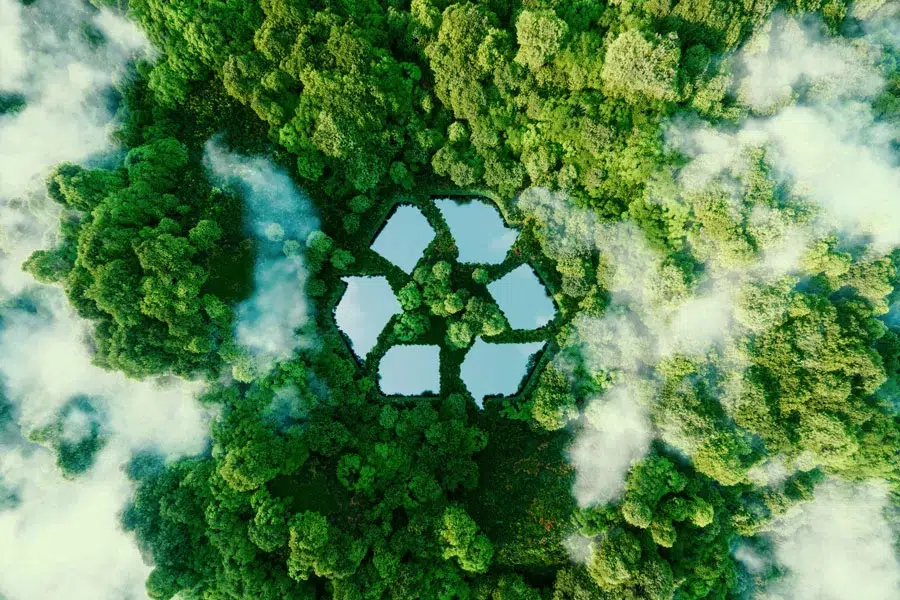 Eco-Friendly Puzzle Production
At Printing Partners, we recognize the importance of environmental sustainability. As a responsible American puzzle printing company, we use eco-friendly materials and production methods to minimize our environmental footprint. We strive to source sustainable materials and inks, ensuring our puzzles are safe for both our customers and the planet.
Request a Wholesale Puzzle Estimate