An American Puzzle Printer
At Printing Partners, we make puzzles. We use machines and a team to make puzzles quickly and efficiently. We are proud to be an American puzzle manufacturer that provides high-quality puzzle production services for customers around the world.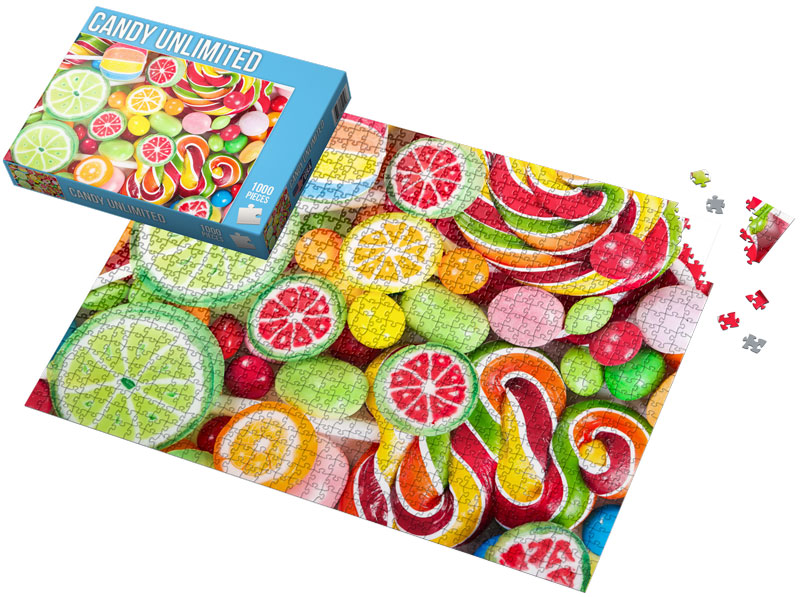 About the Manufacturing Process
At Printing Partners, custom printing puzzle making is one of our specialties. Our team has years of experience in the puzzle making industry. We use state of the art offset printing equipment to produce puzzles of all shapes and sizes quickly and efficiently.
We understand the importance of producing puzzles that meet the highest quality standards. This is why our puzzle production process involves a rigorous set of checks and tests at every stage.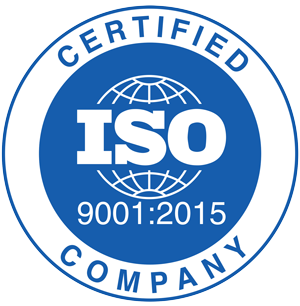 ISO 9001:2015 certified company
Printing Partners is an ISO 9001:2015 certified company, which means that it follows the highest quality standards for printing products. This means that all their products will be of the highest quality. We can be trusted to provide consistent results every time.
They take extra care when producing their products, making sure that all procedures are done properly and safely. This certification ensures customers have a positive experience when working with Printing Partners.
The first step to getting your custom puzzles is to request a quote. This will help us figure out the specifications and price for your puzzles. We will then work closely with you to make sure your custom design fits the box templates. Once the proofs are finalized, our experienced team will begin printing your puzzle using high resolution offset printing equipment. This ensures that each printed image is printed accurately and precisely.

If you want to find a company that can make high-quality puzzles, Printing Partners is the best choice! We have a great team and the right equipment to create custom puzzles that fit your needs perfectly. To get started, just contact us and we will be happy to explain the process.
We are looking forward to helping you create the perfect puzzle for your needs! Your company can put "Made in the USA" on your puzzle box. You will get the puzzles faster than if you printed them overseas. You will also feel great knowing that you are providing jobs to one of the best wholesale puzzle manufacturers in the USA.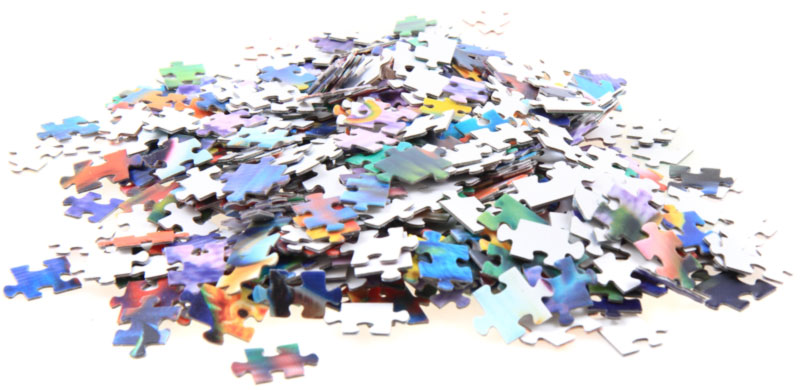 The Puzzle Printing Process
Puzzle pieces are some of the most closely inspected printed items in the world. This means that the print quality must be very good. We use only the best UV ink for the highest quality printed puzzle subjects, box top lids and box bottom bases.
Large format, high resolution offset printing is the perfect solution for creating detailed and stunning puzzles that are sure to impress. With large format technology, custom puzzle makers can achieve up to 400 dpi. This results in beautiful and intricate pieces that will bring your artwork or design ideas to life.
Resolution Requirements are a key factor to consider when preparing art files for a commercial printer. Professional printers require high resolution images to be printed with crisp lines, vibrant colors, and clear details. The industry standard resolution is 300 dpi (dots per inch), but we strive to provide our customers with even higher resolution. Our standard PDF output keeps 400 dpi.
Did you know puzzles can be created with glitter, glow in the dark ink, scratch and sniff treatments? Before it is die cut, these elements are applied. Printing Parting partners has experience with a all these specialty procedures.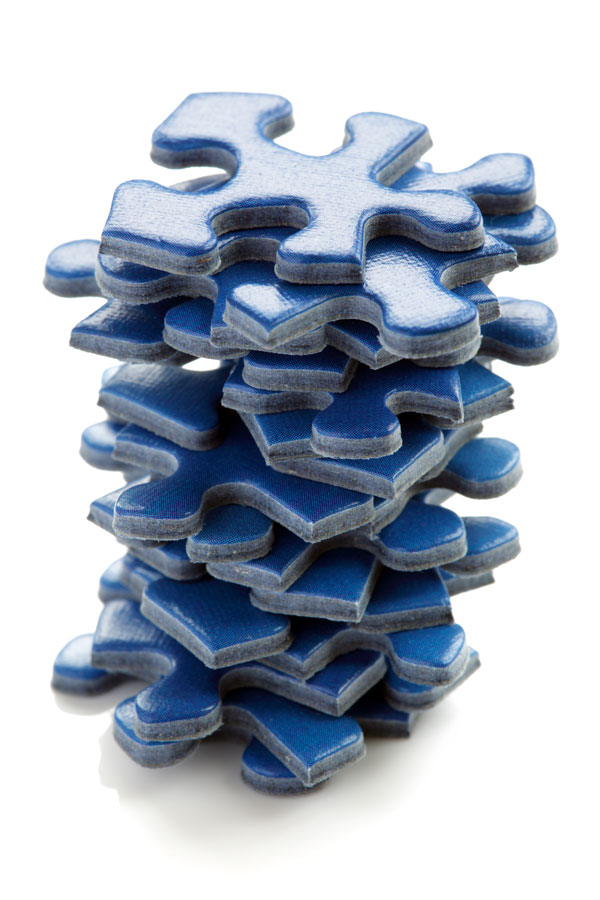 Puzzles come in various sizes to match how difficult you would like the puzzle to be. Children's puzzles from to 24 pieces to 100 pieces. Standard puzzles come in 500 pieces and 1000 pieces.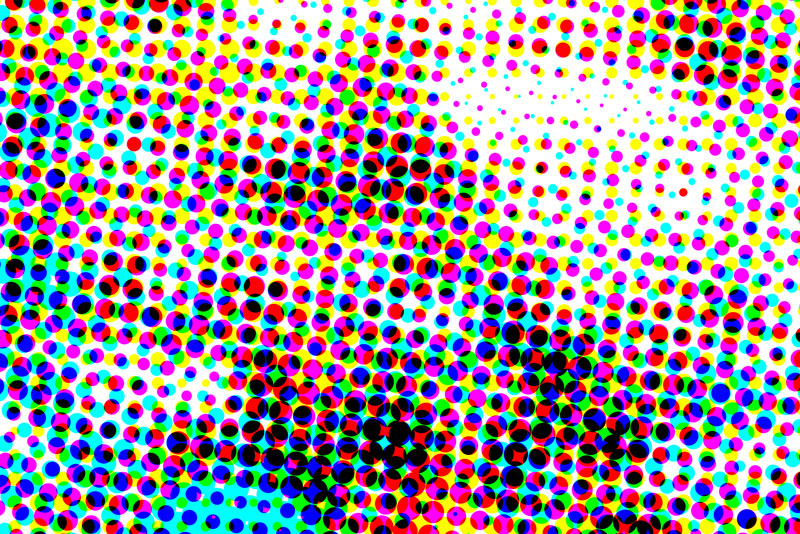 Color Critical Items / Brand Standards
Color critical items are logos or other artwork that need to be printed in specific colors. This is important so that your company's identity is accurately represented. To make sure that the colors are printed correctly, you should specify PMS colors to us even if when printing with process colors (CMYK).
Process colors can make a lot of different colors, but they cannot make all the colors in the PMS system. Metallic and transparent inks also look different when they are converted to process colors. If you want to be sure that a color will look the same every time it is printed, you should specify a PMS color.