Elevate Your Office Signage with Luxury Acrylic Panels
Our luxury Acrylic panels are perfect for those looking to add a unique and stylish touch to their office door signage. Our panels are crafted with quality materials, providing a sleek and modern look that can easily be customized to fit any office aesthetic. With our luxury Acrylic panels, you can easily create unique and stylish door signage that will elevate your office décor.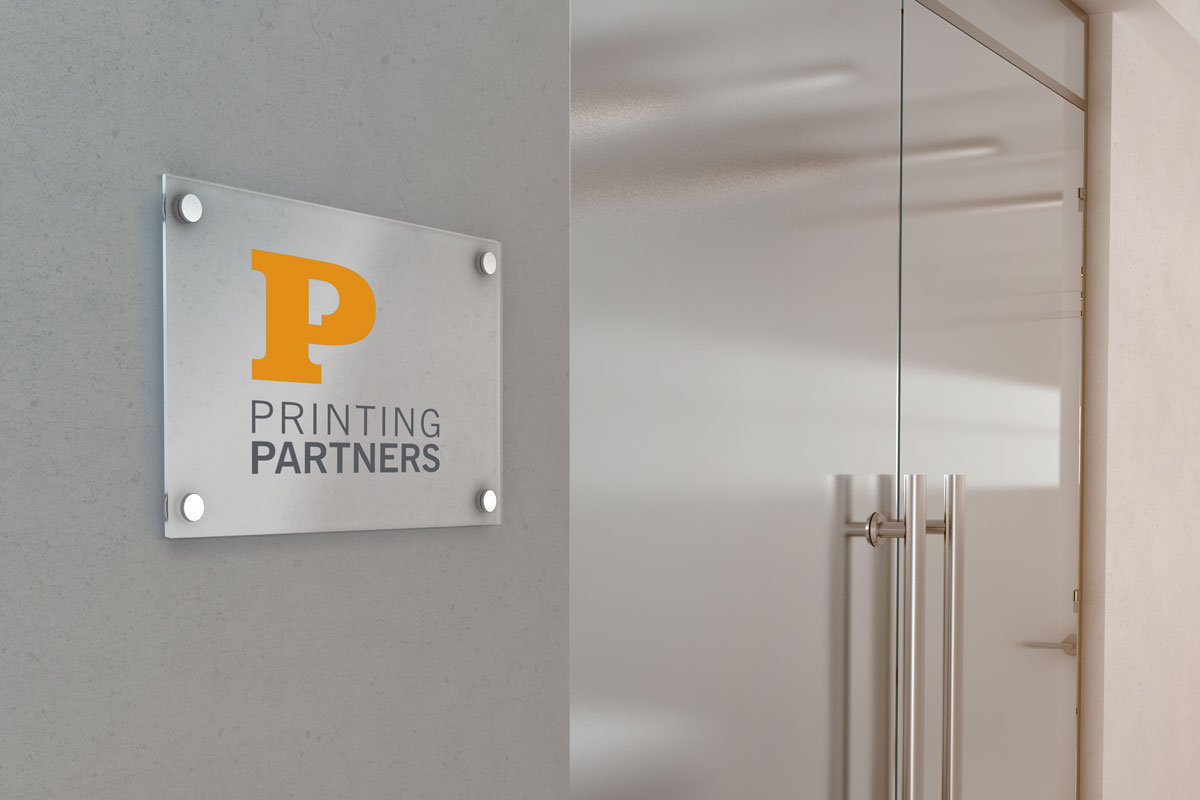 Options for mounting interior acrylic panels include using edge-grip standoffs, corner or box-style standoffs, panel pinning systems, or adhesive bonding.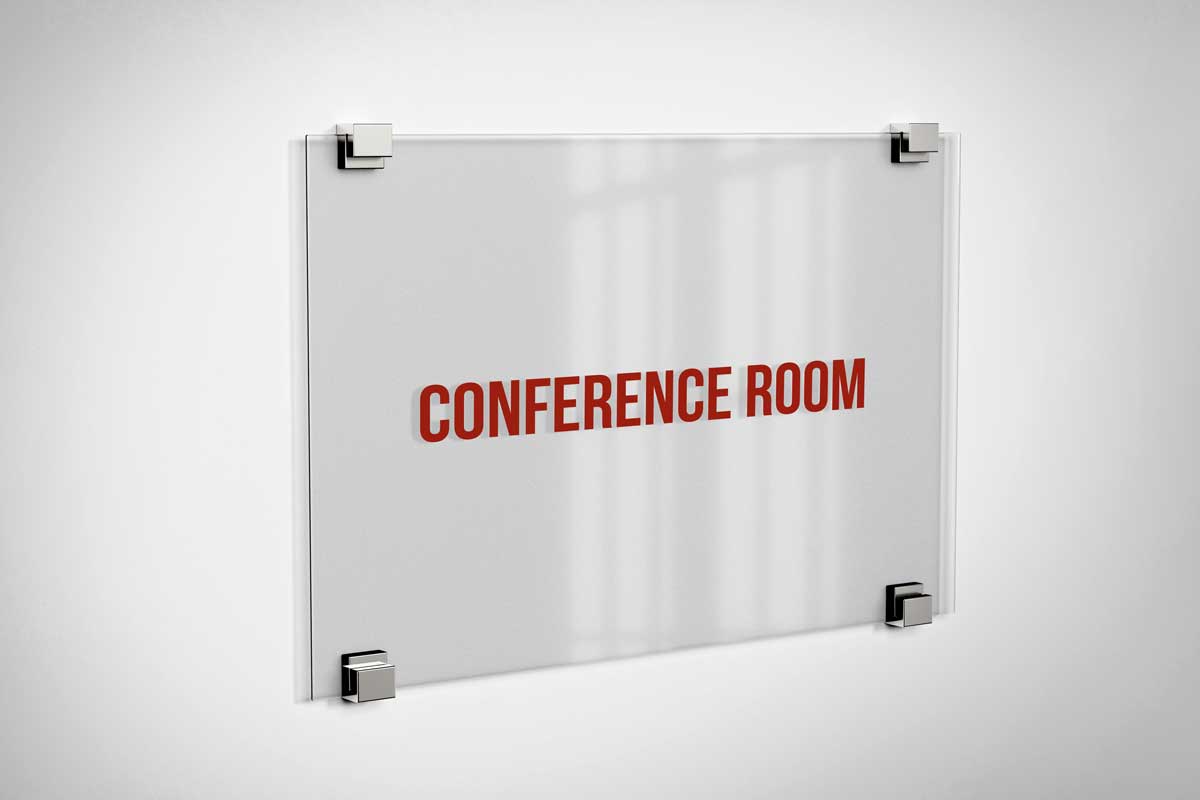 Printing Partners is a great print shop located in Indianapolis, Indiana that offers high quality signage products at competitive prices. The company has been in business for over 30 years and their commitment to excellence has made them one of the most trusted sign providers in the state. With experienced staff and a wide range of materials, Printing Partners can turn any idea into a reality.
Their team utilizes cutting-edge technology such as digital printing, laser etching, and more to craft custom signs from start to finish. This allows them to create unique signs that are tailored to each customer's individual needs and preferences. In addition, their design team will work with you every step of the way in order to ensure your vision is brought to life exactly as you intend it.
In terms of pricing, Printing Partners is committed to working within customers budgets while still providing superior quality materials and services. They understand that not everyone has an unlimited budget but want their clients' visions come true no matter what size or scope they may be. Furthermore they strive to be transparent with all costs upfront so there are never any surprises later down the road.
Ultimately Printing Partners is a sign shop that takes pride in delivering superior service and products at an affordable price! There commitment to customer satisfaction and quality makes them the go-to sign shop for those looking for custom signs in the Indianapolis area!