Teri Smith
---
317-631-5986
Teri@PrintingPartners.net

106 N Delaware Street,
Indianapolis, IN 46204

I grew up right here in Indianapolis, so I am a native Hoosier. I grew up on college basketball; specifically, IU Basketball and Bobby Knight (don't judge) along with Church. One of my favorite memories is Christmas visits to downtown and the LS Ayres Tea Room with my Grandma. Just her and I…She was an example of what true humility is and gave me a foundation that included faith; family and the importance of these things in my life.
The most important job I've been given in my life is raising my 2 daughters. They are both grown now and have children of their own. I'm as proud as a Mother and Grandmother could be them all.
With nearly four decades in the printing industry and half of that with Printing Partners; I'd say that I've pretty much seen it all. Many people say "its just ink on paper" but its so much more than that to me…every printed piece represents something that is important to the client and I'm proud to say; we did that.

---
---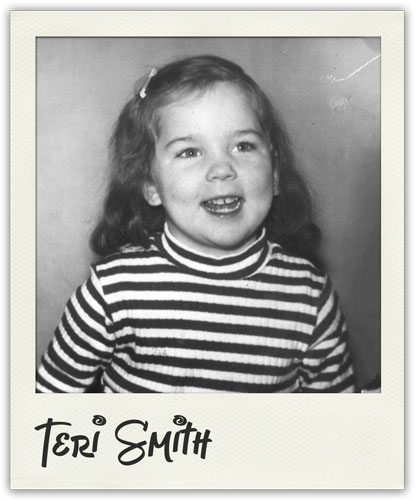 When am I happiest?
---
I am happiest when I'm with my family. All of them but mainly my grandchildren now. There is NOTHING that compares to being a Grandma. NOTHING! I know now what my Grandma was doing when we would go to those Christmas visits at the Tea Room and am so grateful to her and can only hope to be the example to my grandchildren as she was to me. And through this I've learned how important it is to tell people how much they mean to me while they are still here.
---
---
Favorite Place?
---
My favorite spot in the world would have to be in the Smokey Mountains. There is just something spiritual about being in the mountains.