Want to order online?
---
Certain projects that come up often enough that automating them could save you hours a month, and we want to help you simplify the process with our online storefronts.
---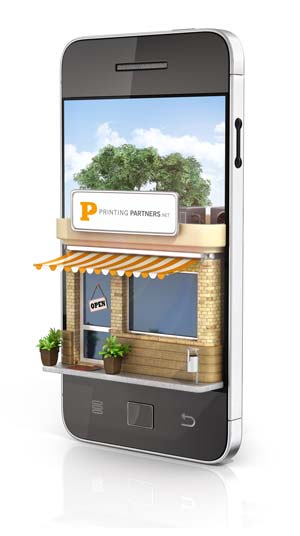 ---
---
Completely customizable and built with XMPie Web to Print architecture, your personal storefront could revolutionize how your company orders common items.
Need more letterhead? Check logo placement and set a quantity and we'll handle the rest, no need to even reach out to us other than to say thank you! Same goes for business cards for new hires, envelopes or anything else you feel like you're ordering pretty often.
---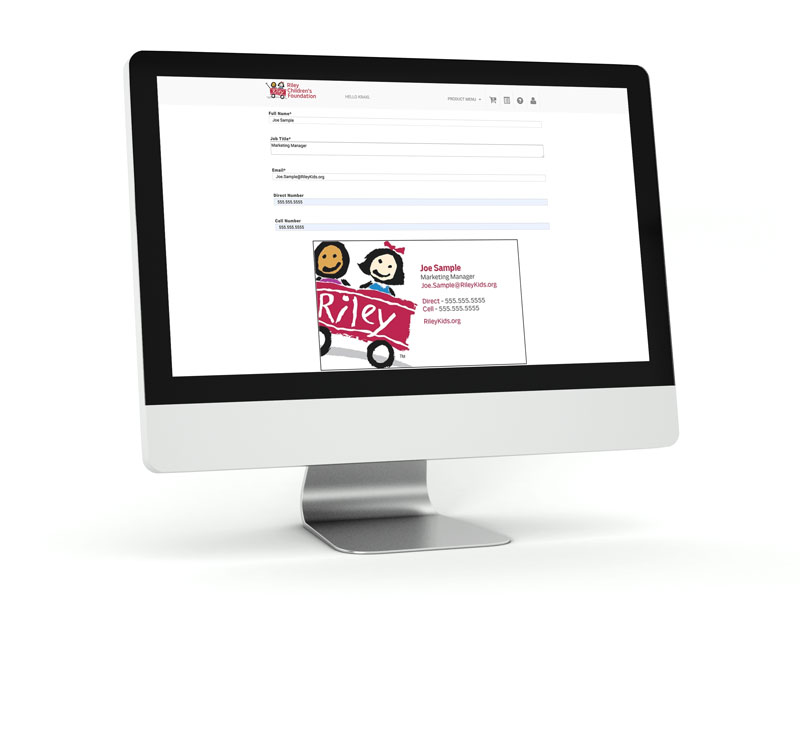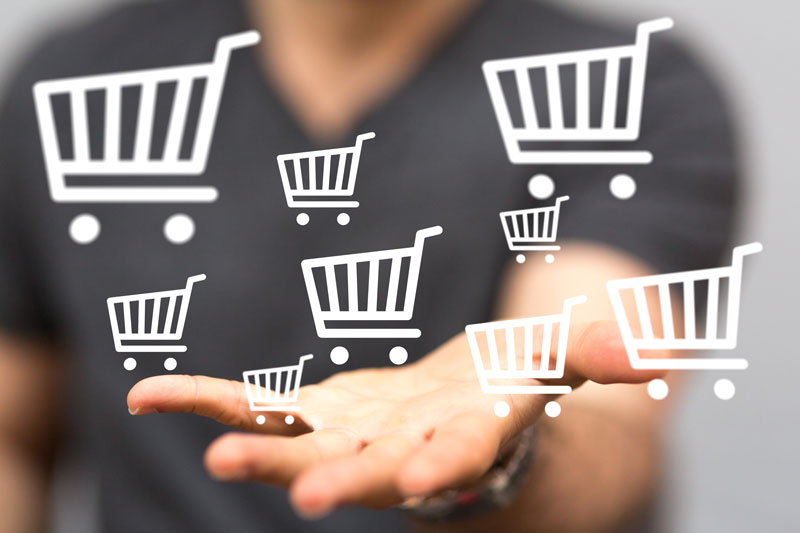 ---
---
The benefits to the online storefronts are simple. You can set pricing limits for individual users, and they can manage their own products, or you can have your central HR person manage the whole account and they can easily set up re-orders as needed.
They are also great for your own branded promotional items. You can order items in bulk to get the best price, and we can store it and send them out whenever you need them.
Hours
---
Monday – Friday 6am – 10pm
Saturday 4am – 12pm
Sunday 8am – 9pm
---
Contact
---
Address 555 Business Lane
Phone 555.555.1234
Email contact@yourdomain.com