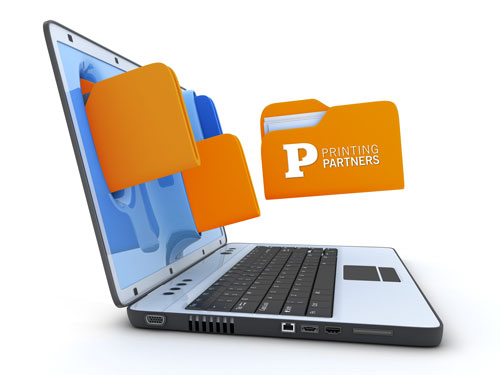 ---
Over 25mb file?
Here, you can upload your files directly to your sales rep or planner, with just a few clicks. If you haven't done this before with us,
you can learn about setting up an account here
.
Otherwise, clicking below will take you to our upload page. There, you'll be able to select the file, and the sales rep it's for, and get it sent off to us. Much faster than a carrier pigeon, and easier than burning a DVD or finding a flash drive and shipping that to us.